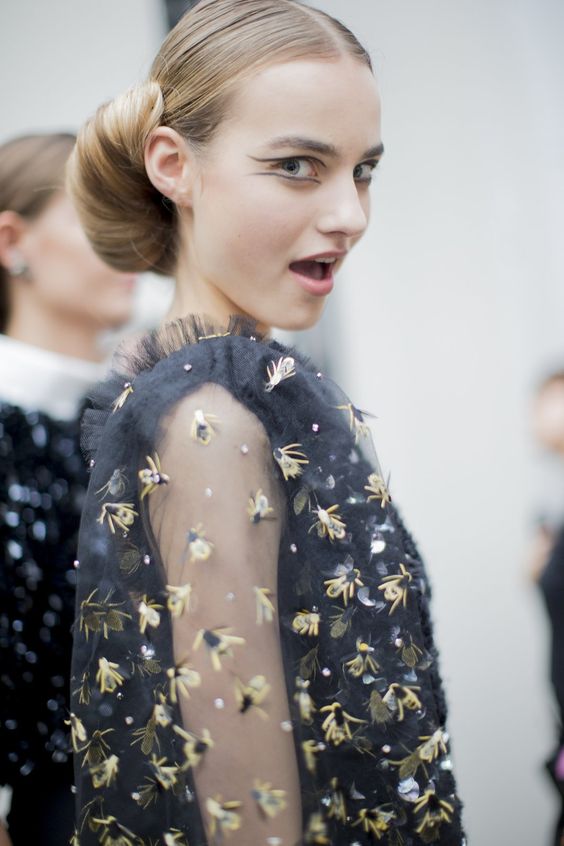 MWHQ shortlisted for the Drapers Sustainability Fashion Awards!
MY WARDROBE HQ was founded with sustainability at its heart. The driving force of all our decisions is our vision of a more mindful and sustainable way of consuming fashion. As the UK's first fashion rental and resale marketplace, we offer the first real sustainable solution to the problem of excess stock in the fashion industry.
Instead of beautifully crafted, ethically produced luxury items being cleared for a tiny % of their value, we give these items an extended life cycle through our unique rent and buy model. We present rental as an alternative to fast fashion, with a "buy less, buy better" mantra at our core.
That's why we are so incredibly excited to be shortlisted for a Recommerce Award in the Drapers Sustainable Fashion Awards 2020. It's a huge badge of honour to be recognised for our efforts and to sit alongside fellow trailblazers and market leaders like Selfridges, H&M and Farfetch among others.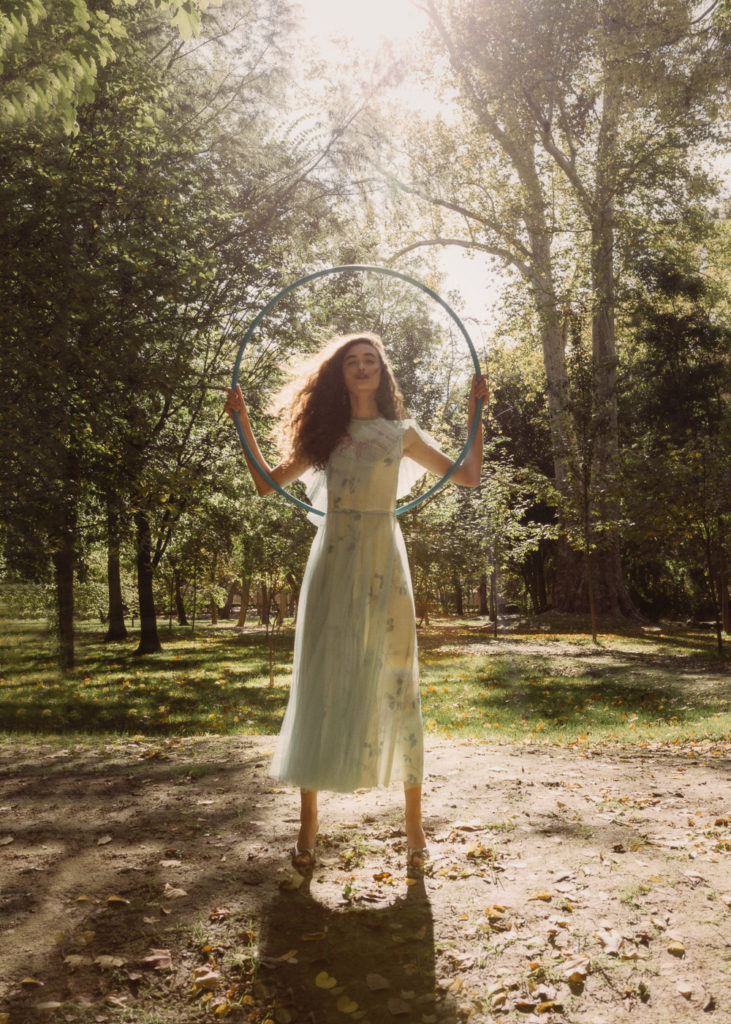 Known as the fashion industry's bible, Drapers has been eagerly documenting the many changes our dynamic industry has undergone, including the start of the digital era, ever-changing consumer habits and the rise of sustainable fashion. The creation of the Sustainable Fashion Awards is a natural step in fashion's innovative journey, and a chance to recognise the strides that are being made in reducing the industry's environmental impact.
Sustainability has always been integral to the ethos of our company and its co-founders. CEO Sacha Newall had her lightbulb moment whilst exploring car sharing; she realised that the same planet-saving principle could be applied to fashion, one of the world's most polluting industries. Drawing on co-founder Tina Lake's considerable heritage in fashion retail, together they developed a new concept to counteract the devastation of fast fashion. MY WARDROBE HQ was born, giving fresh life to pre-owned luxury goods through the circular economy.
We are lucky enough to have THE champion of ethical fashion Jane Shepherdson at the helm as our Chair. Jane's expert eye and keen interest in environmental issues plays a vital part in our mission to shake up the industry.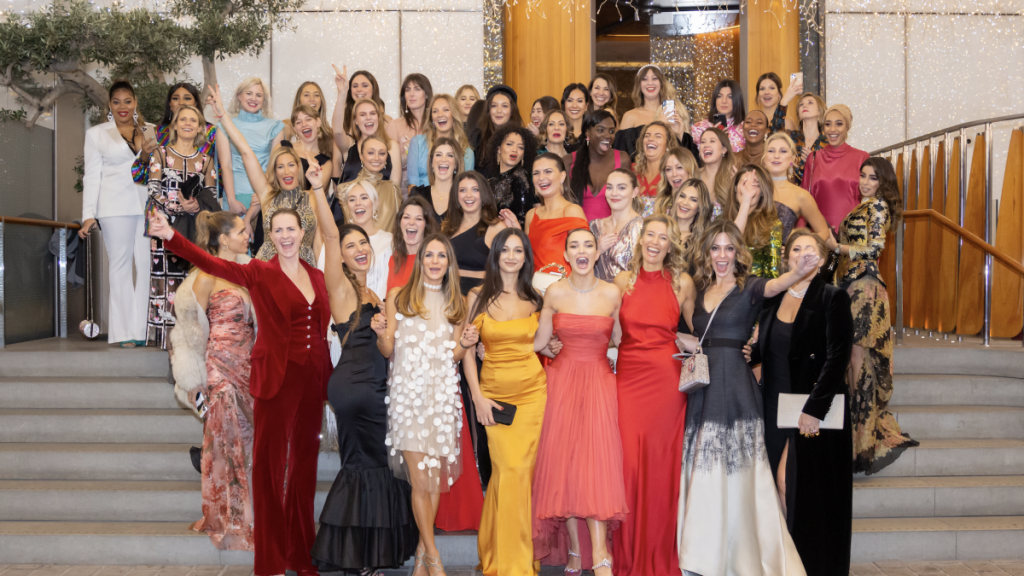 As well as being a fully circular social shopping platform, here at MY WARDROBE HQ we carefully consider the environmental impact of the processes that sustain our business – from our cleaning system to the recycled packaging we use for our orders. Allowing our users to monetise their own wardrobes also means our fantastic community is a huge part of our sustainable vision. With you, we're in this together 🙂
Find out more about the Drapers Sustainable Fashion Awards 2020
Want to make a difference (and some money!) by renting out your wardrobe?