MY WARDROBE HQ MEETS…2NDDAY 💫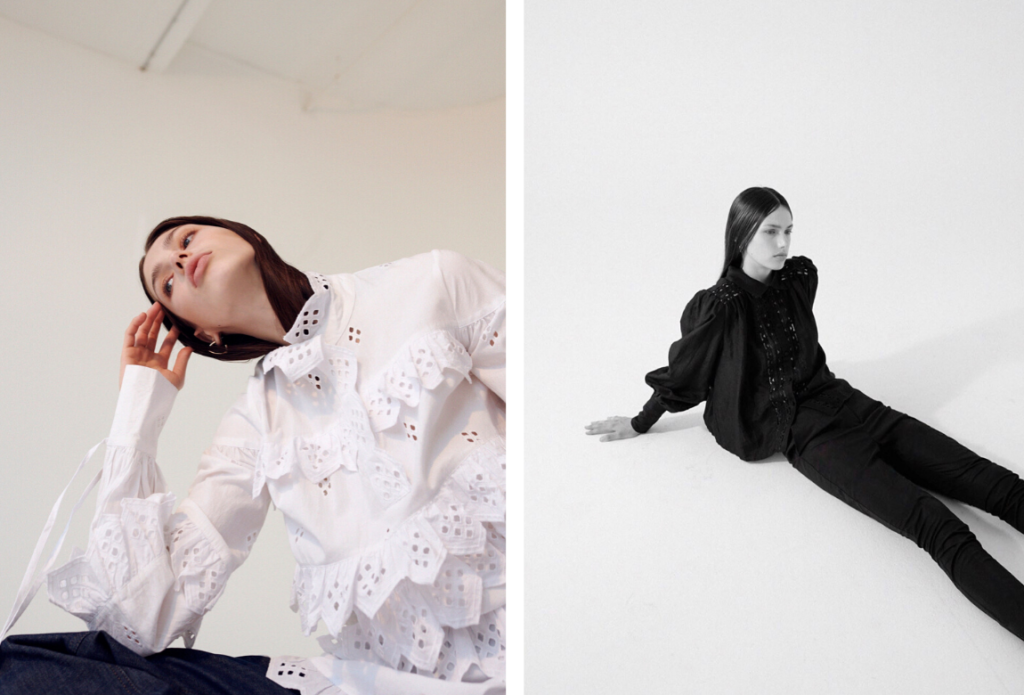 If you are looking to upgrade your out-of-lockdown chic then look no further than 2NDDAAY, the Danish progressive womenswear label that oozes style. Born from the iconic sister brand Day Birger et Mikkelsen, 2NDDAY focuses on the excellent fit and quality of their Scandinavian garments to make you feel divinely feminine 🌸
Whats the ethos behind 2NDDAY?
2NDDAY powers your ambitions, connections and confidence through our collections of outerwear, leather, denims and seasonal trend pieces.
The 2NDDAY girl is young, energetic, ambitious, and trying to find her place in the world.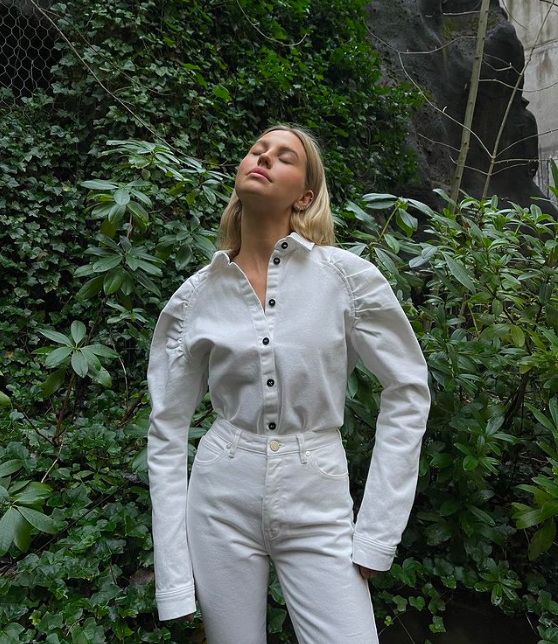 Can you tell us more about the Think Twice collection?
The THINKTWICE pieces are created with the sustainable and conscious consumer in mind, bringing ultra-sophisticated designs to life with the use of sustainable fabrics.
Why rental and what's your favourite piece to rent from your collection on MWHQ?
We believe that rental is a solution to consuming fashion in a more sustainable and circular way. A favourite is definitely the Annie ThinkTwice set –who doesn't love a sharp white suit?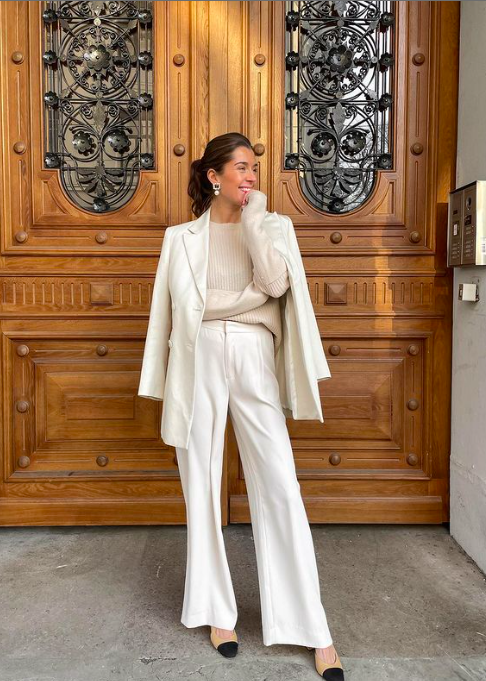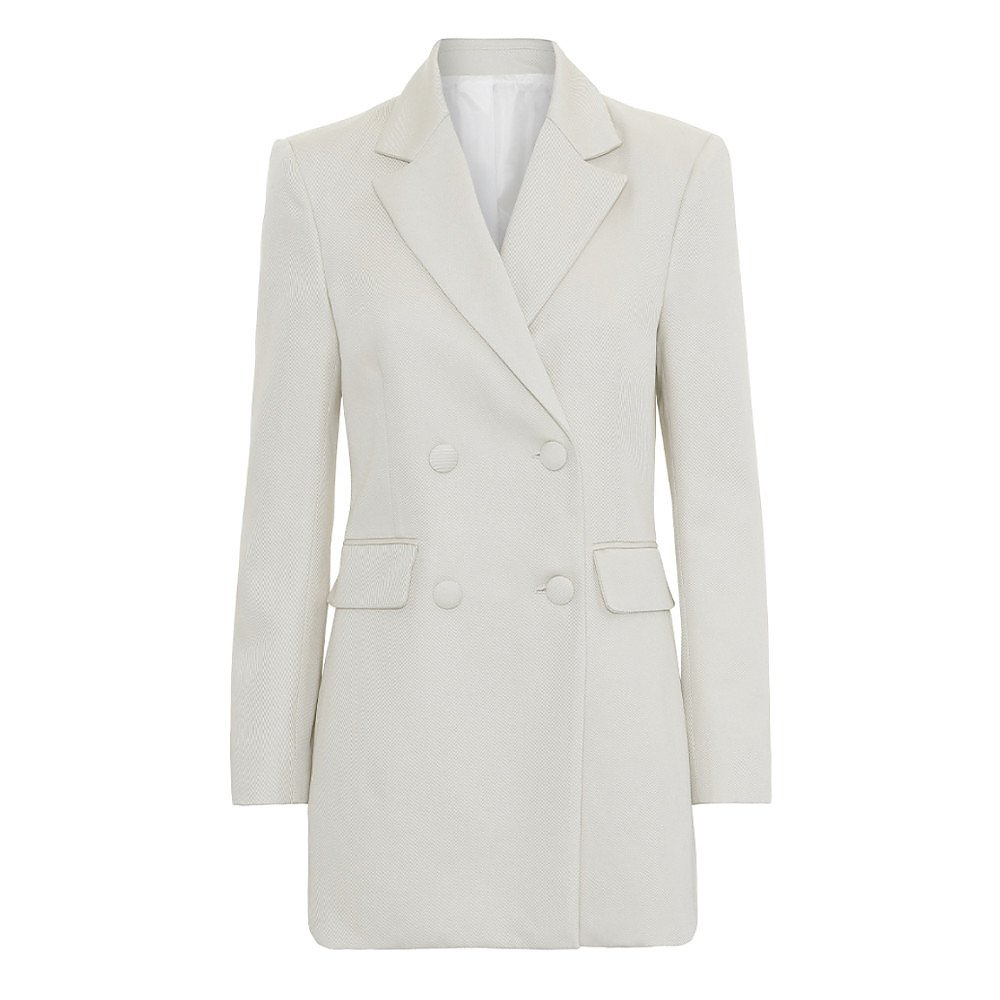 2NDDAY Annie ThinkTwice Blazer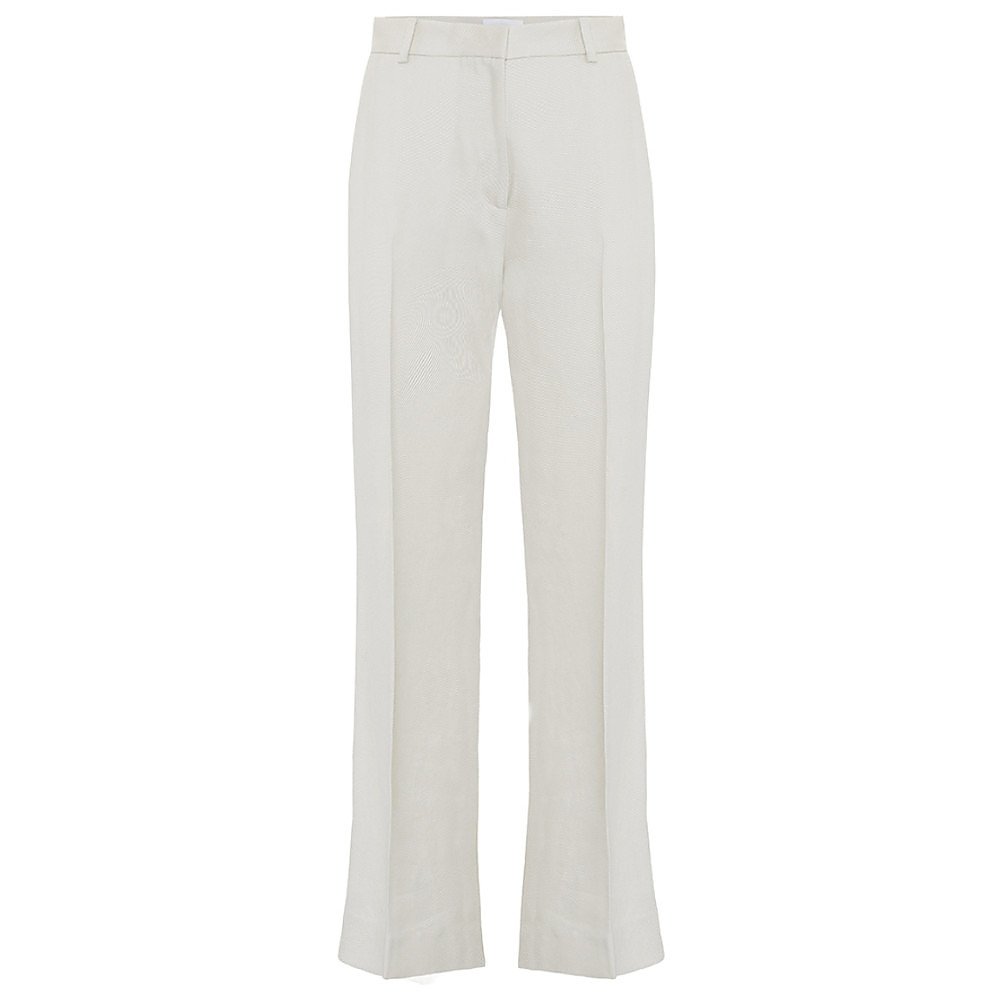 2NDDAY Annie ThinkTwice Trousers
What are you most looking forward to doing when life returns to normal?
This situation has made companies more flexible and innovative, and has increased the focus on everything digital, from team meetings, to e-commerce sites, to events. However, we look forward to being able to meet with people in person again, especially our team, business partners and customers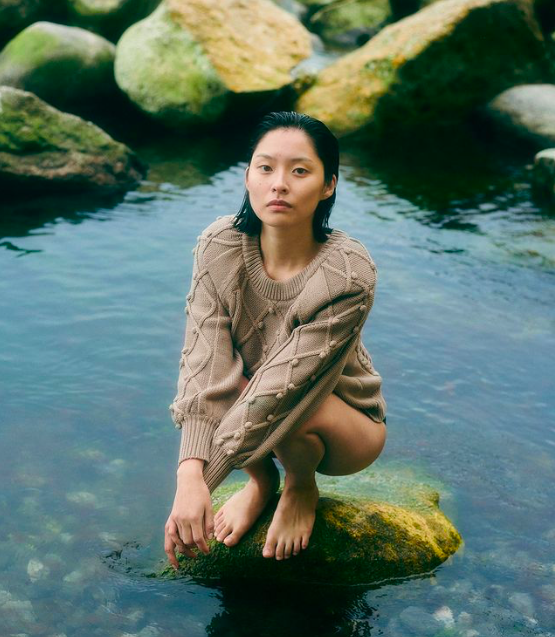 What can we expect next from 2NDDAY?
We'll be looking to a wardrobe that fuses comfort with sartorial styles, contrasted by sporty and masculine details, defining a 'new normal' for the everyday life.
Bold leather, denim and suiting will be combined with soft leisurewear and comfortable knits, contrasted by feminine silhouettes, offering a more urban wardrobe with a casual approach and a feeling of less duties.
SHOP AND RENT OUR TOP PICK'S FROM 2NDDAY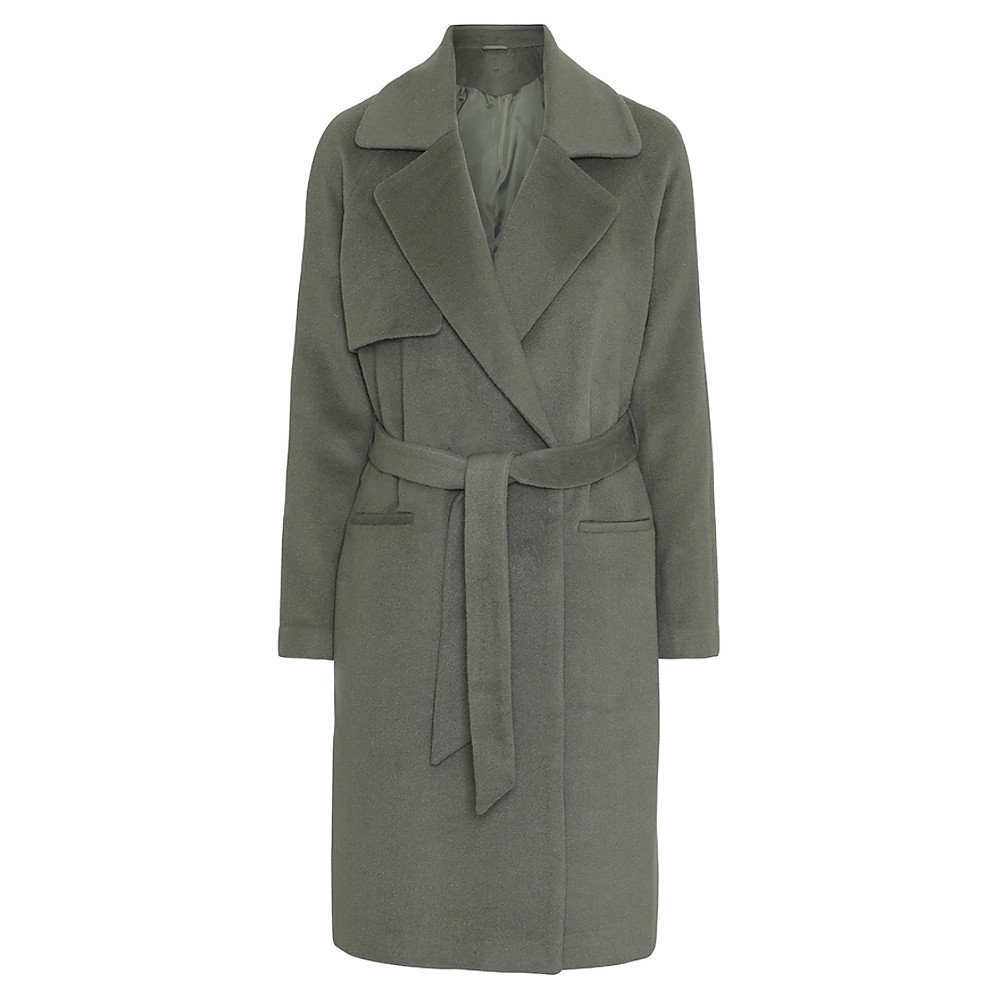 2NDDAY Livia Coat – RENT £8/DAY – BUY £270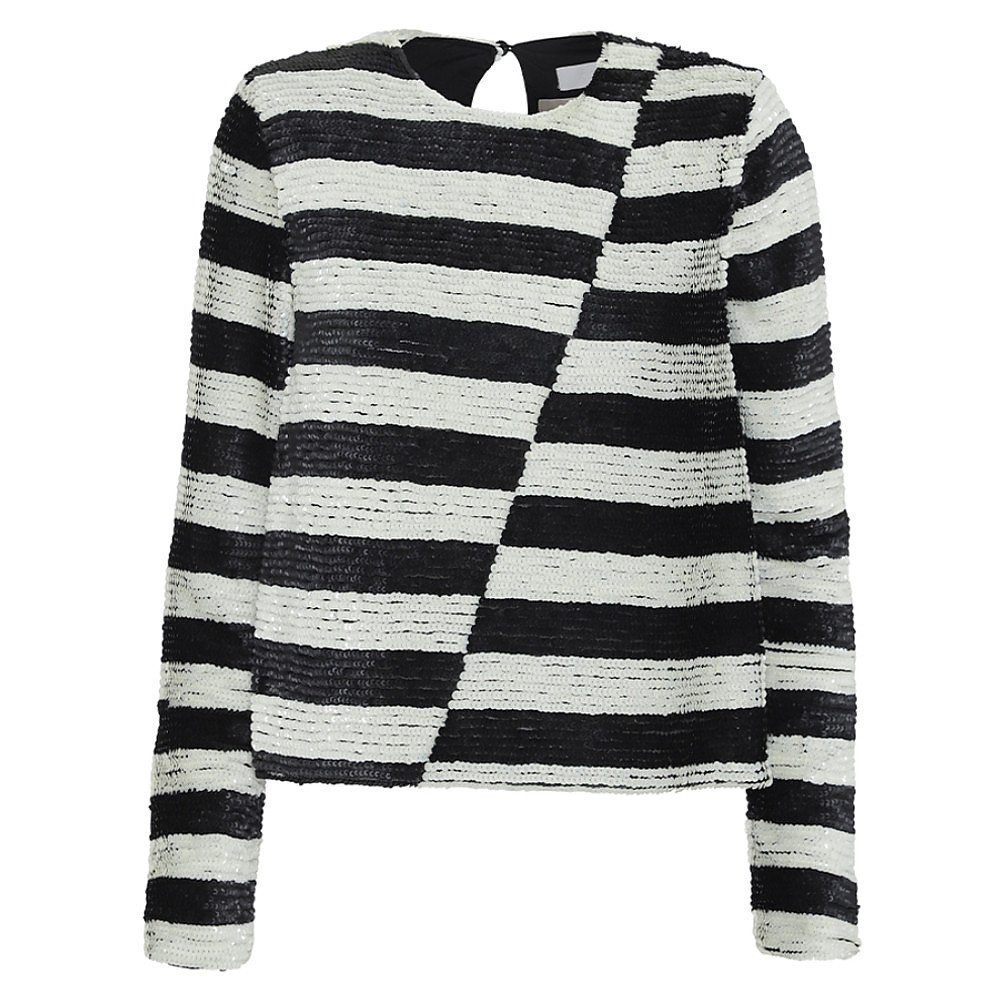 2NDDAY Troyer Blouse – RENT £9/DAY – BUY £170