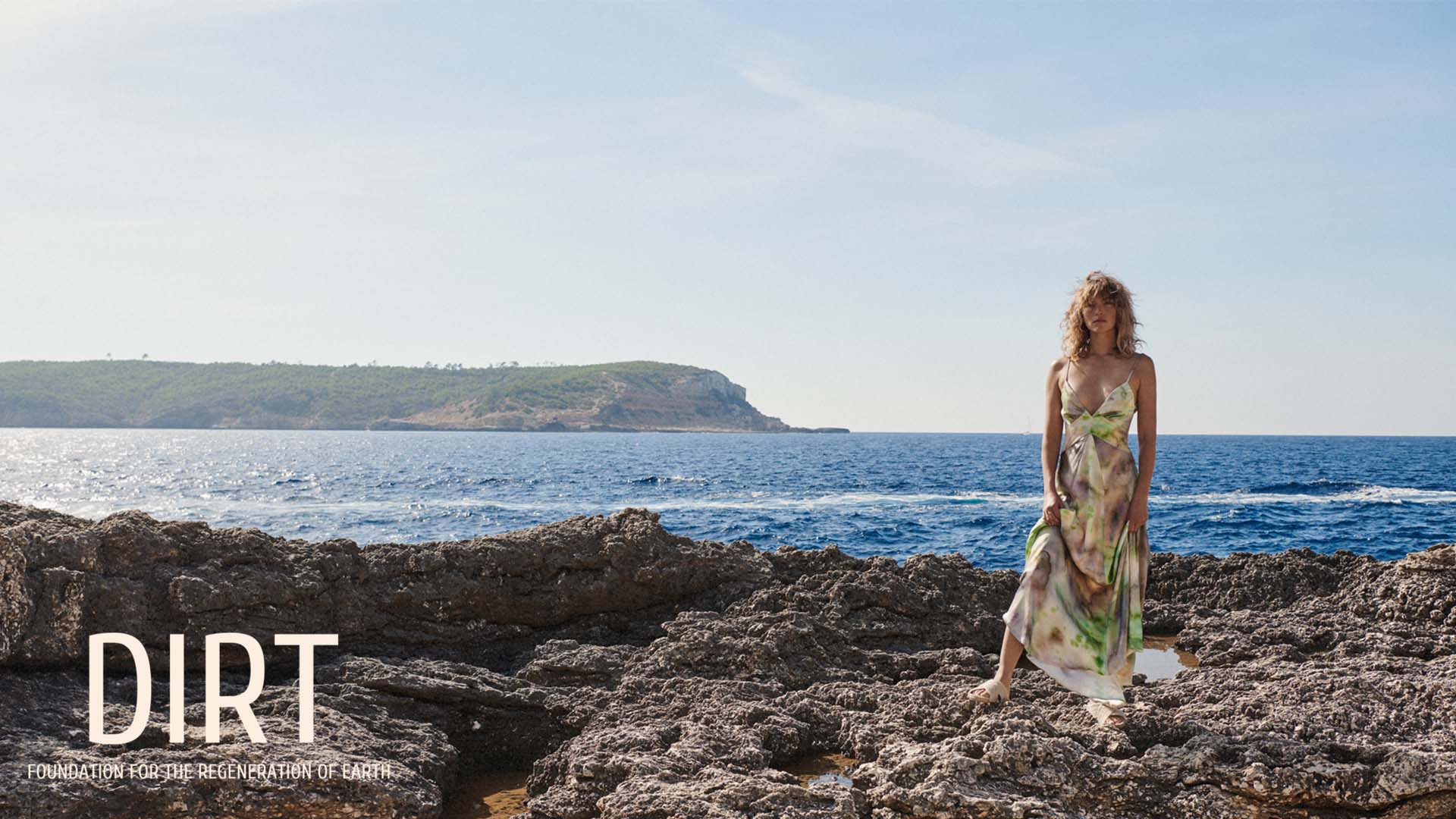 DIRT x MY WARDROBE HQ
Because fashion shouldn't cost the Earth.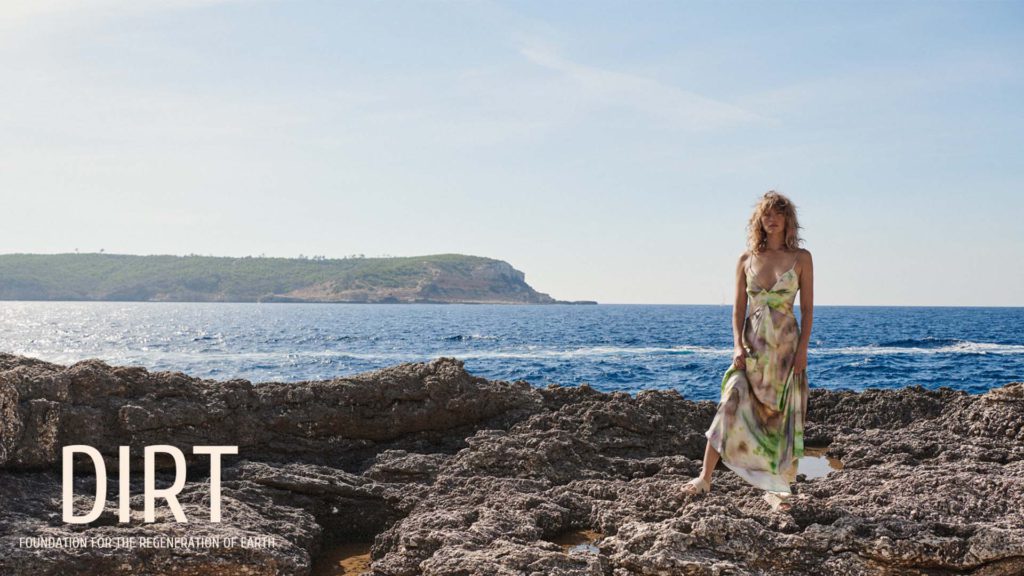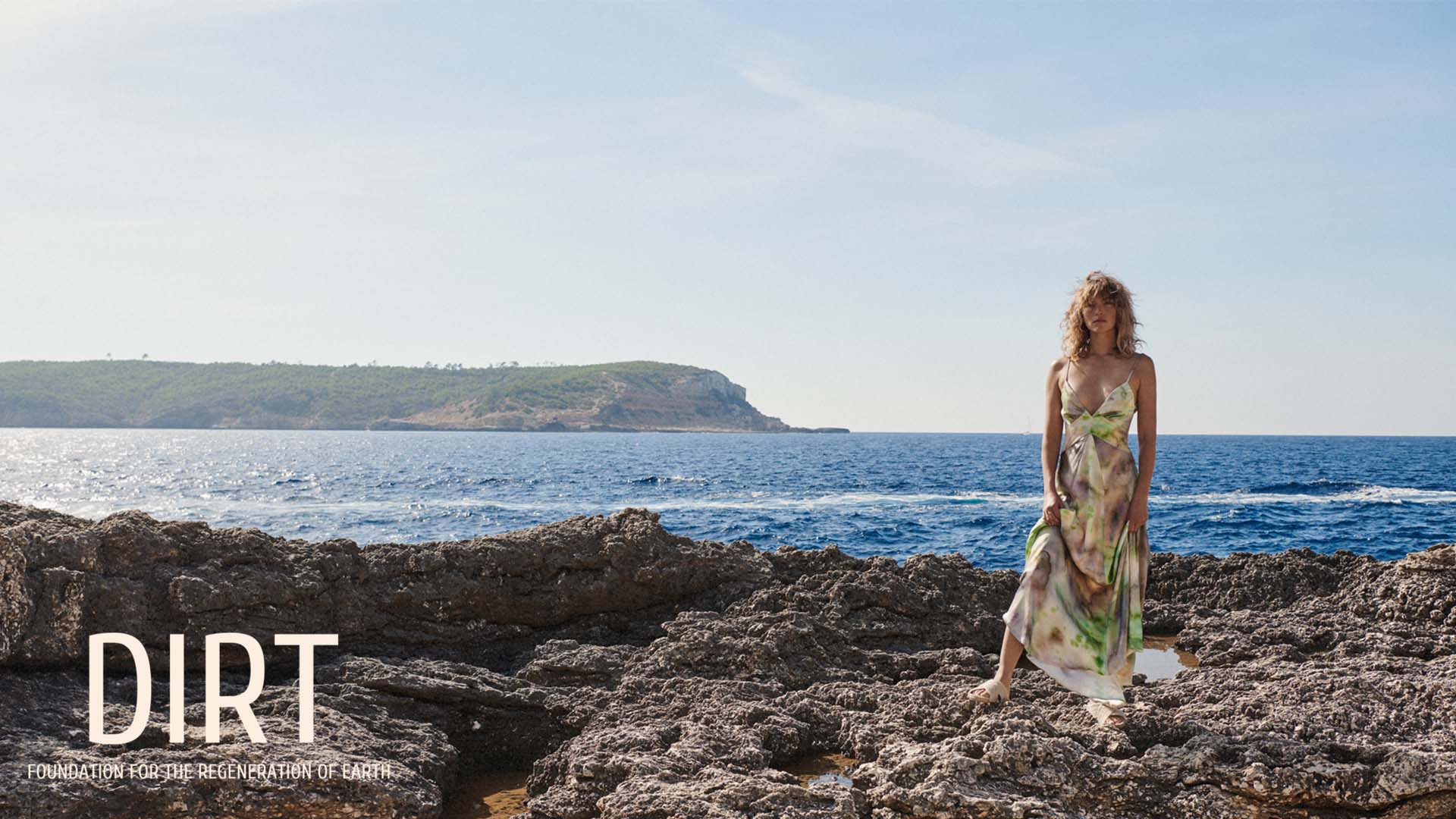 The fashion industry accounts for a staggering 2 to 8% of global carbon emissions. A transition to regenerative agriculture is fundamental for the fashion and textile industry. The long-term health of the sector will depend on how it is able to work with farmers to develop more resilient systems, and regenerative practices offer immense social and environmental benefits too. (Source UN Alliance for sustainability)
My Wardrobe HQ is proud to support Arizona Muse and her charity DIRT.
My Wardrobe HQ was built to extend the lifespan of products through rental, resale and subscription, with the sole aim of ensuring that less items end up in landfill.
However most of the damage to our planet starts before garments are even made. Farming practises in the textile industry are far behind those in the food industry where consumers are already calling for regenerative practices. Part of the emissions come from pumping water to irrigate crops like cotton, oil-based pesticides, machinery for harvesting, and emissions from transport. The industry is responsible for 24 percent of insecticides and 11 percent of pesticides. And this is where DIRT comes in. (Source UN Alliance for sustainability)
DIRT is a charity that works to regenerate soil through supporting the biodynamic farming movement. Regenerating soil is one of the most important actions to be taken in the face of climate change.
Biodynamic Farming is a type of regenerative agriculture. It is a movement that is nearly 100 years old but not well known, yet holds the answer to Earth's regeneration. It is working hard to transform the agricultural system into a healthy one, one that supports life on Earth. It uses no chemicals at all and makes its own compost on the farm to fertilise the soil, omitting the need to purchase chemical fertilisers which are harming soil microorganisms. With each passing season, the life under the soil of a biodynamic farm becomes healthier and nutrient rich. Biodynamic Farmers start by asking the question: "How can I help this land on which I live and work?" DIRT works to regenerate soil globally by supporting and helping the biodynamic farming movement to expand. Everything grown in soil could be grown biodynamically and for all our benefits, should be.
My Wardrobe HQ is proud to support DIRT in creating a better planet and a better future for all of us.