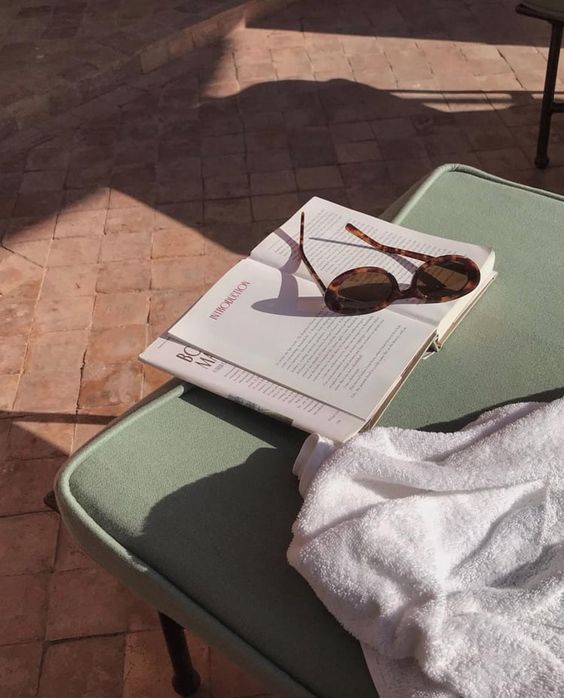 The MWHQ Book Club – July Edition
Is it even summer without a good book? We think not. Last month, we launched the MWHQ Book Club in association with the Great Big Book Club and continue this month with a curated list of must-reads for you to dive into while basking in the sun.
What We're Reading This Month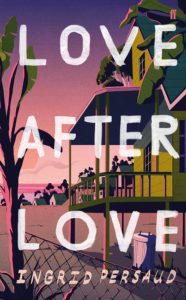 Love After Love by Ingrid Persaud
Acclaimed short story writer Ingrid Persaud makes her novel debut with Love After Love. Set in Trinidad, the novel quietly observes Betty Ramdin and the profound joy she finds in widowhood and creating a new family unit. Persaud's strength is in making big things of small stories – placing them under a microscope and giving them the space and respect they deserve. Both heartwarming and heartbreaking, the novel tells stories of hurt and forgiveness, of love and loss.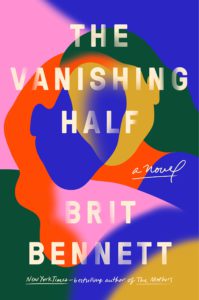 The Vanishing Half by Britt Bennett
The Vignes sisters are identical twins that used to share everything, but have now chosen to live in two different worlds – one black, one white. In Britt Bennett's The Vanishing Half, one sister is left in the same southern black community she tried to escape, while the other secretly passes for white, revealing nothing of her past. Weaving together multiple generations, locations and decades, the novel considers the past and its institutional structures as it shapes a person's decisions, desires and ultimately, her future.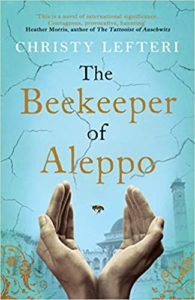 The Beekeeper of Aleppo by Christy Lefteri
A powerful story of loss and survival The Beekeeper of Aleppo is told through the eyes of a husband and wife as they undertake the Syrian refugee trail to Europe. Nuri and Afra are living a simple life – until it is destroyed by war and they are forced to escape. Together they embark on a perilous journey, leaning on and confronting each other in ways that they never could have once imagined. Though forces outside themselves endeavor to tear them apart, they each show incredible resilience – binding together against all odds.
The God Child by Nana Oforiatta Ayim 
Nana Oforiatta Ayim is an art historian and critic unafraid of challenging the establishment, a passion she shares with the protagonist of her novel – The God Child. Maya grows up in Germany knowing her parents are different: from each other, and from the world around them. When at Christmastime her cousin Kojo comes to visit from Ghana, she finds someone whom she can share with, someone who understands. Over time, this bond strengthens and sets off the release of her family's deepest, darkest secrets; yet it is this release that helps Maya come to terms with her own identity and purpose.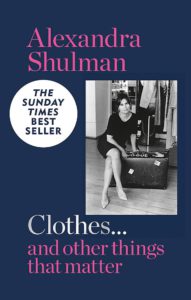 Clothes…and other things that matter by Alexandra Shulman
Last week MWHQ Chair Jane Shepherdson sat down with former British Vogue editor Alexandra Shulman to discuss her new memoir Clothes… and other things that matter.  Perfectly timed for the strange era we find ourselves in, Schulman looks at the emotions, ambitions, expectations and meanings behind the way we dress, looking at her own life for witty anecdotes that pepper this memoir. Watch our IGTV interview as Schulman explores the relationship between women and clothes and reveals the stories and moments that helped shape the book.