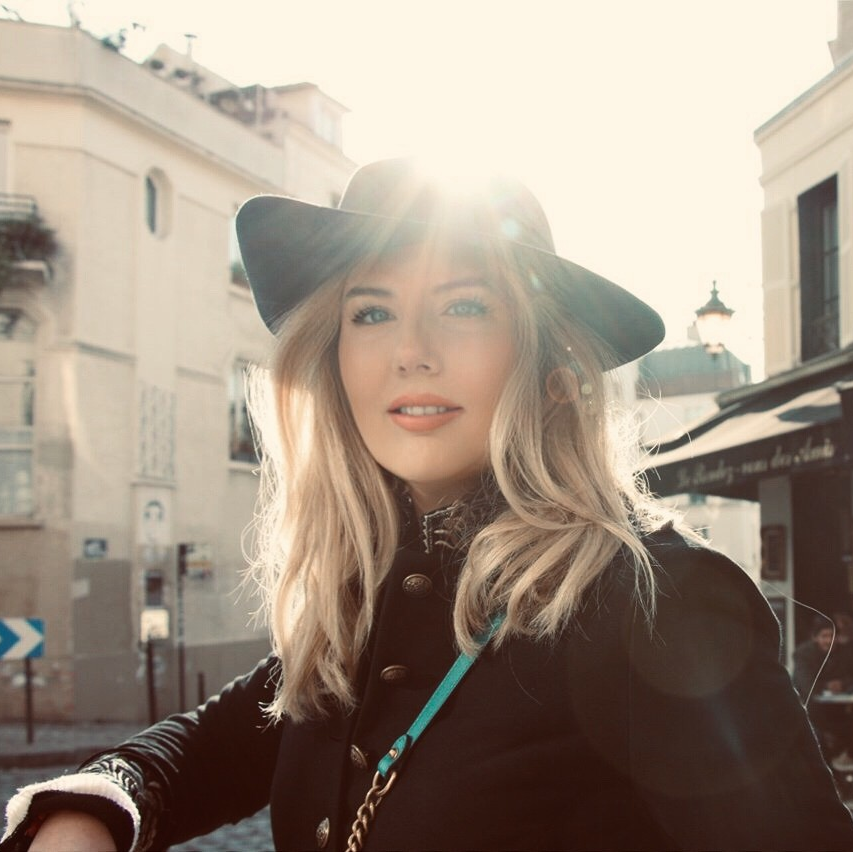 Intention setting with Poppy Delbridge from SLAY Retreats
Continuing our masterclass series, MY WARDROBE HQ has teamed up with SLAY Retreats to offer an introduction to SLAY's Intention Setting workshop via our IGTV channel.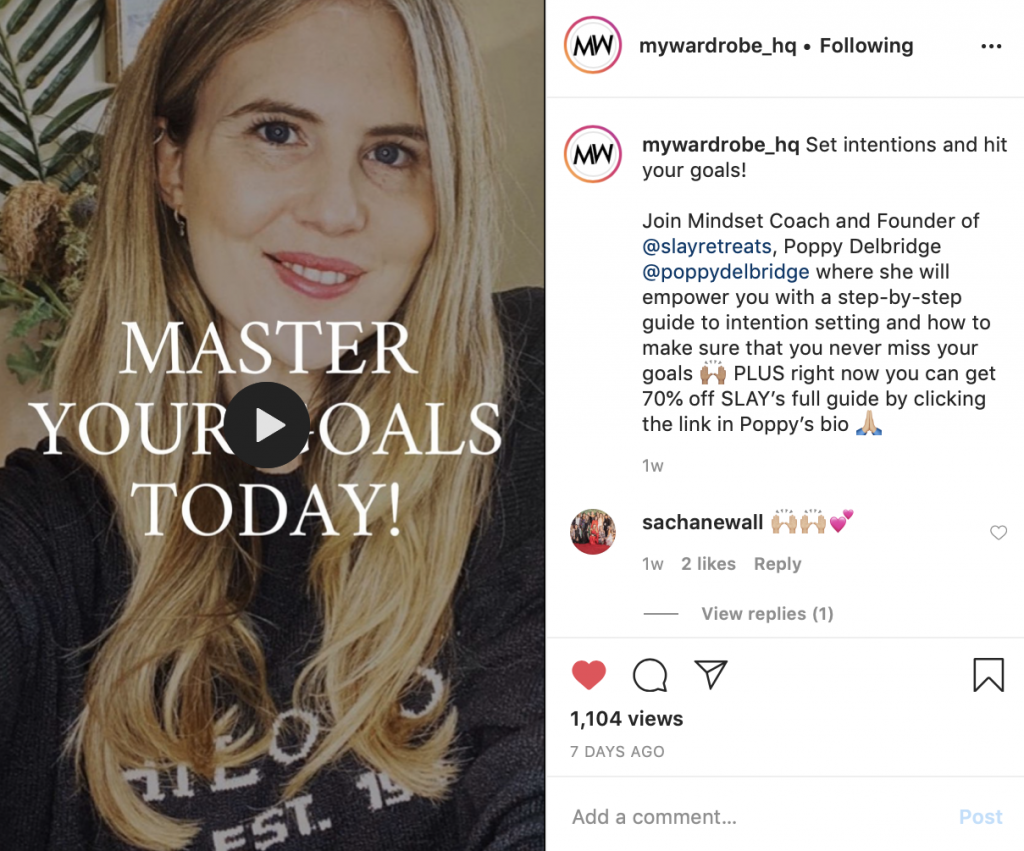 The word SLAY is powerful, not passive. To slay is to lead, overcome, challenge, stand out, speak out and accomplish – in life or work. It stands for an atmosphere of creativity, impact, growth and success. It is a collective of people harnessed to the same cause: personal growth, happiness and collaborative empowerment.
At SLAY, the coaching, workshops and retreats are designed around the unique demands of being a conscious woman – with the wardrobe, the work and the wins.
If you want to become the boss of your life, tune into Poppy Delbridge, founder of SLAY Retreats, where she shares key steps to successful intention setting and how to make sure that you don't miss a single goal that you set for yourself. We've collaborated to offer the full Intention Setting Guide at 70% off as a flash sale for £12, available directly here: https://www.slaysuccess.com/offers/HayLRuV5 and in Poppy's personal bio link.
See Francesca The Method's tips on health and nutrition
See Alessia Farnesi's IGTV on the essential pieces you need for a capsule wardrobe