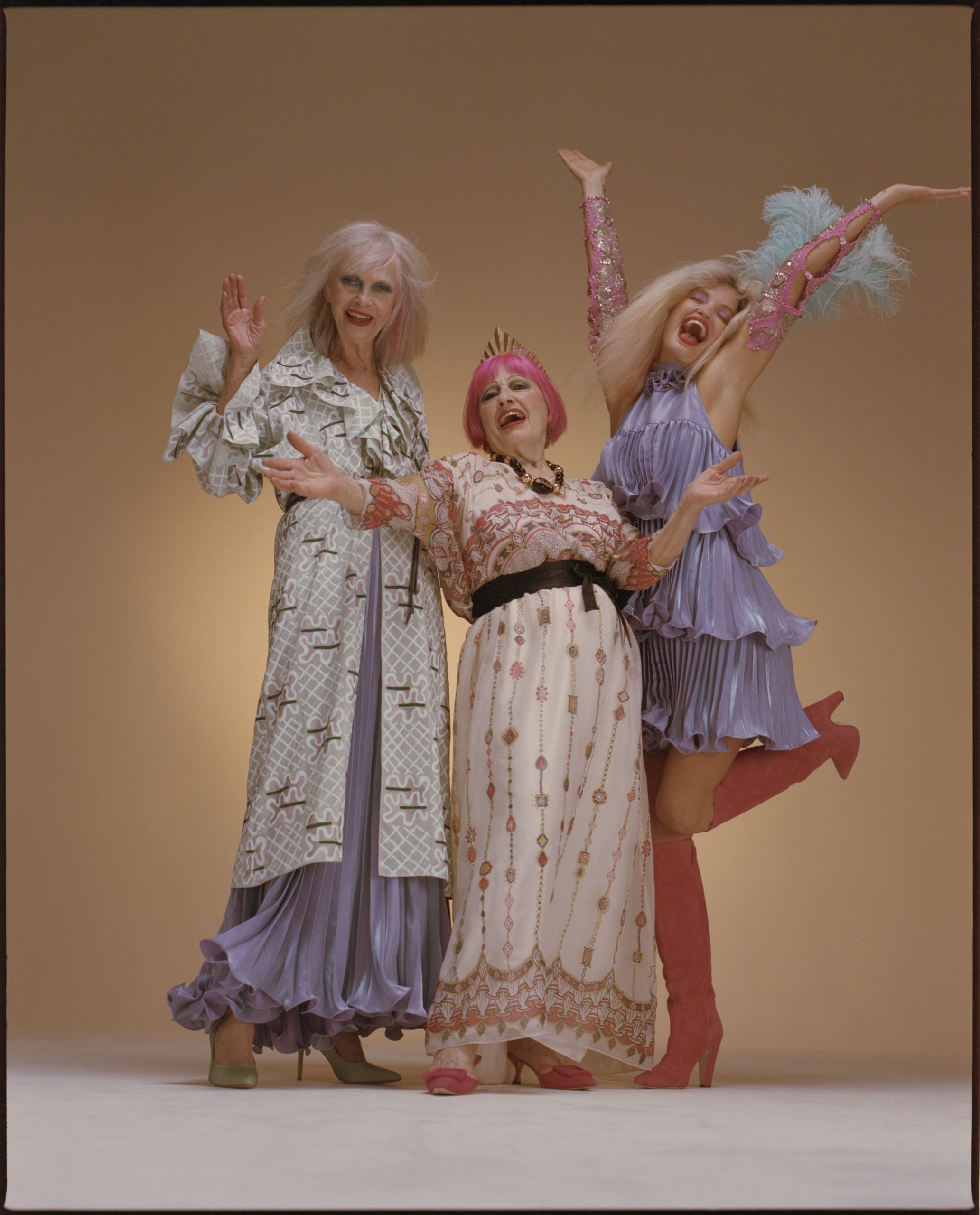 A lesson in style with Dame Zandra Rhodes
This week we're joined by iconic British designer Dame Zandra Rhodes. Renowned for her eclectic use of colour and bohemian silhouettes, Zandra's career has spanned an incredible five decades and seen her dress the likes of Princess Diana and Jackie Kennedy. Today, Zandra discusses her fashion legacy in an inspirational masterclass on our Instagram channel. Beforehand though, we caught up with the legendary designer to uncover her biggest inspirations and her favourite pieces available to rent on the MY WARDROBE HQ platform…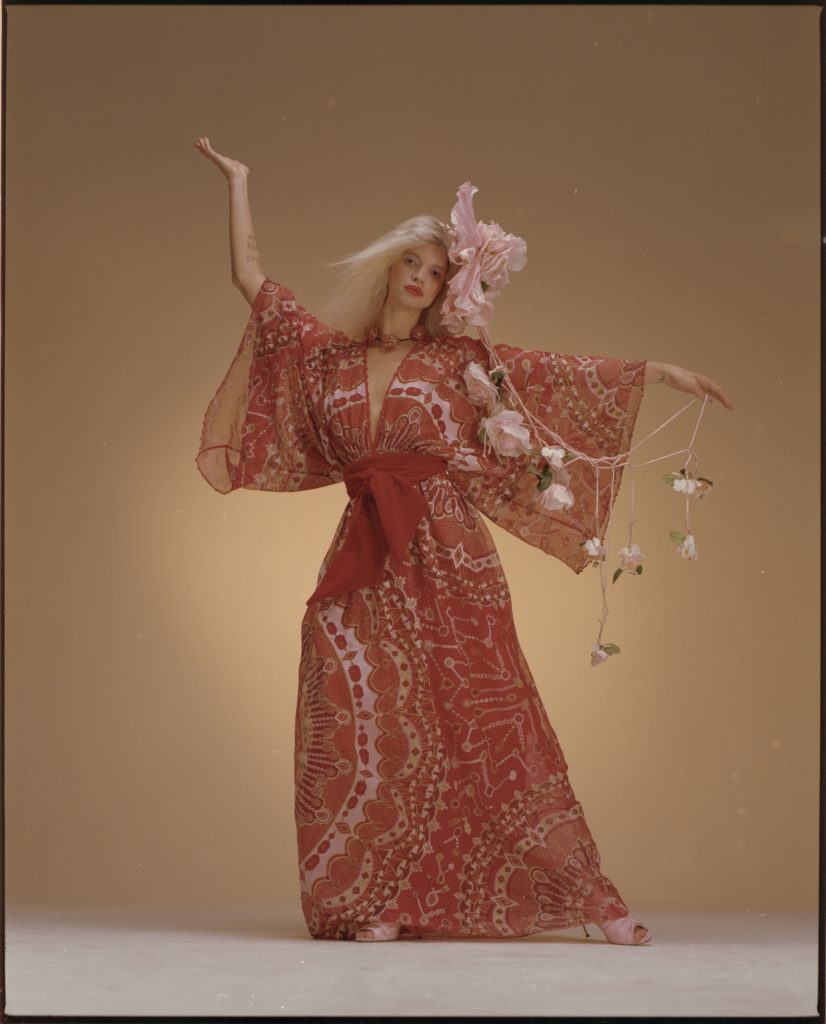 How would you describe the Zandra Rhodes woman?
Strong, empowered; she knows what she wants!
Who inspires your collections?
Iconic dress images that I have created: Freddie Mercury, Princess Diana, Jackie Kennedy.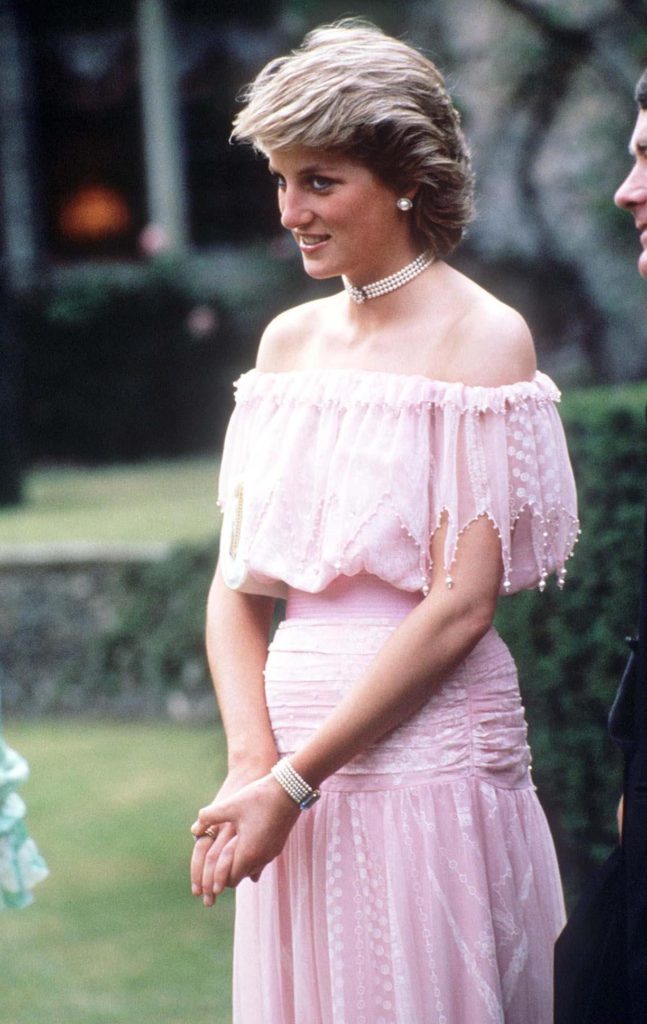 What is your standout moment from your 50 years in fashion?
Being made a Dame by the Queen.
What has been the biggest change you've seen during the past 50 years working in fashion?
The big companies are in charge – not individuals starting up alone. I was blessed to have started when I did as a little one man band – not backed by a big company.
You have some items available to rent on MWHQ; what's your favourite piece right now?
The Summer Dress was originally named after Donna Summer as she wore the original on the front of her 1977 album 'Once Upon A Time.' It is still one of our most popular styles to date, most often with brides but also for occasions such as red carpet events. It has also been worn by the likes of Pixie Geldof and Anna Cleveland.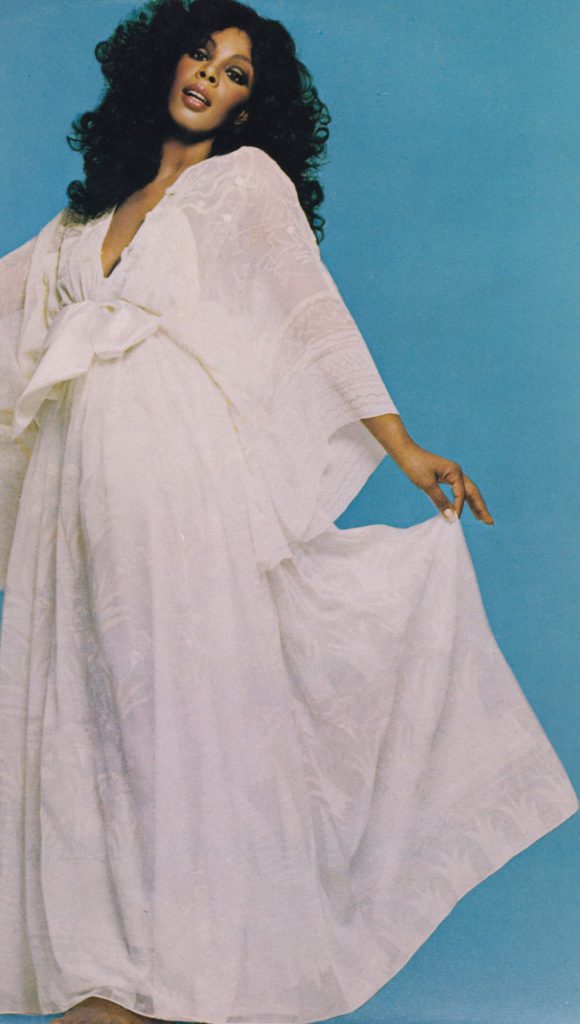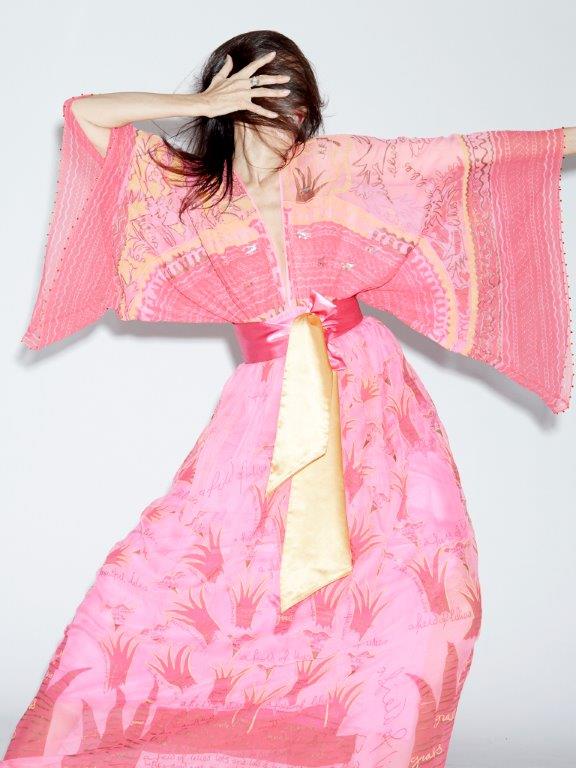 What makes London the greatest fashion capital in the world? How has it evolved over the years?
It evolved in the late '70s, reaching its height in the '80s when I was doing my spectacular shows that influenced the whole world at the Pillar Hall Olympia.
Which fellow designers inspire you?
Azzedine Alaia was a groundbreaking designer – the exhibition at the Design Museum was a homage to him.
What emerging or established artists should we have on our radar?
My good friends Duggie Fields, Andrew Logan and Carol McNicol are all great artists in their own right.
What are your thoughts on sustainable fashion?
We must all try to treasure things more. My dresses are wonderful dreams that take time and effort to achieve – they should be treated like heirlooms and be passed down through generations.
Check out the Zandra Rhodes pieces available to rent and buy on MY WARDROBE HQ https://www.mywardrobehq.com/ZandraRhodes
View here to see Isabelle Meniaud discuss her fashion business tips