MW meets … Rachael Wood, co-founder of the innovative knitwear label, Chinti and Parker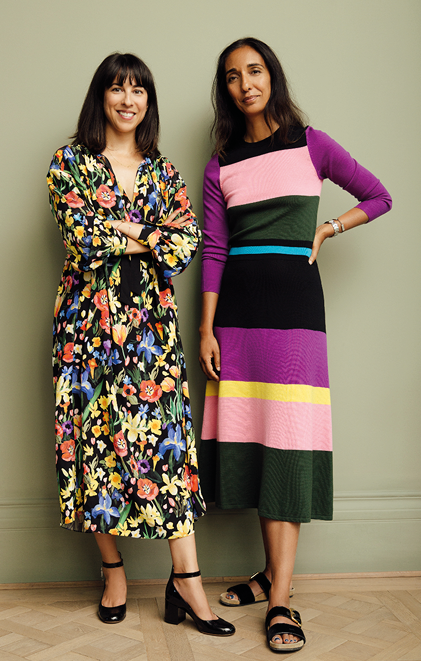 Whether you want to elevate your everyday look with playful knitwear prints or get cosy in cashmere, Chinti and Parker have got you covered. The luxurious womenswear brand was founded in London by Anna Singh and Rachael Wood who set out with goals to inject your wardrobe with joyful colours and timeless shapes.
How would you describe the Chinti and Parker woman?
She is someone who wants to feel uplifted by what she wears. She cares about how her clothes are made and wants to feel like she is wearing something unique. We always try to embrace colour and luxurious yarn so we want the product to make you feel good when you wear it.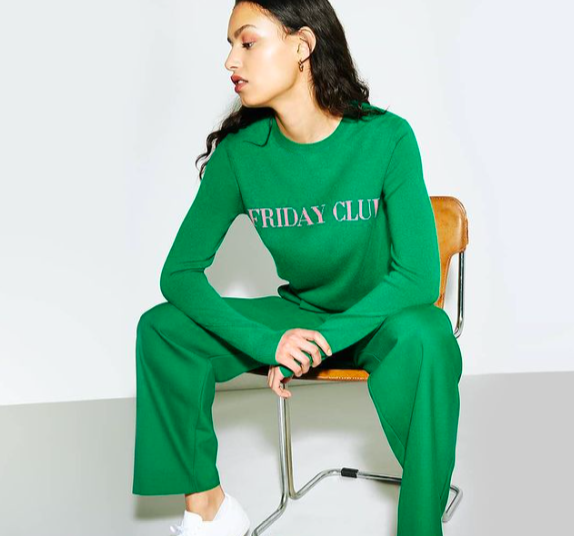 What's an unforgettable moment for Chinti and Parker?
It's hard to choose one but probably when Obama was just elected and his daughter wore one of our 'O' sweaters whilst coming out of Air Force one holding her dad's hand. I like to imagine the conversation that might have been had around the sweater.
What advice would you give your younger self?
To believe in yourself more.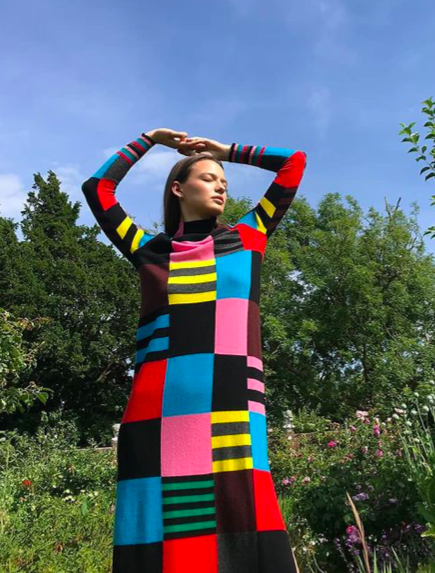 What is your favourite Chinti and Parker piece available on MWHQ?
The Eccentric Sweater Dress is a great piece for this time of year . It can be dressed up or down and it's warm and forgiving.
Multicolour Eccentric Wool-Cashmere Sweater Dress – BUY £135 – RENT £10/DAY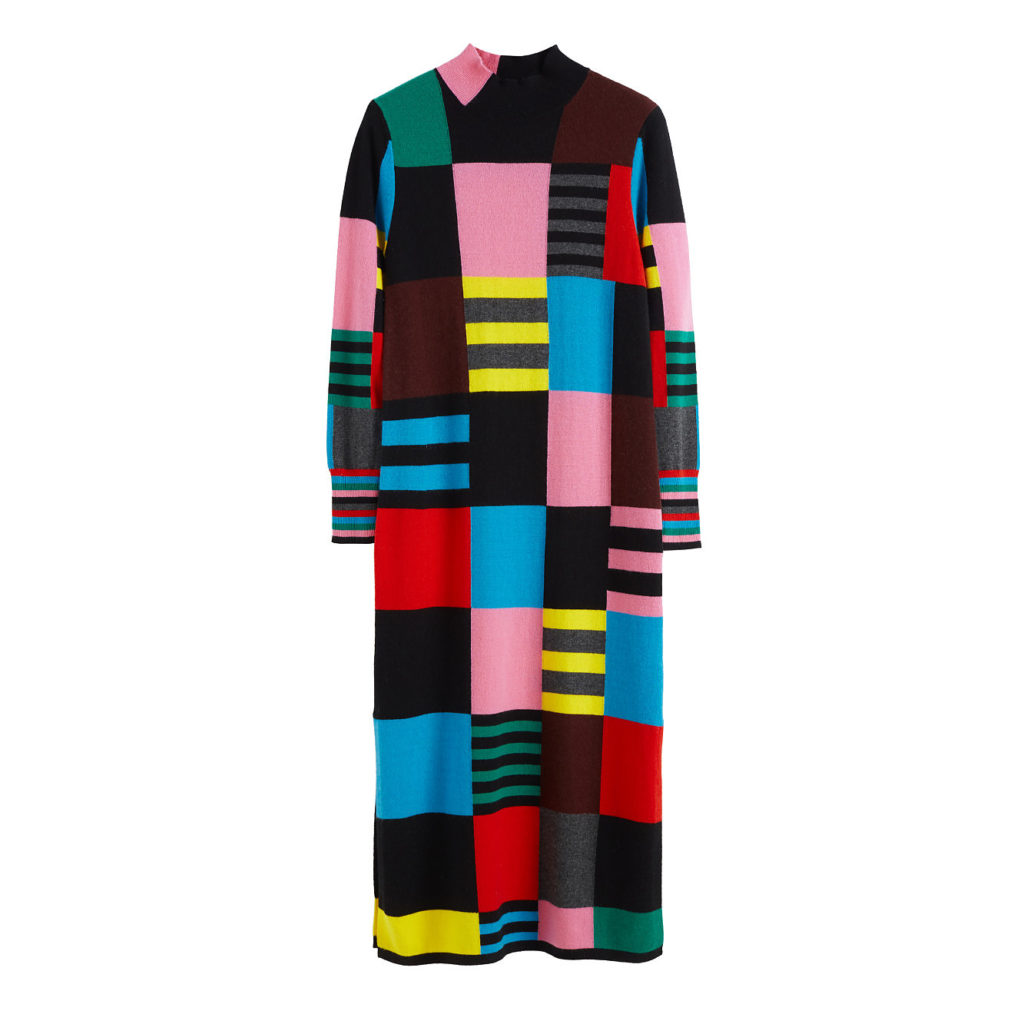 Who has been giving you lockdown LOLs online?
My girlfriends, always. Love @celestebarber on Insta too.
What are you most looking forward to doing after lockdown ends?
Definitely take a holiday somewhere warm. I think I've turned translucent. And go out with the girls, maybe even drag them to Karaoke or something silly.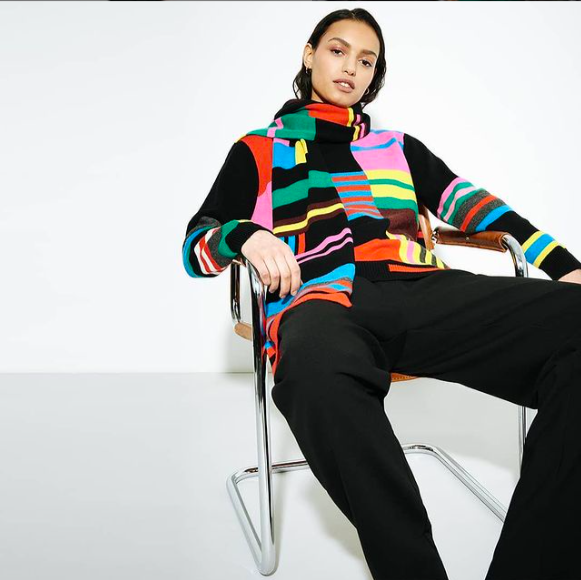 Sweater Weather – Shop and Rent our favourite Chinti and Parker knits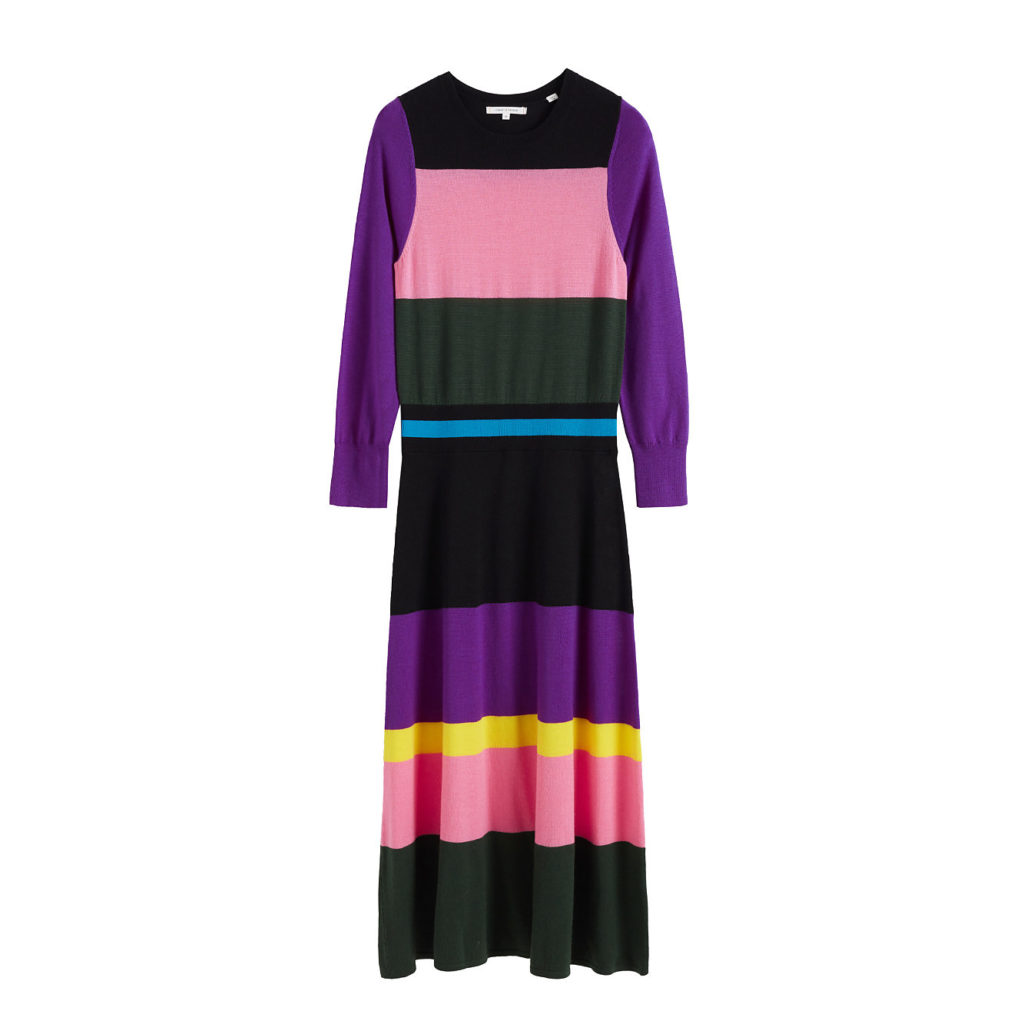 Multicolour Pop Striped Merino Wool Dress – BUY £245 – RENT £9/DAY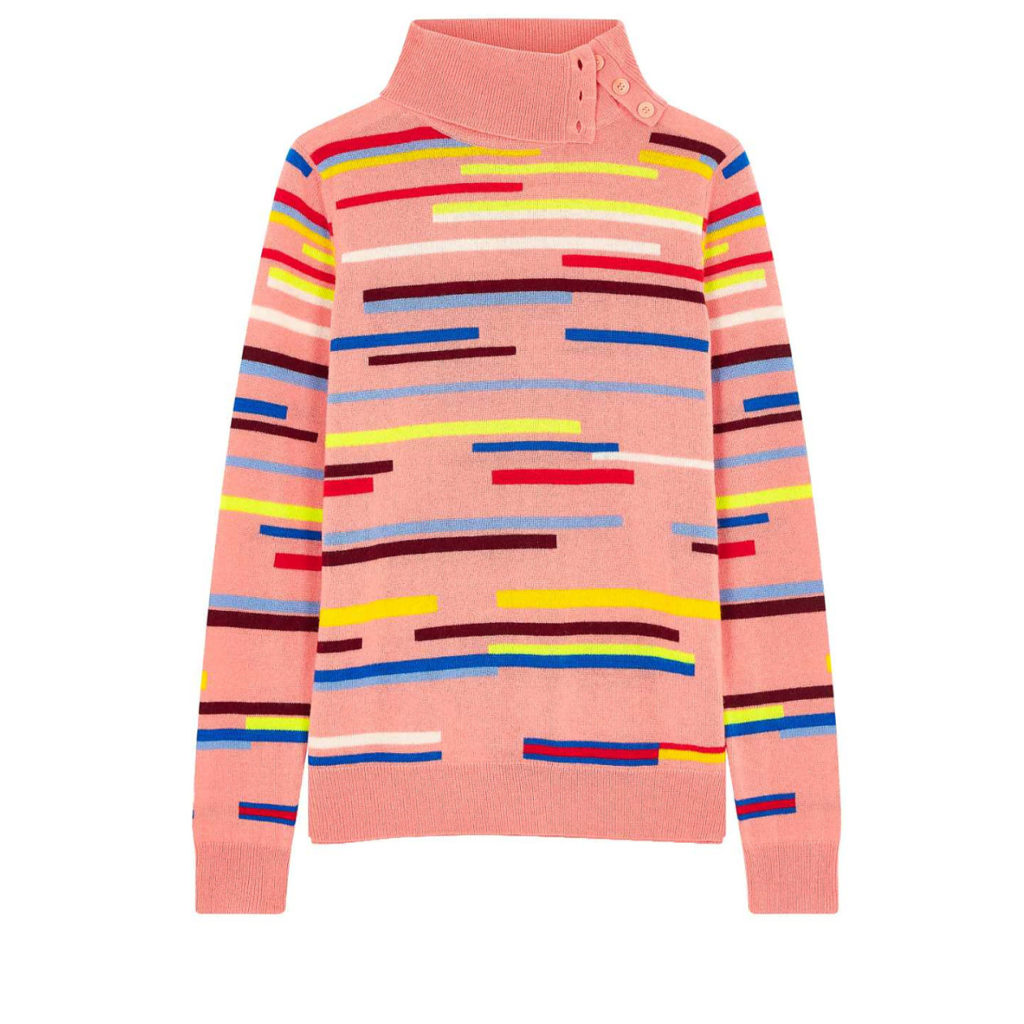 Dusty-Rose Verticals Cashmere-Wool Roll Neck Sweater – BUY £97.50 – RENT £13/DAY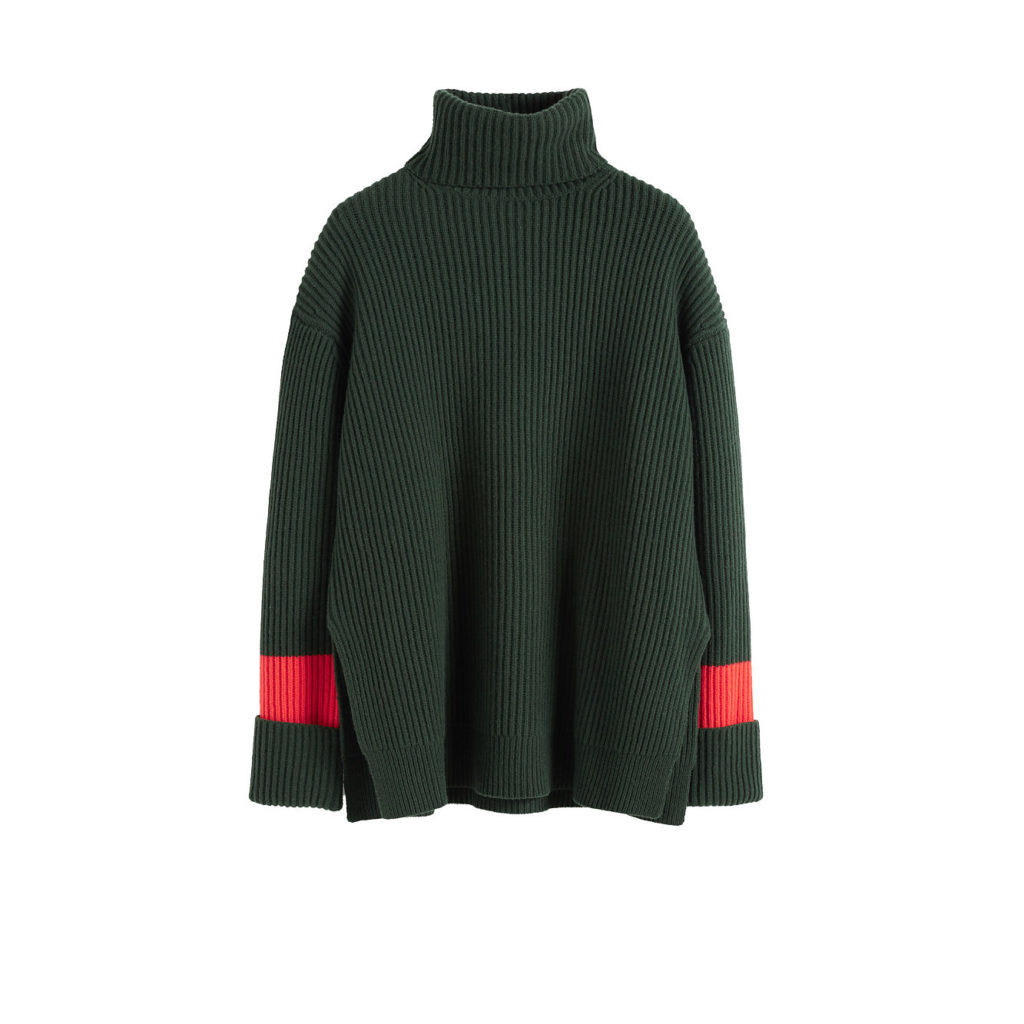 Rib Merino Wool Rollneck Sweater – BUY £163 – RENT £8/DAY