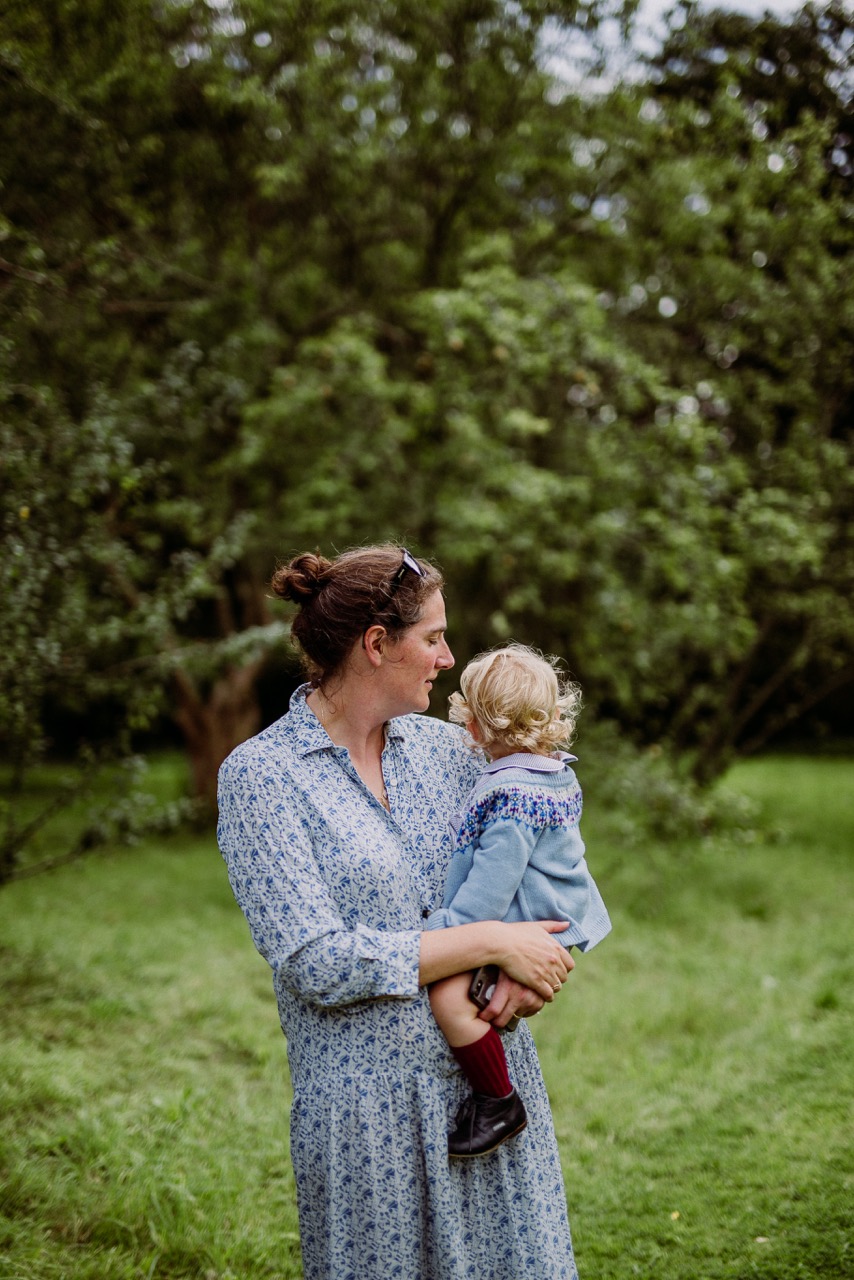 MWK talks to… Rebecca Guinness, Director at Elfie London 🧚🏼‍♂️
Could you introduce yourselves, how you met and how your professional relationship began?
Vics and I met because my brother Rory became very close friends with her husband's entire extended family. She and her sister Rafaela had launched Elfie when Vics' eldest son Ned was a baby as a way to channel the more colourful designs they remembered from their childhood in the 80's courtesy of their Spanish mother. In 2016, Raf was keen to focus more on her fine art career and so they approached me about becoming involved.
What was the initial inspiration for Elfie London and how did that evolve to where you are today?
Vics and Raf initially really wanted to imbue their designs with the same playful spirit they remembered from outfits of their youth. Although many of our designs draw from the past we also want them to be fun for kids to wear as well as durable for parents to deal with! These are very important considerations because we want our designs to be cherished and handed down like much of the clothing from our own childhoods. Florals, rich colours and Fair Isle knits have always played an important role in Elfie designs but we now focus also on beautiful and playful embroidery and that has become very central to our brand.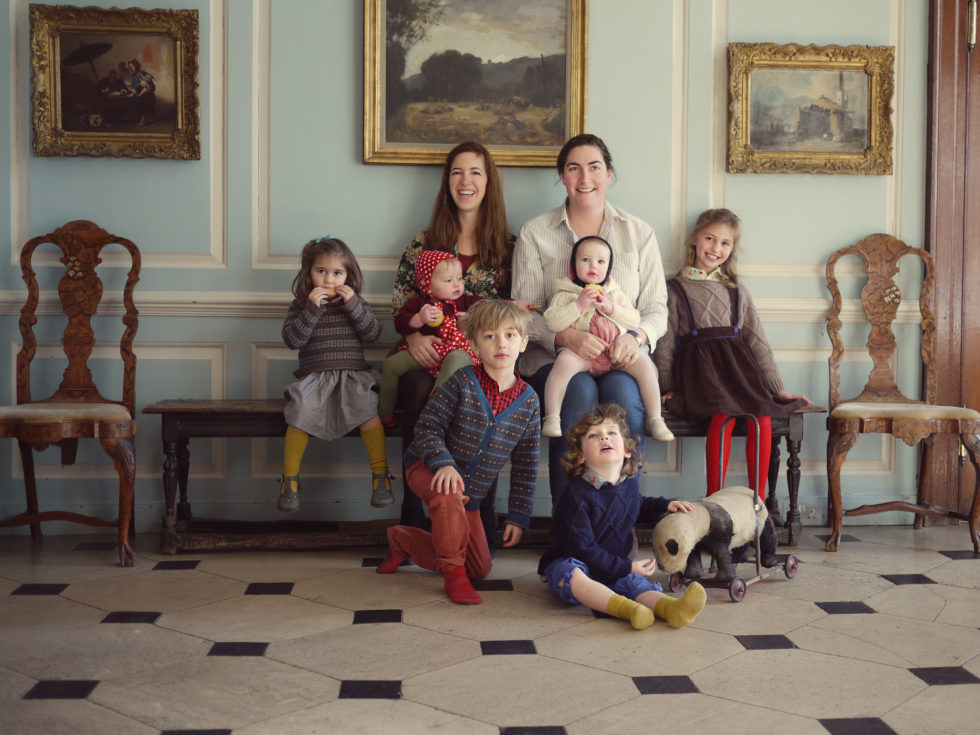 Did you always want to work in fashion/ kids fashion?
Before becoming involved in Elfie I worked as an editor and writer for many years at magazines and websites such as W, Harper's Bazaar, Lucky and NOWNESS. Fashion has always been something that has interested me and I have been lucky to also work alongside many brilliant designers, consulting and styling shows.
At MWHQ we are inspired by female leaders (being headed up by two incredible women, who are also great friends!) – could you share your top tip for leading a team?
Be straightforward with one another. I think it's something that many women have difficulty with, I certainly do, but it's something that I have worked on over the years. It's important to say what you think. And not that this is necessarily something that I deal with at the moment as we are such a small outfit but I have had brilliant female bosses in the past and I really know how important it is to mentor and encourage a team to get the best out of them.
Your collections look like something out of a fairy tale dream come true with their use of playful embroidery, rich colours and floral prints – could you share some of your inspiration and references for your designs?
The starting point for many Elfie designs are often classic children's illustrations whether that be in colour, design or feel and we are constantly inspired by artists such as Margaret Tarrant, Arthur Rackham and Richard Scarry.
What's most important to you when choosing and outfit for your children?
Something that they will wear. Two of my kids are very choosy about what they will and will not wear and I'm sure Romaine would veer towards pink and sparkles if I gave her half the chance. Luckily for me she is very girly and happy to wear Elfie dresses most of the time when not in school uniform. There are definitely colours I gravitate towards for her but really I let her take her pick of her wardrobe (that is, after all, ultimately curated by me). Merlin adores our tartan trousers with a t-shirt and Orson, the baby, looks adorable in our embroidered shirts.
Which is your favourite from the collection on MWK and if you were dressing to twin with your little one, which pieces would you personally choose from the MWHQ platform to match?
I love a gingham so the blue Poppy Dress with this chic Prada number would be a look made in twin heaven.
The rental retail model is a great way for customers to consume sustainably. Is finding sustainable options something important to your business ethos?
Absolutely! Sustainability is something that I am constantly working towards. We don't produce much so effectively our collections are all limited editions but really we want our customers to hand these designs down to the next generation or sell them as pre-loved treasures. That is our big wish and actually such a brilliant moment when Prince Louis wore one of our earliest designs for his 1st birthday pictures.
What were your favourite outfits as a child?
I had very curly hair when I was tiny and have always had very dark eyes and eyebrows so my mother loved to dress me in beautiful red dresses with lace collars and a red hat. There are many surviving pictures of this phase.
And finally, is there anything you wish your parent's hadn't dressed you in?!
When my brother arrived I think she caved into the whole tracksuit phenomenon. I could have done without that.