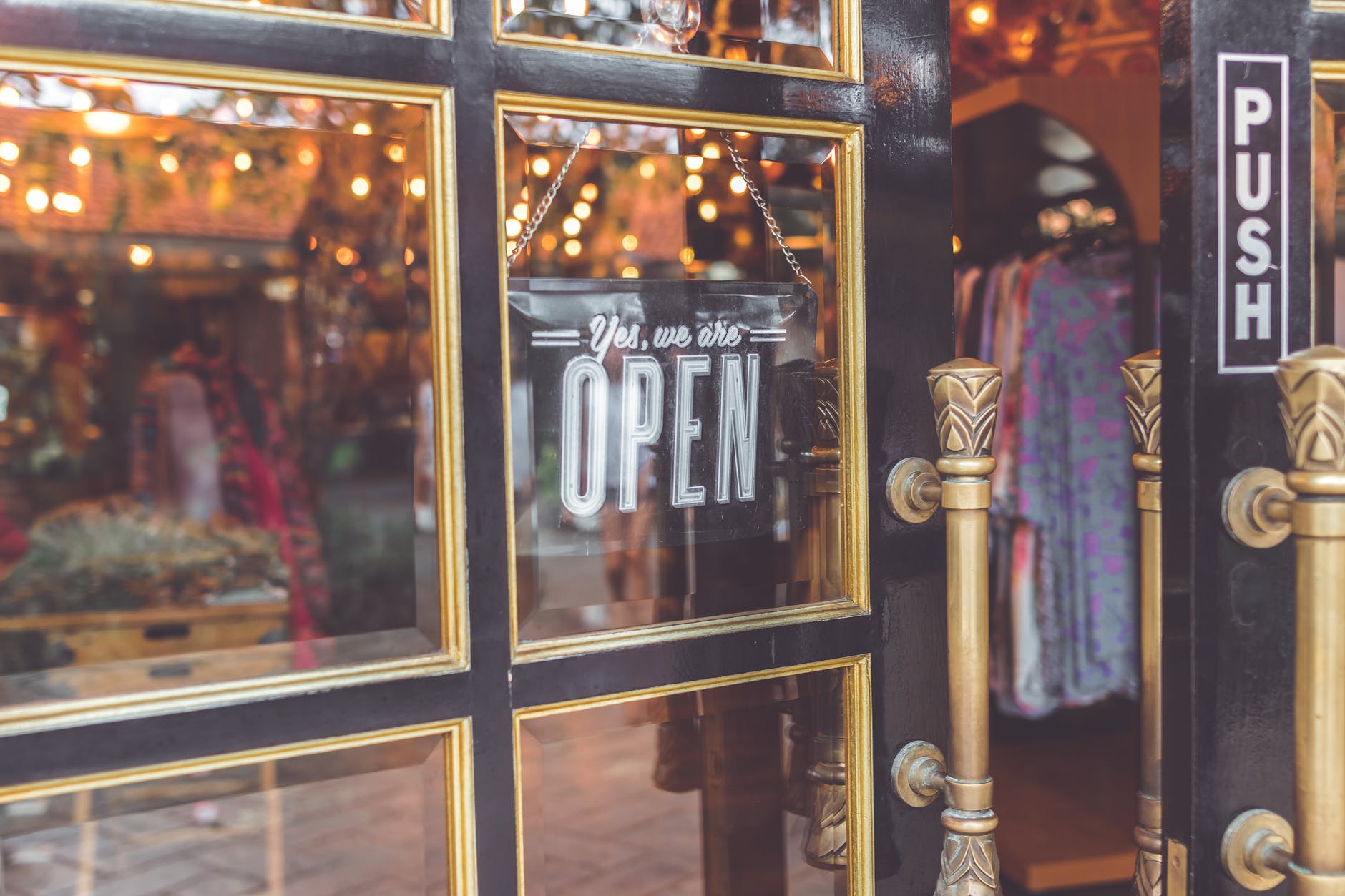 How to run a successful fashion boutique
From the South of France and Switzerland to Barbados and now Marlow in Berkshire, Isabelle Meniaud has founded a string of successful fashion boutiques. 
A fashion boutique seems like the dream lifestyle business, but how can you make sure that the dream doesn't turn into a nightmare? On today's IGTV, we caught up with Isabelle, founder of Un Dimanche À Paris and asked her for her 5 top tips on running a successful fashion boutique.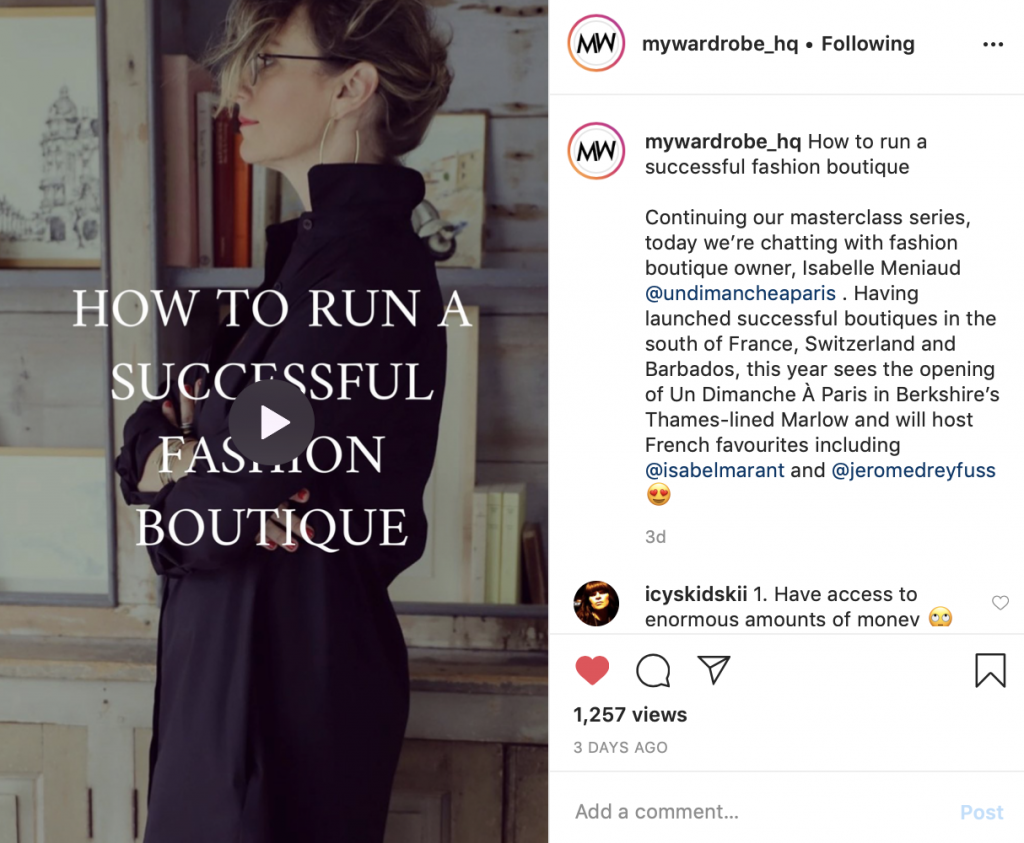 Here Isabelle reveals her top tips:
1. Only sell things that you love; no one can sell what they don't love. A boutique is a business and you have to sell every single day. You have to have the confidence in your stock to know that you will be comfortable selling it to people so only buy what you really love!
2. Location, location, location. If you are buying what you love, you need to work out a location where the local market fits the profile of customer who will share what you love. I spent 2 years visiting the UK before I found Marlow and came to the conclusion that it would be this local customer that would love my mix of relaxed French dressing that includes designers such as Isabel Marant and Vanessa Bruno, great quality jeans and pretty tops that elevate the every day from our own line, Un Dimanche A Paris. It took me a long time to find this spot, as it took a while to locate the perfect premises in Barbados where we have now been successfully trading for over 10 years. Because this is a place that I know will work for my boutique and my stock selection, I also know that I will feel at home here; I moved with the family 2 weeks ago and I am loving the pretty houses and being on the river, it's a different vibe to the beaches of Barbados, but it's quickly become home.
3. Try to bring something different to your boutique. I chose to come to Marlow because I can see that the local crowd will like what I have to offer, but also because what I have is different to anything else that might be found locally. 
4. Owning a boutique is all about social contact. Now more relevant than ever, if you are running a boutique you need to be a people person, it's like hosting every day. You will create an ambiance in your space, every detail from flowers, to your music selection to the candle that you burn, will create an ambiance, and of course the most important part is you as the owner, that you welcome people, chat to them, make them feel at home and that they want to stay and spend time in your store.
5. Surround yourself with people who support you. Owning a boutique is hard work and you have to wear many hats from buying to accounts to salesperson to interior designer. You need to surround yourself with people that love and support you. I am lucky to have an incredible husband and family who support me all the way, not to mention my wonderful team of sales assistants who are the backbone of my business!
See Poppy Delbridge of SLAY retreats discuss intention setting
See Francesca The Method's tips on health and nutrition
See Alessia Farnesi's IGTV on the essential pieces you need for a capsule wardrobe