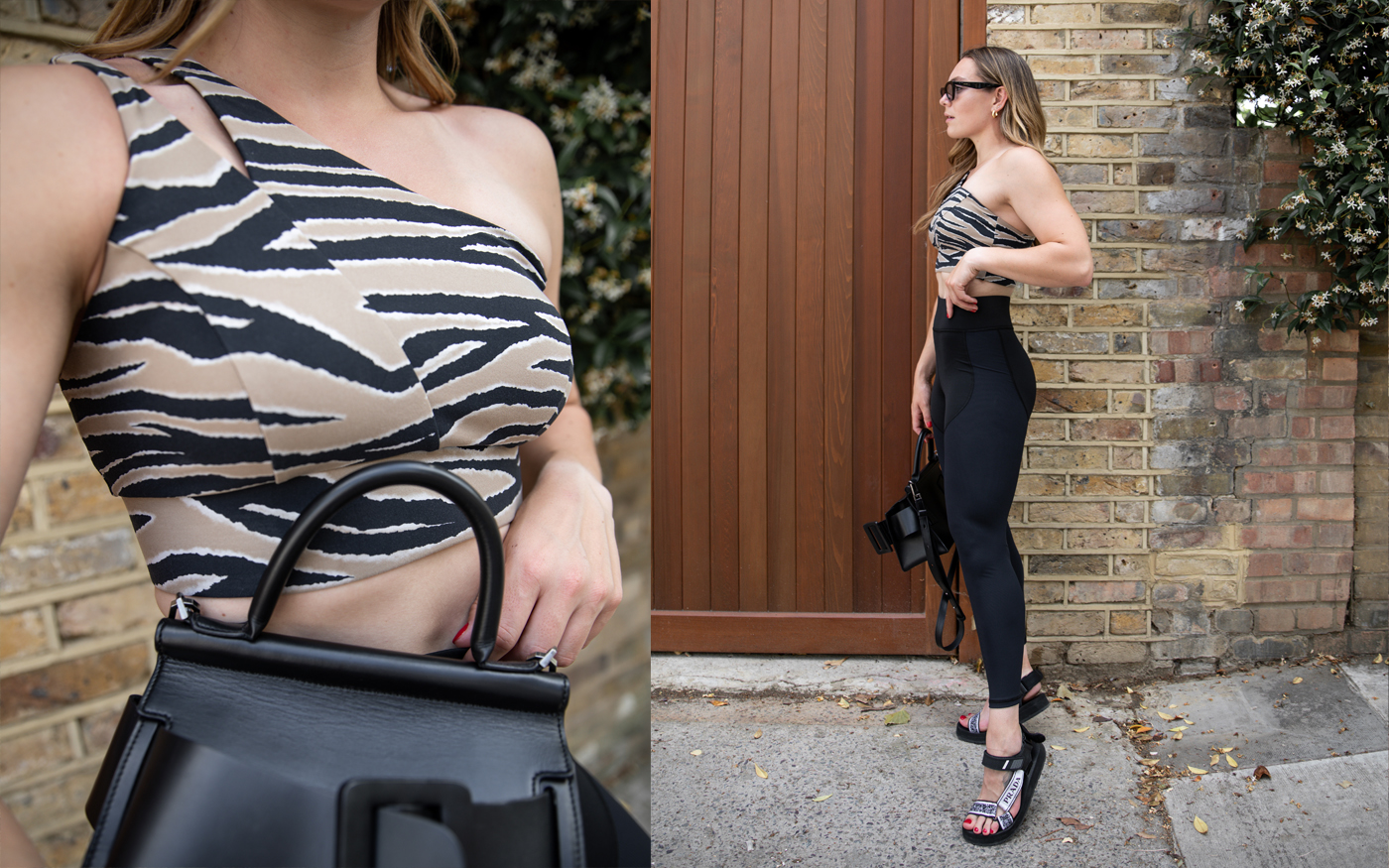 Luxury Activewear To Rent Now
Working out is the new going out and looking the part is just as important as nailing the perfect press up. As activewear label MICHI lands on MWHQ, we asked fitness and fashion fanatic Jenna Nicolls to squat test the NY-based label…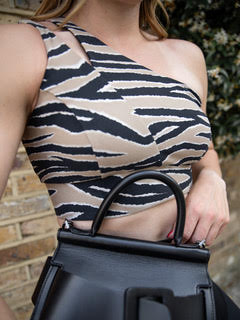 I initially shared MWHQ with you when the site launched last summer and I'm pleased to say they have been celebrating successes ever since. As you (probably) know, I am a big advocate for slow fashion and believe in investing in good quality, long wear pieces – new or second hand. It's also much kinder on the environment (and your purse) in the long run and means you'll have a timeless wardrobe forever.
Here's a little recap on the website:
MWHQ is super easy to use and hosts a mega catalogue of brands and members' wardrobes you can rent. All you have to do to start is register your interest so they can verify your identity and then you can go from there – renting, buying or lending is just around the corner. Honestly, I can't think of anything better.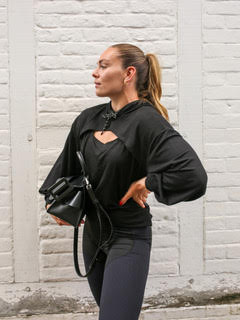 So, why am I chatting to you about this all again? Well, MWHQ reached out to see if I'd be interested in sharing my love for fitness and partner with them on a new project… So, I'm super excited to be able to introduce you to MICHI – an activewear brand launching with MWHQ!!
"MICHI believes in fueling female confidence. At MICHI, we realise that women have unique strengths and superpowers worth celebrating. This is why we design collections that enhance performance and ignite self-expression. The MICHI woman does it all—we provide the armour, so she can make it happen."
MWHQ are also able to provide a new concept through their unique platform which I think is a GREAT idea…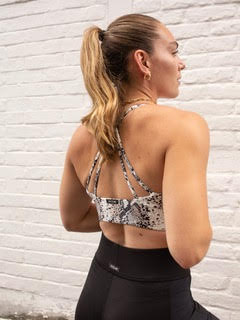 'Try Before You Buy'
The idea that you can test activewear before committing to the purchase – for me – is amazing! Have you ever tried it on in a changing room or at home, done the squat test and then tried to see if they're see-through by bending over in the mirror? Yeah…me too.
Well, with MWHQ you can rent the pieces, give them a try and then buy them if you love them! HOORAY!!
Here, I speak with MWHQ about CrossFit and my activewear choices…
MWHQ: Jenna, which came first, your blog or CrossFit?
Jenna: Hmmm, well technically the blog as I started it in 2012 but took my original one down before launching again in 2018. CrossFit came when I met Rob 5 years ago. I went very sporadically at first but started going regularly about 3 years ago and now with our own gym, it's my passion!
MWHQ: It's interesting that you have married a minimalist fashion aesthetic with a fitness lifestyle. What are your favourite fashion brands both in the fitness world and everyday wear?
Jenna: I mostly tend to wear black leggings but dabble in the odd printed pair – but black is good for my minimal style. I love to mix up fun cuts and styles, which is why I love MICHI. Sweaty Betty and Lululemon are good known brands but I also like P.E. Nation, The Upside, We Over Me and Live the Process.
MWHQ: CrossFit sounds mildly terrifying for exercise novices! Does it need quite a high level of fitness to take part?
Jenna: CrossFit is for everyone, honestly! We all start somewhere and whether you have a background in any type of fitness or nothing at all, the whole point is that you learn. You can scale every single movement so it's accessible to all from ages 4 to 104 and with any level of fitness. CrossFit is constantly varied and the high-intensity functional movements carry over into everyday life.
MWHQ: What do you look for in really good workout wear?
Jenna: The obvious one is the squat test, but also you need to think about the hold offered by bra tops, whether sweat shows and to make sure the waistband doesn't slip and gives you the aesthetic that you like. Generally the more you spend, the more thought has gone into everything from fabric, to function to design. But buying luxury fitness wear is a significant consideration. This is why I love the 'try before you buy' that's offered by MWHQ. It goes without saying that everything that they send out is in pristine and sanitised condition and it's a great way of testing whether high-end fitness wear works for your body shape etc before committing to spending a lot of money.
MWHQ: We can't really not talk about Covid and how it has affected the fitness market, both gyms and live events. What is your prediction for what is coming next? And if we love our gyms and want to make sure that they are still around after this period, what do we need to do?
Jenna: I think there will now be a big focus on people making some different lifestyle choices and one of those will be their health and fitness. There will be a shift to more online classes as people can workout from the comfort of their own homes but there are still lots of people – like our own members – who really miss the community aspect. The best way to support your gym is to respect social distancing, use hand sanitiser and stay away if you have any symptoms. Just use your common sense, really!
Jenna
xxxx