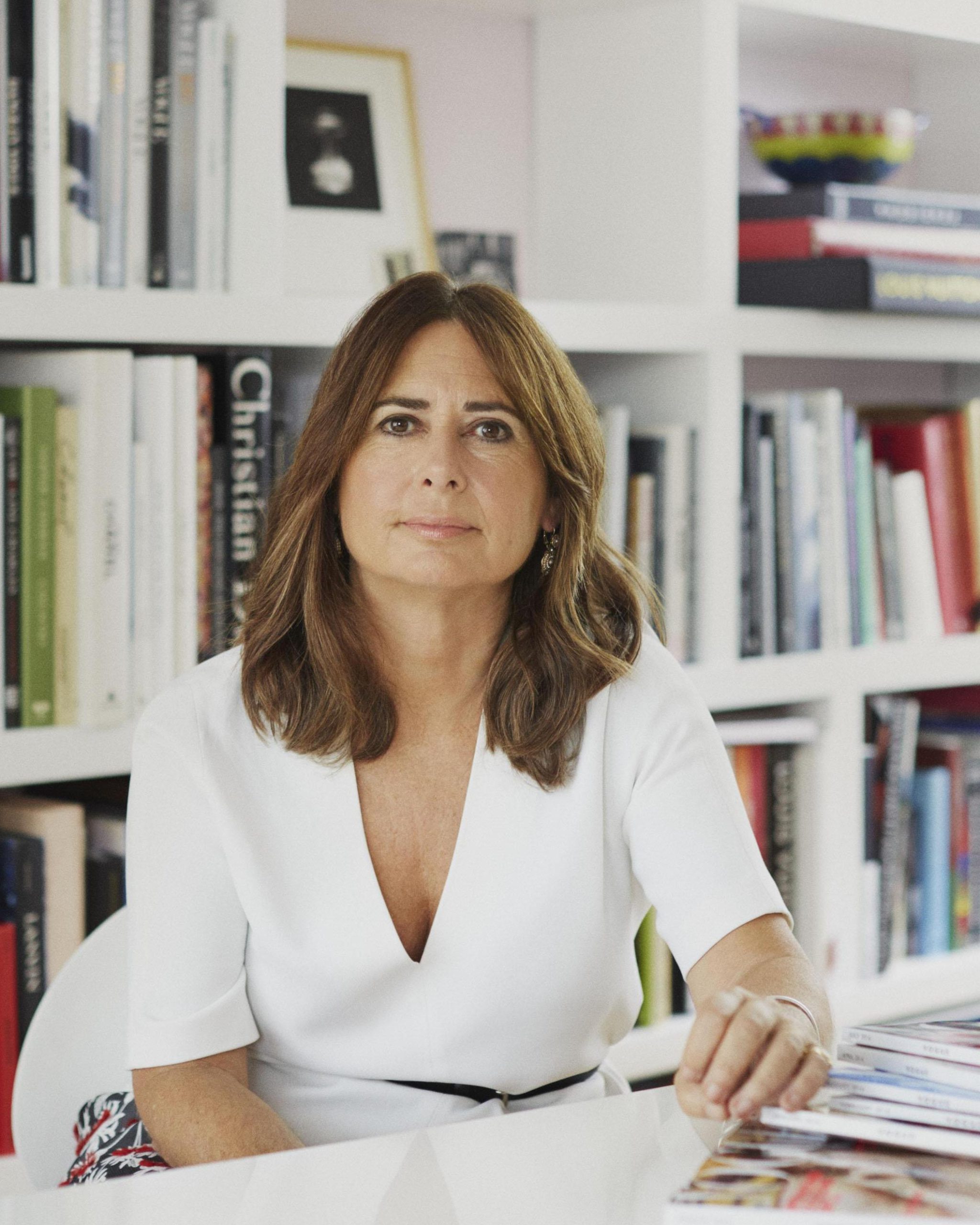 Clothes…and other things that matter, by Alexandra Shulman
Last week MWHQ Chair Jane Shepherdson sat down with former British Vogue editor Alexandra Shulman to discuss her new memoir Clothes… and other things that matter.  Perfectly timed for the strange era we find ourselves in, Schulman looks at the emotions, ambitions, expectations and meanings behind the way we dress, looking at her own life for witty anecdotes that pepper this memoir.
Watch our IGTV interview as Schulman explores the relationship between women and clothes and reveals the stories and moments that helped shape the book.