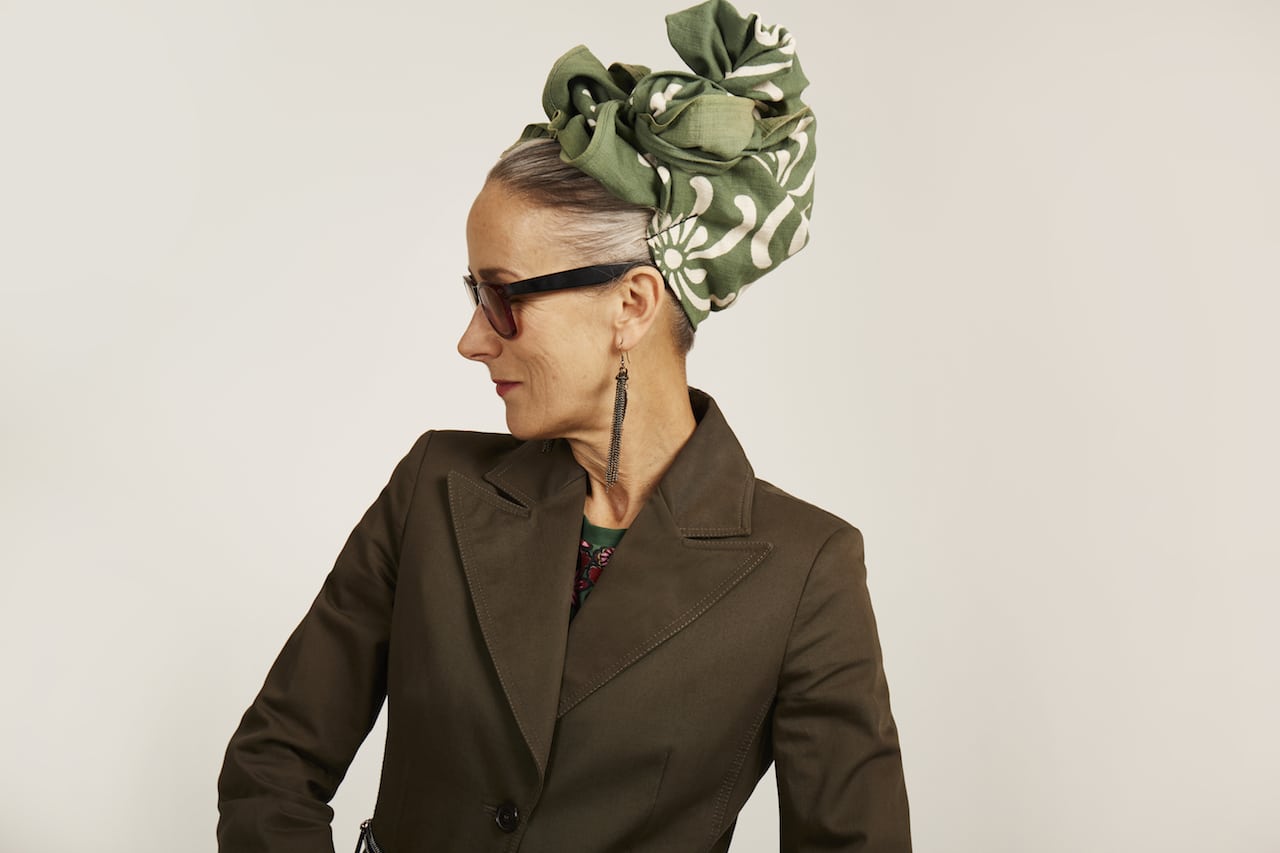 Disruptive Fashion – With Caryn Franklin
Caryn Franklin is one the most iconic figures in British Fashion and has used her voice to support multiple causes and campaigns. From ethical supply chains, to body diversity and gender identity Caryn has been at the forefront of the debate. She was editor of ID magazine and the face of the Clothes Show in the 80s and 90s and today she is visiting lecturer at a number of universities.
Caryn talks exclusively to MY WARDROBE HQ about the fashion industry, sustainability and changes in consumer behaviour as fashion moves into a new era.