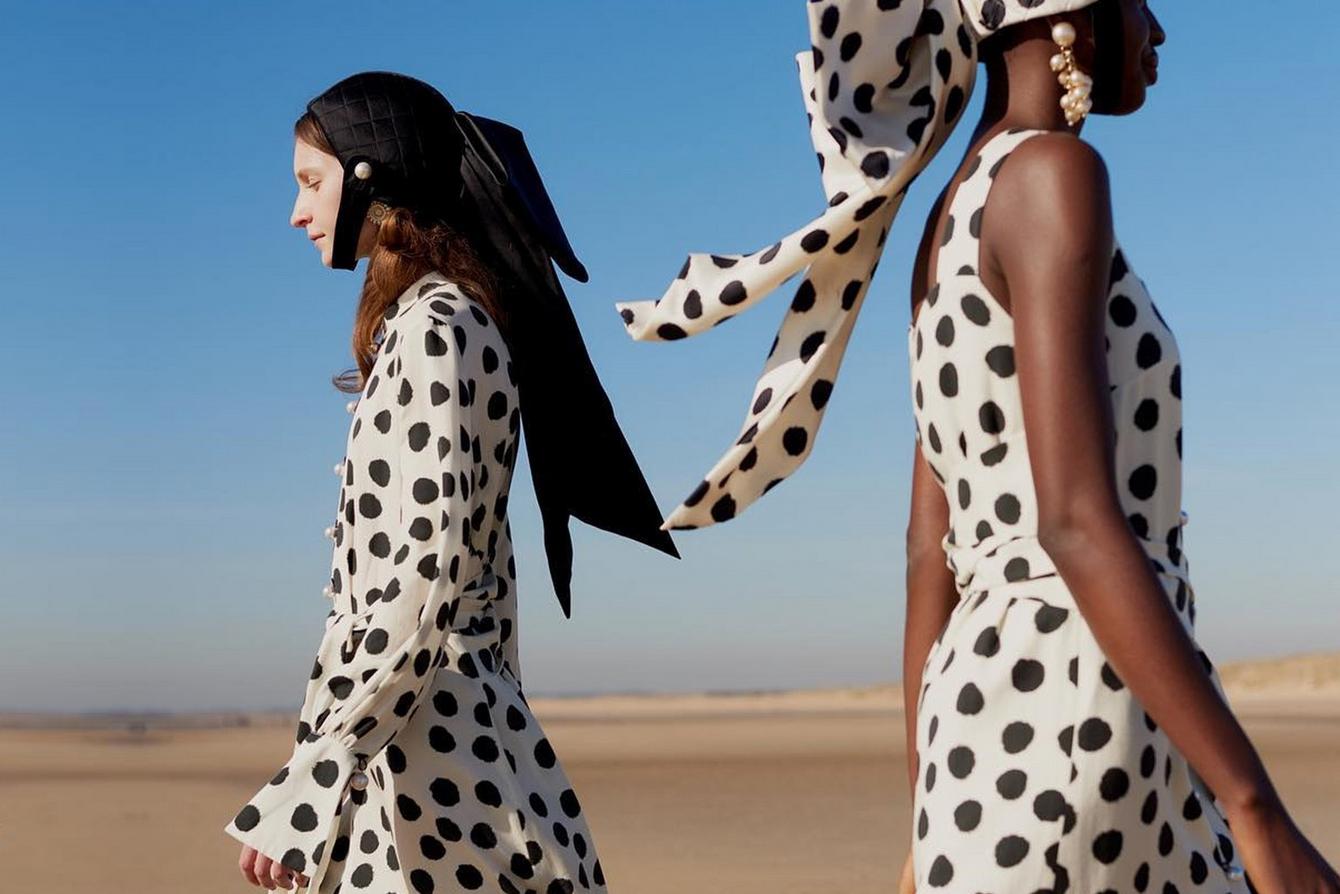 An interview with Mother of Pearl's Amy Powney
She's gone from studio assistant to helming the sustainable label that's on everyone's lips; we meet Mother of Pearl's Amy Powney – the fashion designer who's on a mission to change the way women shop.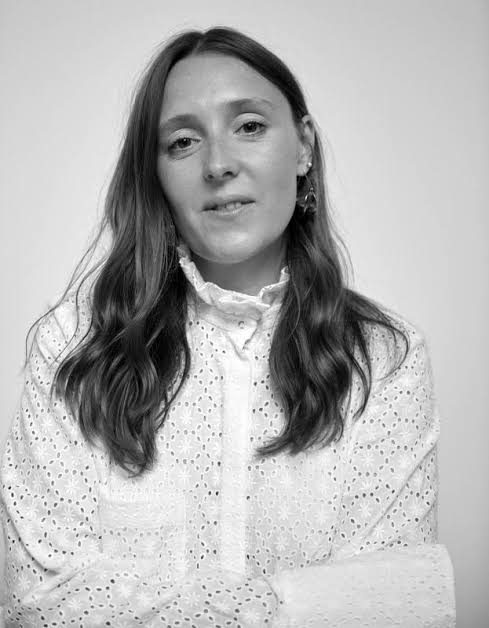 What does sustainability mean to you?
I can't think of a more important conversation right now than climate change, the future of all our homes, the quality of our lives and all that inhabit it. Not many people know, but the fashion and textile industry is one of the top contributors to climate change – this is why it's such an important topic and a conversation that we all need to collectively feed into to make positive change together.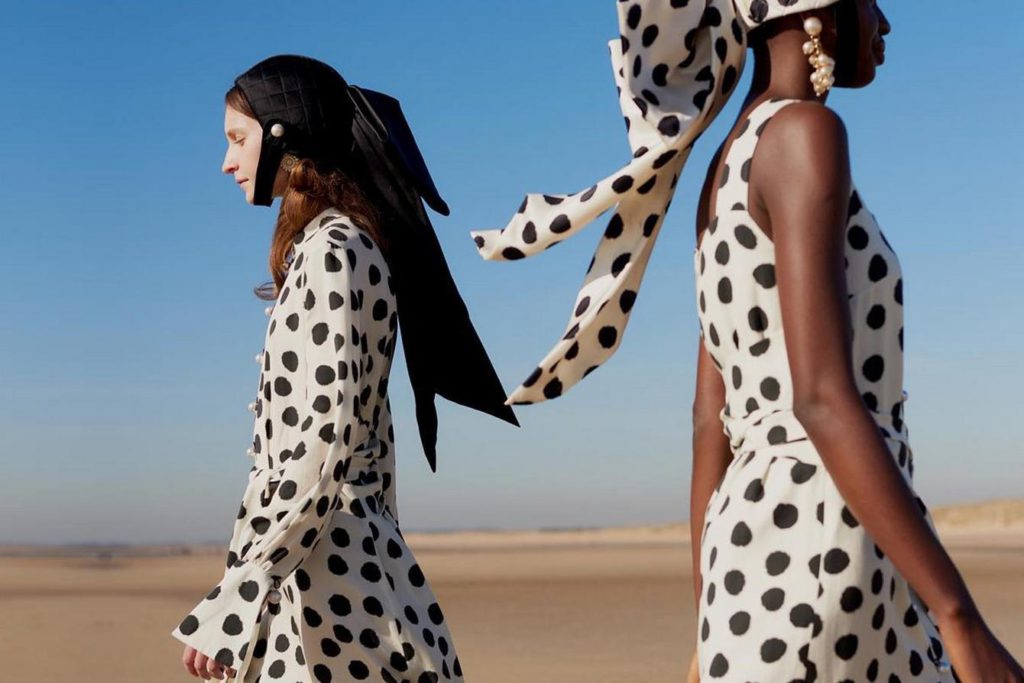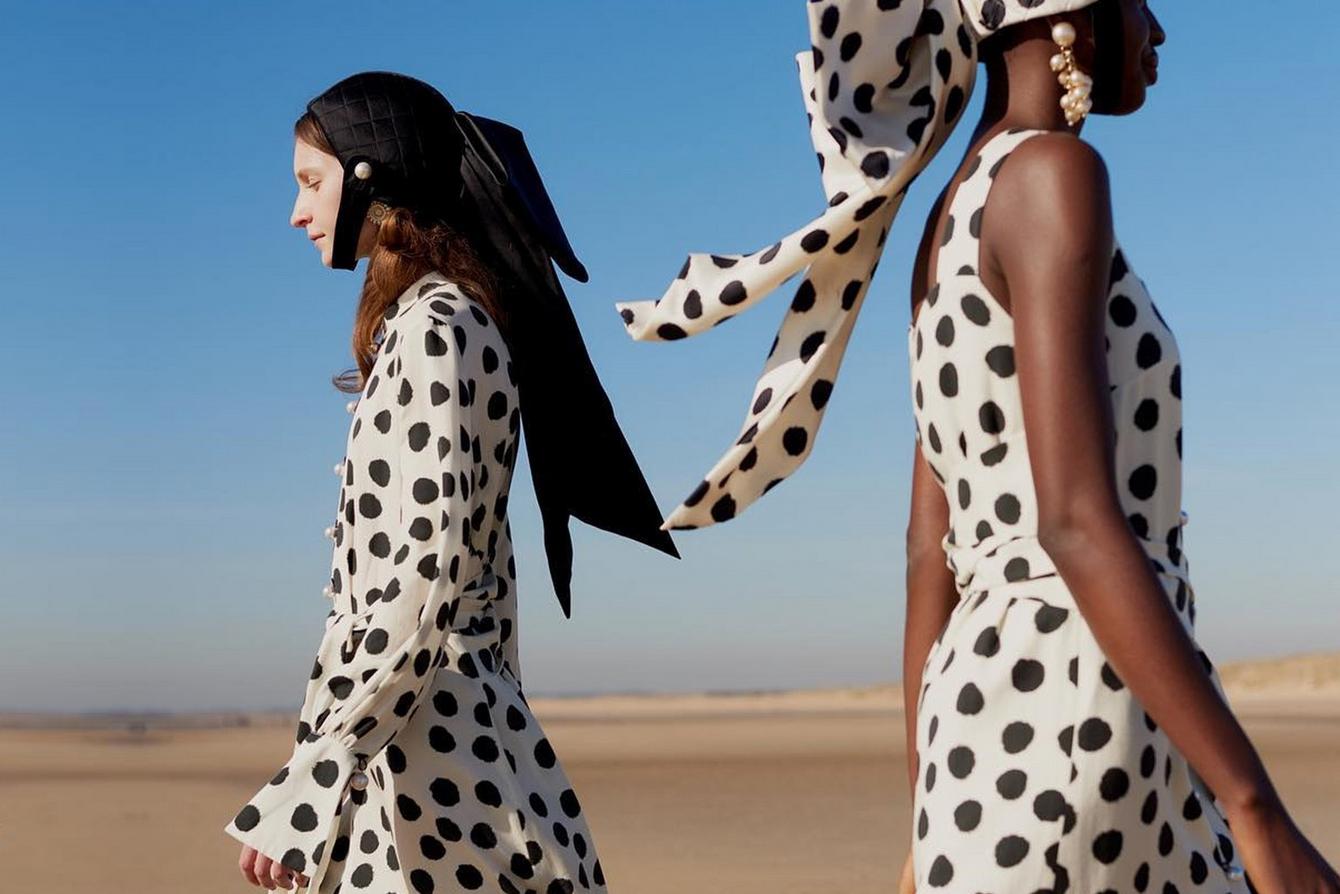 How do you educate yourself on the sustainable changes you need to make – as a person and as a brand?
Sustainability is a mindset, once you've started questioning things and opening your eyes, it will naturally infiltrate into every single thing you do. Research is key, finding solutions that give you what is needed with the least possible impact on people and the planet. My team and I simply started with Google; it takes time to research, but it is possible to find solutions and implement better practices. Mother of Pearl embraces sustainability from a holistic point of view: from restructuring the supply chain in accordance to fully ethical practices to creating a plastic bottle-free studio and low-waste working environment in our London HQ. Sustainability shouldn't mean missing out. I see it as an opportunity to look into ways of doing things differently. On a personal level, I'm trying to reduce my air travel, so last summer I took the train to Avignon in the South of France; I definitely didn't feel deprived, in fact the opposite, it was one of my favorite holidays with great friends. I'm also trying to buy second hand and rent as much as possible for my baby, where I do have to buy I am trying to make sure it's the things needed for a long time or sustainable pieces I can keep or pass onto a friend.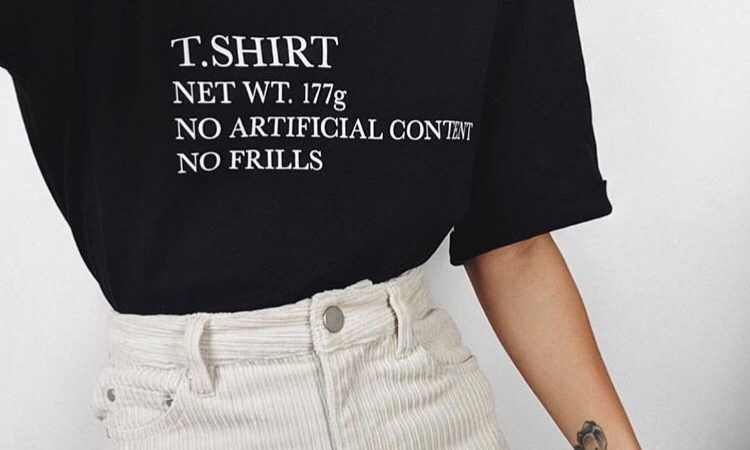 Winning the BFC/Vogue Designer Fashion Fund in 2017 allowed you to launch your No Frills collection – what was the most important thing that you learned from this?
Through exploring our supply chain and looking into how we can re-develop the way we create at Mother of Pearl, we actually ended up making savings (which surprised us all!) and found we could sell classic pieces for lower prices, this is how "No Frills" was born; a fully sustainable line of core classics for everyday wear. Everything we have learnt, and continue to learn, infiltrates all of our processes throughout the Mother of Pearl collections.
What do you want the Mother of Pearl legacy to be?
Sustainability is the backbone of everything we do at Mother of Pearl and every piece we make has sustainability in mind. Our aim with all the work we have been doing is to not only offer a product, but to start a movement. My next mission is to use social media to empower and educate about the impact of fashion on the planet and how we can work together to make a change – stay tuned!
What kind of Mother of Pearl pieces can customers now rent or buy from MY WADRROBE HQ?
We curated a mix of our sustainably produced eveningwear collections – pieces that you can really paint the town green in! We love them paired with a chunky earring and a statement heel!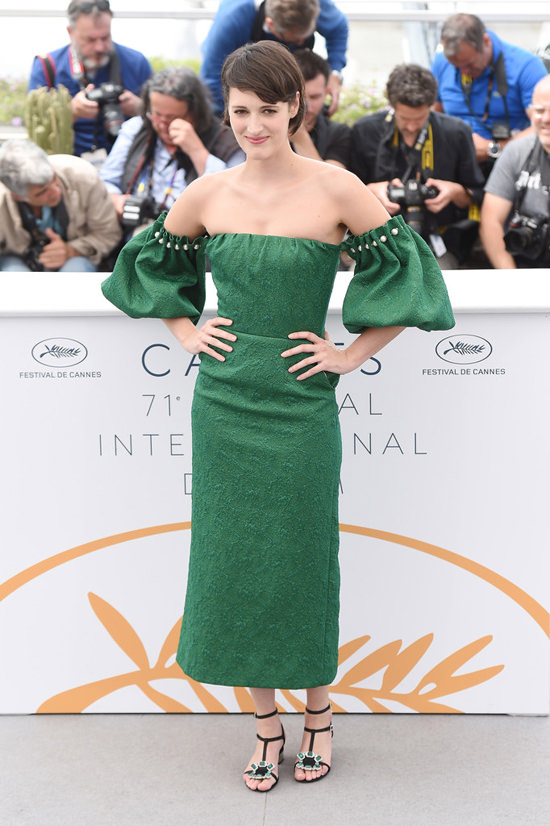 And if you could choose a favourite piece?
Our beautiful green Emmie dress which was worn by actress, producer and writer Phoebe Waller-Bridge at the Cannes Film awards in 2018. 
What sustainable hack should we be adopting for the New Year?
I always stand by some basic tips to live more sustainably; change your energy supplier to a green one, shop less but buy better quality (or try renting!), swap meat for vegetarian for as many days per week as you can, support local farm to home businesses for your food and buy a re-useable water bottle and coffee cup. These things are easy to do and make a huge difference, some of them cost a little more and others a little less so it evens out.
Who should we be following on Instagram?
@gretathunberg for a reminder that no one is too small to make a difference 
@celestebarber for laughs
@thismuchiknow.news for insightful news summaries 
Last podcast you listened to or Netflix boxset you watched and why we need to be tuned in…
One Strange Rock is the most incredible eye-opening documentary I've seen in years. Narrated by Will Smith, this series shares the perspectives of our planet through the voices of eight astronauts.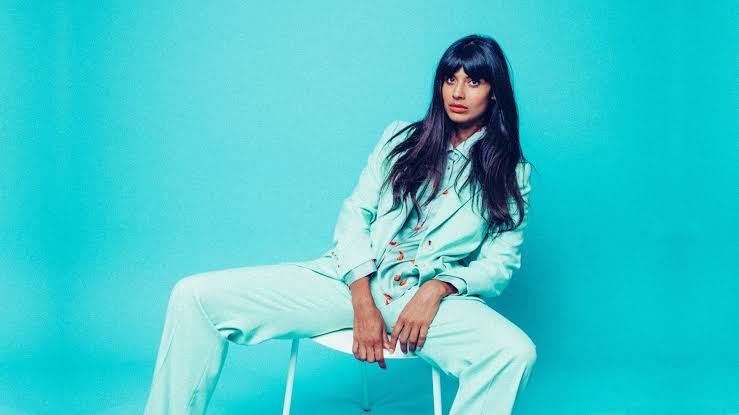 Who inspires you and why…
Jameela Jamil because she isn't afraid to speak her mind and the way she has used social media to create an incredible community with @Iweigh.  
How are you spending the festive season?
As I'm 8 months pregnant, I will be firmly putting my feet up in my London home and not travelling. I will be eating my way through delicious food, hanging out with my husband and having a quiet one. I will of course be working on my new social media project launching next year but from the comfort of my sofa probably with hypnobirthing audio in the background!