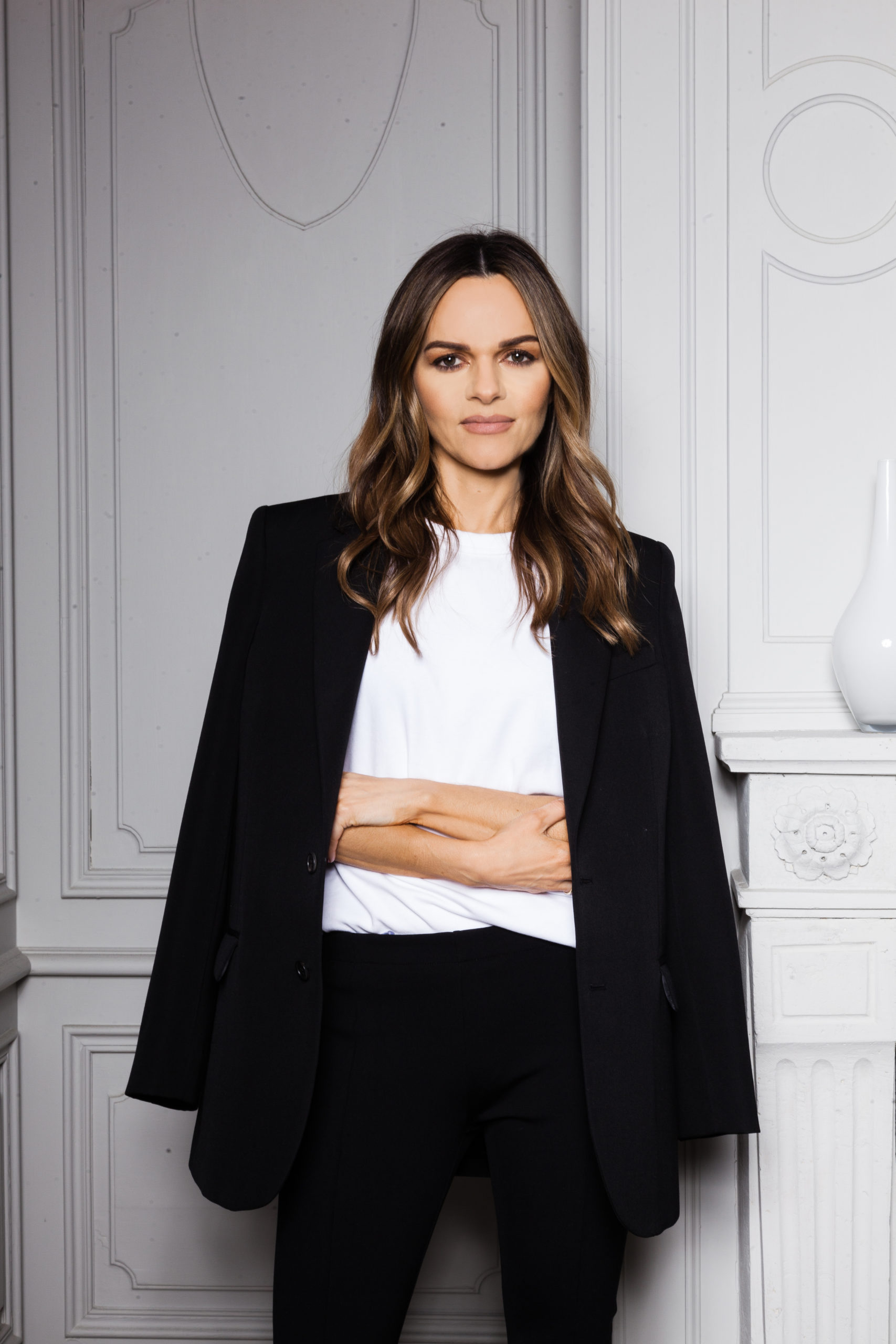 How to stay productive when working from home… with Mrs Rodial
If you're having trouble staying productive whilst working from home – we hear you! When a person's regular work/life structure is turned upside down, it can be challenging to achieve your to-do list both personally and professionally. With this in mind, we've enlisted the help of Maria Hatzistefanis, founder of cult beauty brand Rodial, to provide us with some tips for staying on track.
Wearer of multiple hats – Maria juggles being a businesswoman, a writer, a podcaster and a skin-care aficionado – we know we're in good hands, and having built a multimillion-pound global beauty empire, it's hard not to be inspired by Maria's positivity and clear focus. Here are Maria's top 3 tips for maximising your productivity:
1. Routine, routine, routine! Though it may feel unusual working from home, if you keep the exact same routine that you had whilst working at the office, it can help to keep you in a productive mindset. This means getting up at the same time each day and going about your normal morning rituals; be that meditation, working out, or whatever gets you in your daily rhythm.
2. Looking professional = feeling professional. Put in some effort to look put together; fix your hair, put on a bit of make up. Wear your favourite outfit that is comfortable but also inspires confidence. Sometimes even wearing your favourite shoes can give you a boost! If you look professional it will inspire confidence and productivity.
3. Create a designated area as your home office. Of course, we don't all have home offices, but a corner of your living room, some space in your kitchen, or even the edge of a table can be turned into your work space. Keep it clean and neat and alongside your laptop place a nice candle and have your favourite drink to hand. This way you keep some separation between work and home.
Maria also stresses the importance of switching off:
"At the end of the day, take a shower, change your clothes and get back into house mode. It's very important to be able to switch from work mode to house mode."
Maria's inspirational books How To Be An Overnight Success and How To Make It Happen are available to buy now.
For more inspiration, tune into our IG: https://www.instagram.com/mywardrobe_hq/

For more motivational tips see Poppy Delbridge of SLAY retreats: https://blog.mywardrobehq.com/slay-retreats/
Ever wanted to start your own fashion business? Read our interview with Annie's Ibiza founder, Annie Doble: https://blog.mywardrobehq.com/5-minutes-with-annies-ibiza/