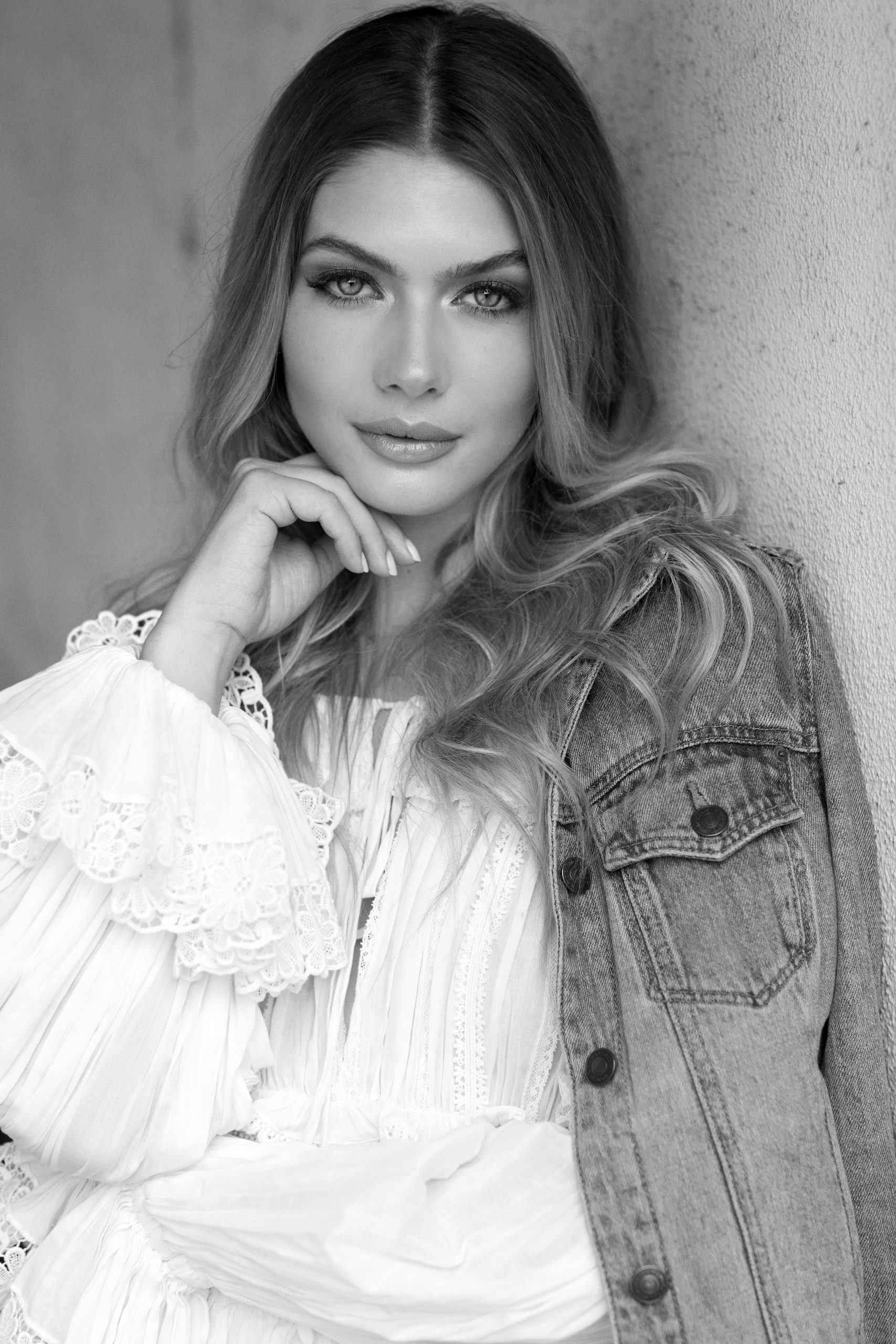 5 Minutes with… Steph Abrishamchi, The Conscious Glow 🌸
When did you first have the idea for your business, and how did this evolve to where you are today?
I initially entered the beauty and wellness sphere through my blog The Conscious Glow – a journey of being more aware of the importance of seeing beauty holistically, a delicate balance of MIND, BODY & SPIRIT. After spending most of my late teens and early 20's juggling modelling and university, I took my health for granted and it was only until after having my daughter Jasmine that I truly realised the importance and embodied self care rituals. My mother inspired the 'CONSCIOUS' part of the journey, after doing some research on hidden nasties in beauty products she came into my bathroom and threw over 80% of my products in the bathtub and said these have to go out….. even products that disguise themselves as 'Organic' or 'Natural' were not full of great ingredients. I am also an advocate of the importance of understanding that beauty starts from within. This is underpinned on a few levels MIND, BODY & SOUL : a confident, kind woman who glows from within is BEAUTIFUL, it is not about first appearances and the surface. A healthy skin GLOW starts from within, it is more about what you consume than the topical products we think by lathering on daily will make for a transformation. Finally to really GLOW, your soul needs to be nourished, reject the negativity and create healthy circles of like minded individuals who will help you grow and continue to shine from within. This is how I have embodied the meaning of CONSCIOUS BEAUTY. It was only natural to then move into my first product, but rather than a beauty product I partnered up with my friend Golnaz Ashtiani and created a wellness brand, In Bloom Drops. The first preservative free distilled water enhancer, creating 5 unique blends ready to be poured into your choice of beverage. We are enhancing the experience of hydration while delivering distinct flavours and aromas through the blends that all have the power of nature behind them to further boost our wellbeing.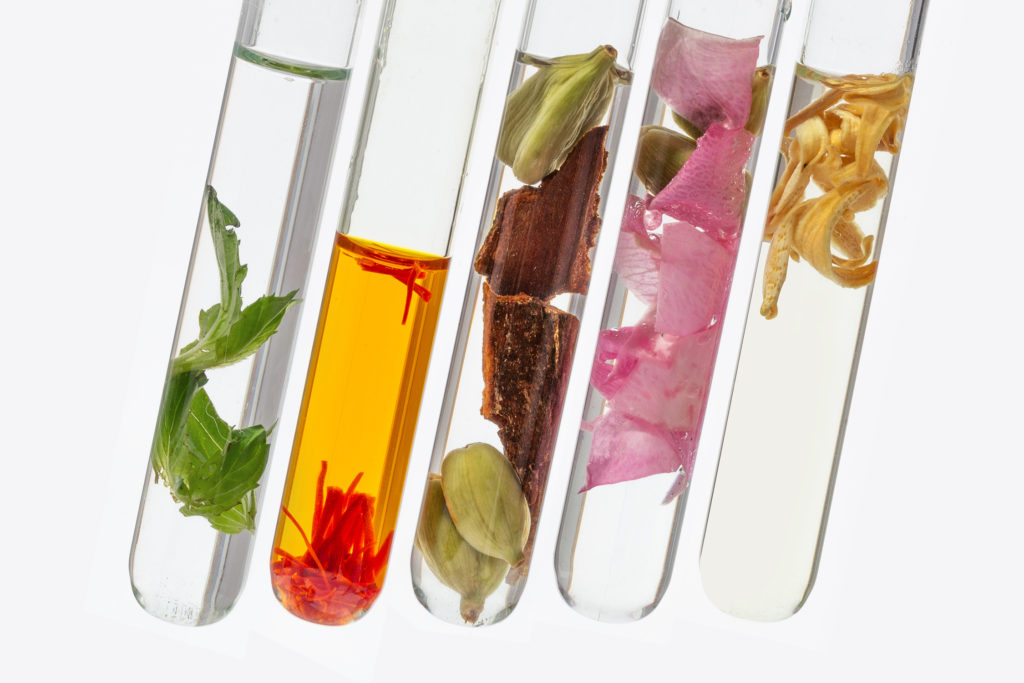 When you were growing up, did you always want to work in your industry?
When I was growing up, I actually wanted to be a lawyer and chose my A Level subjects and bachelors degree to ensure this path was fulfilled. However, my path changed which I have fully embraced. Moving to Iran was on the cards for me and after travelling numerous times in my early 20's I saw an opportunity in the luxury space. One of the last untapped markets in the world. I went on to choose a Masters in Luxury Brand Management to assist in my vision. After moving full time to Iran, I consulted for brands both local and International and provided the brands market insight. When we moved back to London for Jasmine I was rather in limbo on what I should follow on with. The beauty and wellness industry felt like home, understanding through my own needs of life balance I now dedicate my time sharing what I love to encourage the wellness/work life equilibrium we all strive to achieve.
At MWHQ we are inspired by female leaders (particularly as our leaders are two incredible women!) – have you been inspired by past colleagues or leaders?
I am definitely inspired by the women around me. Initially it had to come from my mum, she juggled 3 kids, her own Tax advisory and Accountancy business and still didn't miss a morning network breakfast meeting at 7am or one of my many sports matches over the weekends. Never complaining, always with such positivity, she is now turning 71 and still works a full day 5 days a week. Her passion is helping others, she gave up big corporations and continually helps small businesses grow. I am inspired by her sheer consistency and dedication.
What's your favourite fashion trend for your children?
Jasmine is definitely a pretty dress and bow girl. Her signature hair Bow …. As big as possible which has also now moved to what's she called Tiara's… hair bands with a big bow on it. It is her trend which keeps adapting and whether its a jeans and jumper day or a full on puff ball party dress she also has a signature bow in her hair.
What's most important to you when choosing an outfit for yourself, and for your children?
I do like to coordinate sometimes and not just for a picture. It is nice to have a bit of fun. I usually choose Jasmine's outfit first and then work around her. I would say I like classic pieces, I do also have days where I 'try' to go 'on trend' which does feel good.
You share our sustainable values- what do you like about the experience of rental and resale fashion and how it can help the current consumer climate?
After having an older sister, with an amazing fancy dress trunk of all my mum's old 60's clothes I have always loved dressing up. Then when I started boarding school, it was only natural for me to share my wardrobe with friends and vice versa as I would have done with my sister. It wasn't always pretty… we have had many fights about losing clothes, damaging them or wanting to wear the same thing but the feeling of sharing to me is so much more…. I love it. So now with the movement of being more sustainable, renting out clothes and reselling them has become so much fun again. It is sharing clothes, being a little more daring as you can justify renting for an event rather than splashing out for a lifetime. I have always been careful about what I invest in and liking classics has helped that come naturally to me. I do understand the importance of the negative effect the fashion industry and us as consumers have on the planet and it is important we become more mindful of our choices and choose not to waste. I am currently doing a huge sort out and it feels great. Whether I make money from renting or selling particular items or donating, it all makes a difference.
What would you say has been the driving force for your success?
Never giving up, just keep reaching for your goals. I am continually discovering my capabilities every day and to me that is success in itself….
What were your favourite outfits as a child?
I guess I was very similar to Jasmine in the sense of always wanting to be in a dress, I was and still am very much a girly girl at heart!
Click here to see Steph's feed, available to rent and buy on MWHQ 💫