5 minutes with Edeline Lee, womenswear fashion designer 👗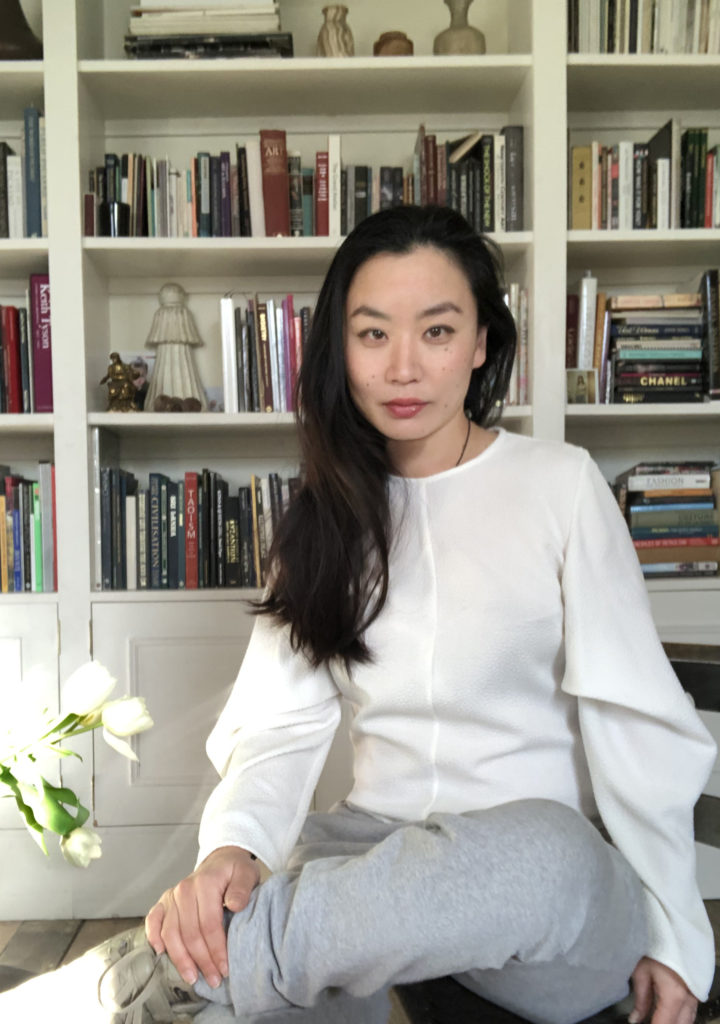 Structured Feminine Womenswear for the Future Lady. Edeline Lee, the English-based womenswear designer emphasising on the precision cut and hand-made details. Wedding season is well and truly back on after a year of postponed nuptials,  but there's one question that remains unwavering – what are you going to wear? Start planning ahead for the celebrations that have been postponed, because one thing is for sure… this year will more perfect than ever ✨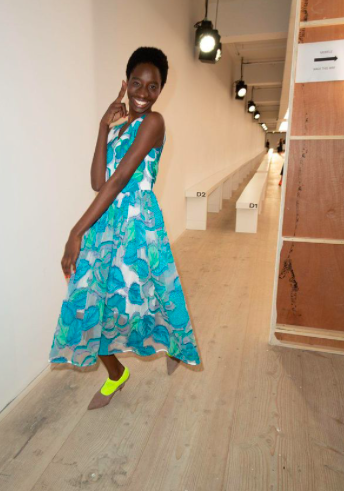 How would you describe the Edeline Lee women?
Powerful, practical, elegant and fun
– How important is sustainability to Edeline Lee?
Our commitment to sustainability is a priority. Just a few examples of measures and practices include producing our clothing to order to minimise waste. Everything is produced in our own small London-based factory which is run on 100% renewable energy. We offer in house clothing care guidance and repair on well worn, well loved garments. We use luxurious recycled fabrics wherever possible and our packaging is biodegradable and plastic free. Please see https://edelinelee.com/pages/sustainability for more information.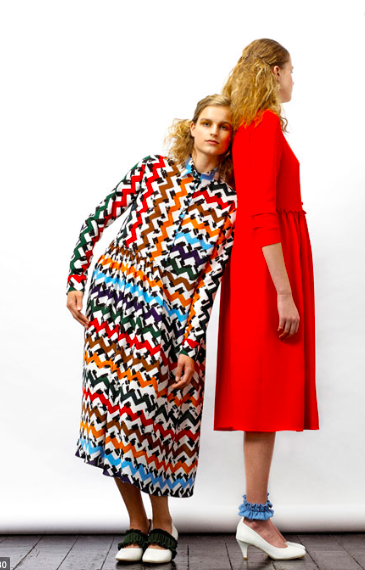 – Who or what inspires your work?
My work is inspired by so many people and things. I can be inspired by a colour, or a book I've read, but the core inspiration to my designs is powerful women. Not necessarily the ones making the most noise, but the ones who hold power within them and share it with others.
– Favourite piece from your collection on MWHQ?
The Pedernal dress – countless women tell me it's a staple in their wardrobe and easy to throw on in order to look instantly put together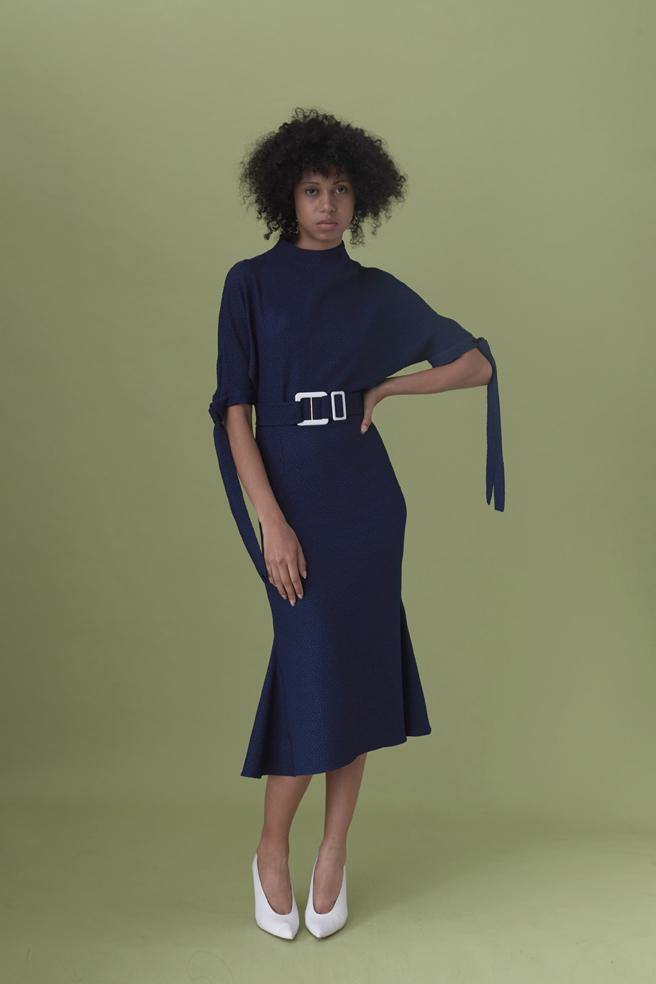 – First thing your going to do post lockdown?
Go to a restaurant with friends. I really like Maison Francois which has recently opened and has delicious food and a lovely convivial atmosphere.
Shop and rent our top Edeline Lee picks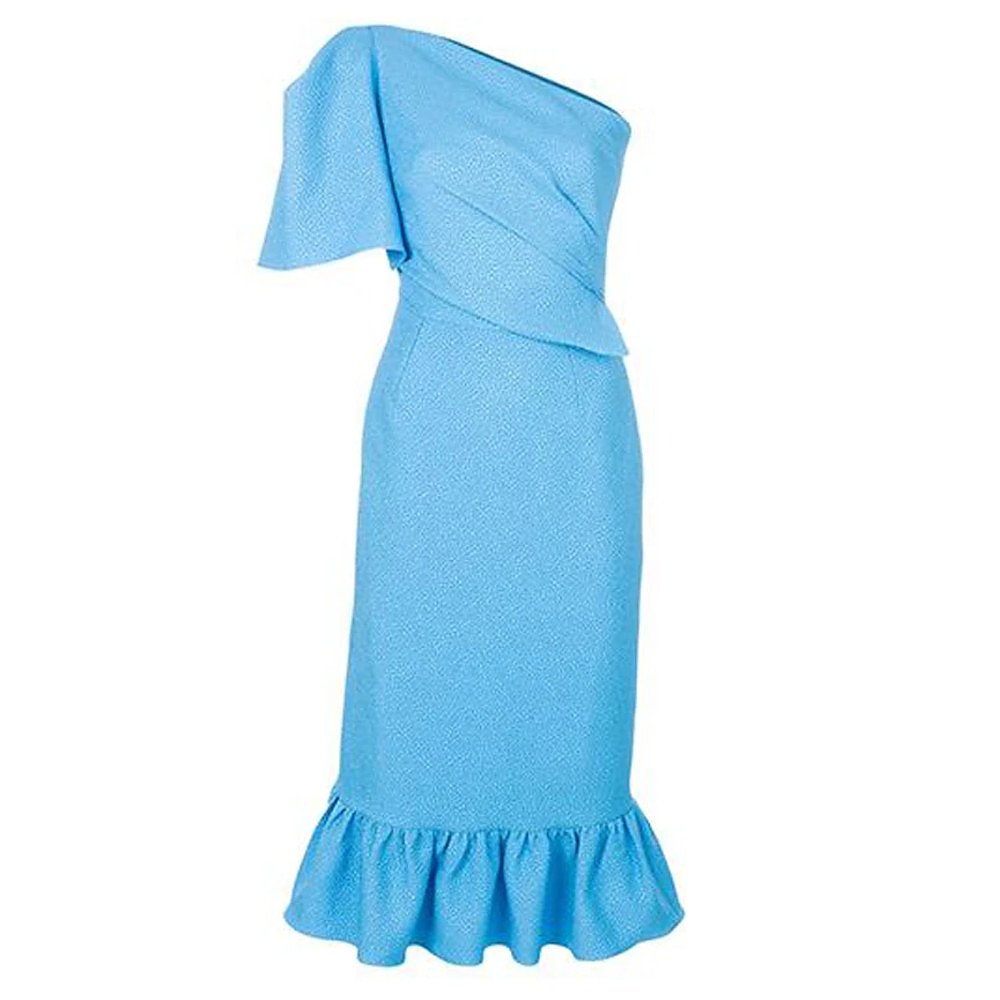 Edeline Lee Taos Dress – RENT £13/DAY – BUY £675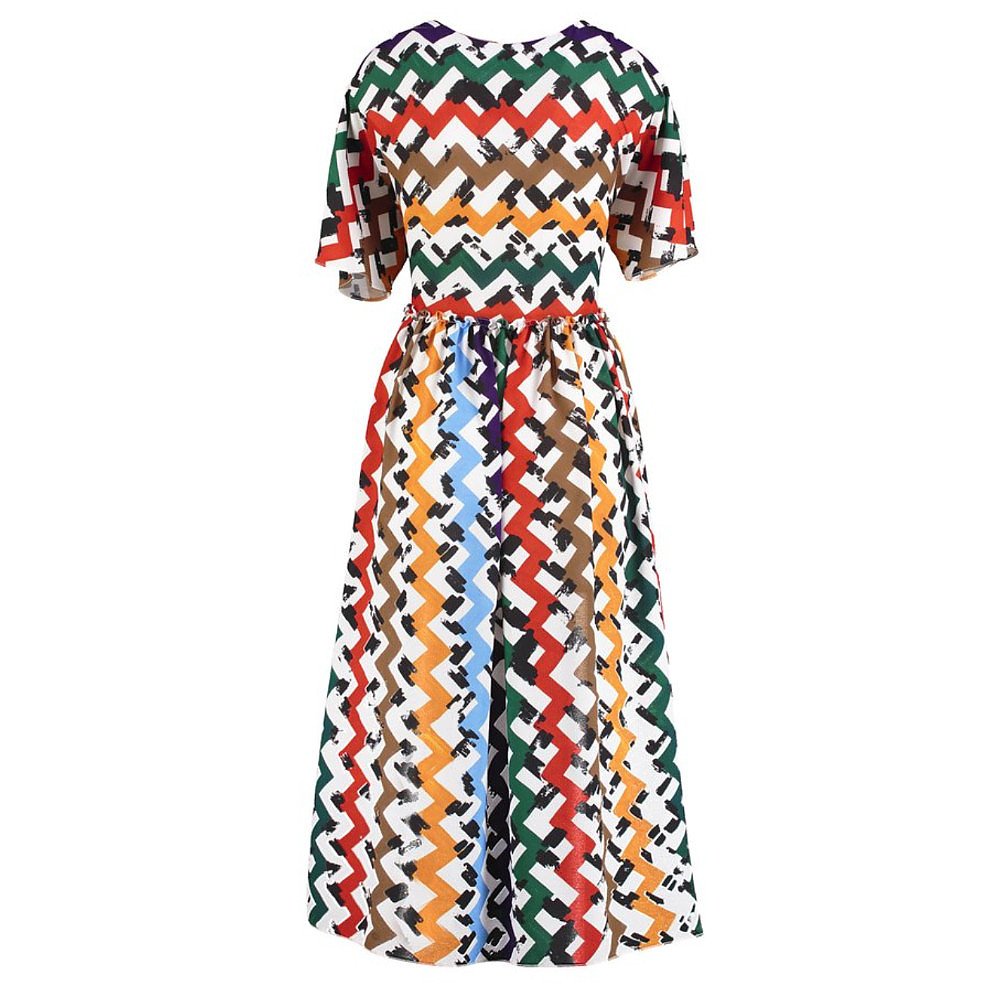 Edeline Lee Fall Dress – RENT £14/DAY – BUY £745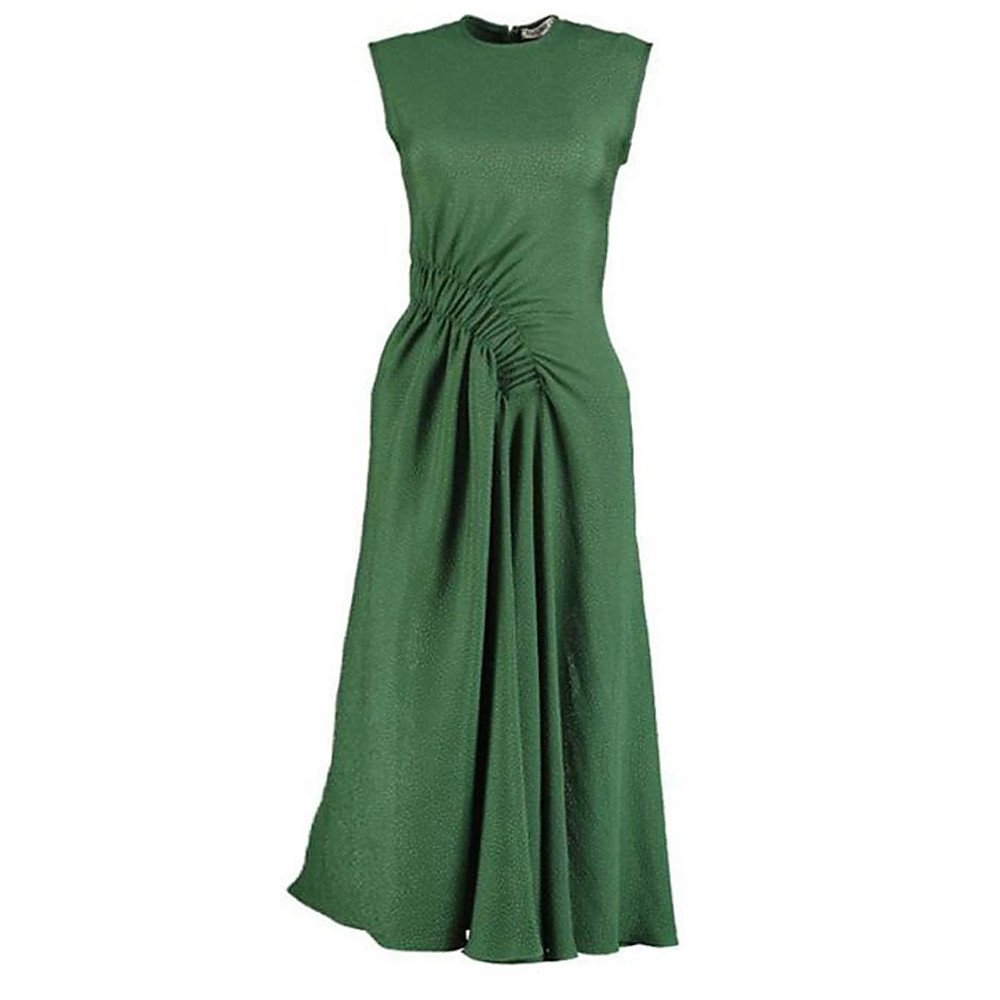 Edeline Lee Pina Dress – RENT £13/DAY – BUY £660