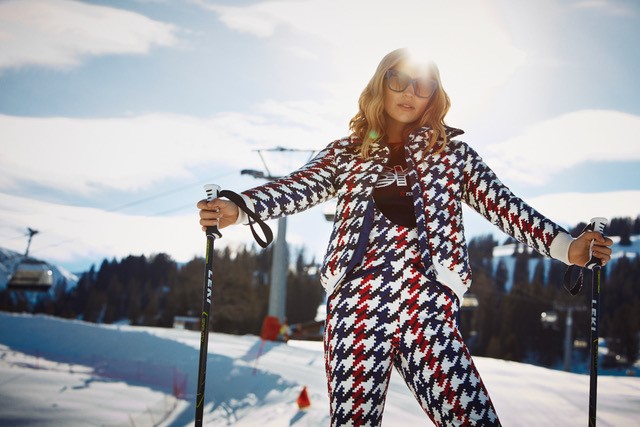 Why everyone's renting skiwear…
It's that time of year to hit the snow capped mountains. To glide effortlessly down the slopes, sip aperol spritz and overindulge in melted cheese. But what will you wear?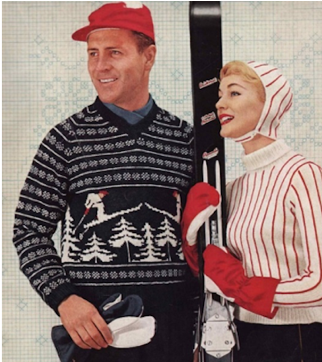 Thankfully, gone are the days of duvet-esque snowsuits that turn even the most waif-like into puffy marshmallows. Instead it's hello to stylish, sleek and totally gorgeous ski outfits that deserve as much attention off the slopes as on them. Perfect Moment has embraced this philosophy with both poles and created a fabulous selection of fitted, brightly coloured and really flattering ski apparel.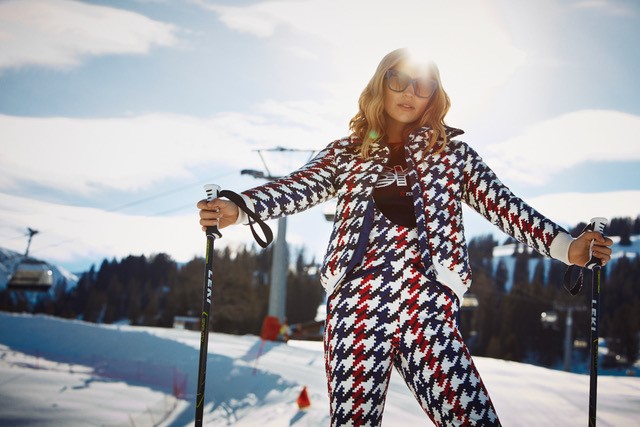 But what's that I hear you cry? You can't justify the expense? Well fret not, there's no need to drag your Bridget Jones style clobber out of the loft. Thanks to fashion rental you can rent skiwear for a fraction of the retail price. Why would you even want to buy skiwear new, when next season you're bound to want to mix up your style? Instead pick from the fabulous selection of skiwear MY WARDROBE HQ has to rent and you're guaranteed to turn heads this season. The gorgeous Chamonix jacket is equal measure stylish and practical. Pair it with some super hot skinny pants to look the part. Or why not channel Charlie's Angels and rent an attention grabbing all-in-one. Or pay tribute to our legendary jumper, Eddie the Eagle in this fab Stella McCartney sweater.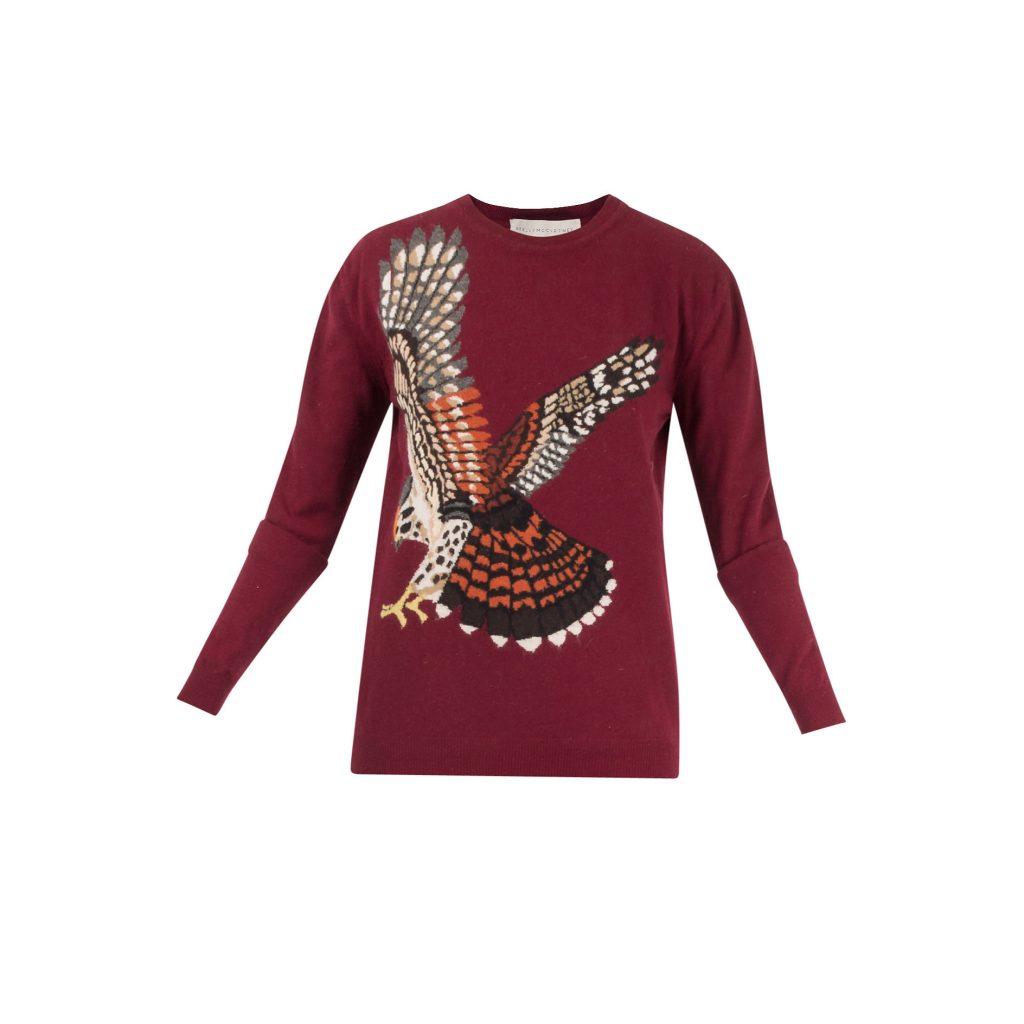 It couldn't be simpler – just browse the platform, click on the items you would like to rent (don't forget to check the sizing) and the items will be sent your way pronto. Once your 4, 7, 10 or 14 days are up, you simply pop the item in the pre-paid envelope and mail it back. Every item you rent, but don't actually wear, you will receive a refund upon its return. Whatever your style, MY WARDROBE HQ clothes rental has got you covered.
And seeing as renting fashion is so much more accessible and affordable, why just rent the one outfit for the week? Instead, make like a royal and rent several ski outfits to keep your look as fresh as the powdered snow. 
Visit www.mywardrobehq.com