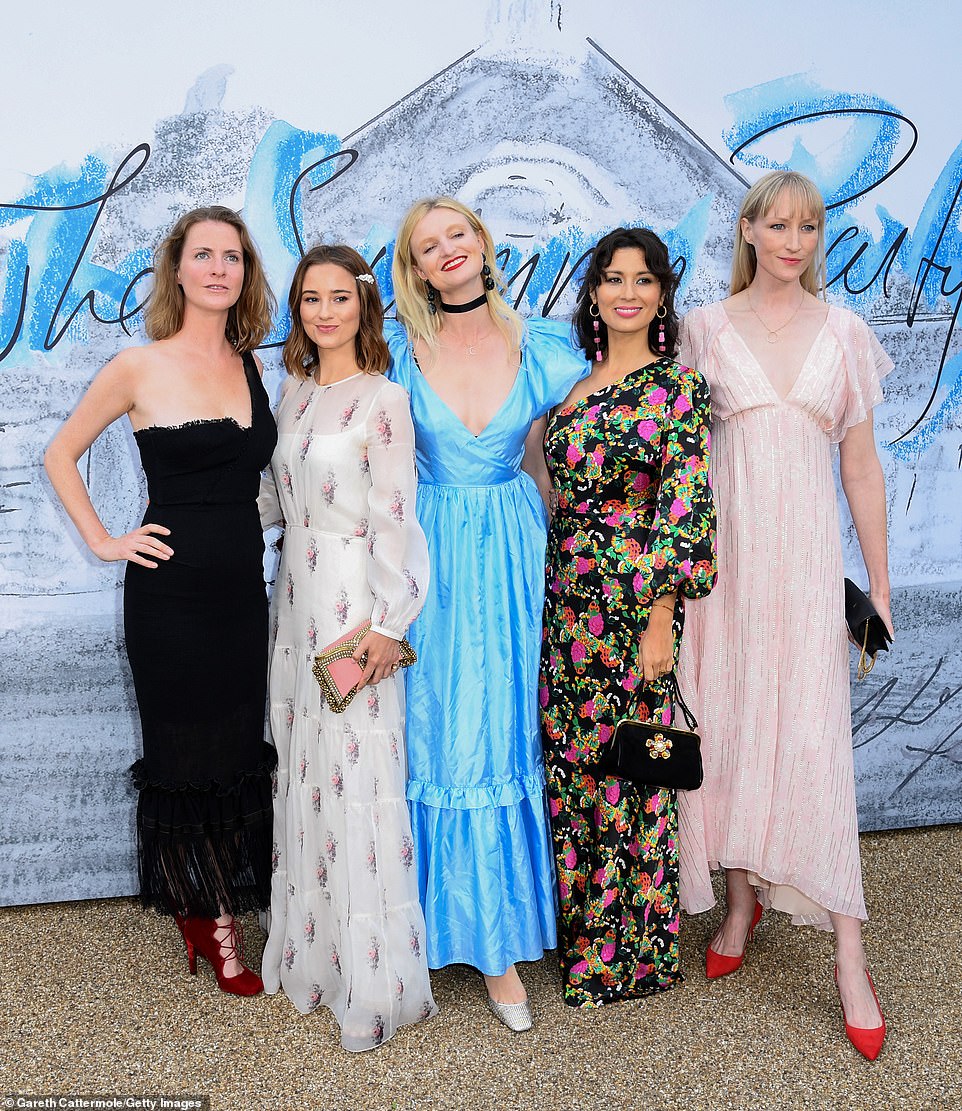 MY WARDROBE HQ at The Serpentine Summer Party 2019
Summer doesn't officially begin until the art, fashion and music worlds collide to celebrate the opening of the Serpentine Pavillion at The Serpentine Summer Party, hosted by Chanel. Imagined by Japanese architect Junya Ishigami, this year's design comprised a free flowing and organic slate canopy roof that appeared as though it had grown from the ground.
When it comes to event dressing, MY WARDROBE HQ champions sustainable fashion and is leading the way by offering a new way to dress. With this in mind, we invited some of our favourite personalities from the fashion world to join us at the Serpentine to kick off the season in rented dresses, all chosen – and available to rent – from the MWHQ platform.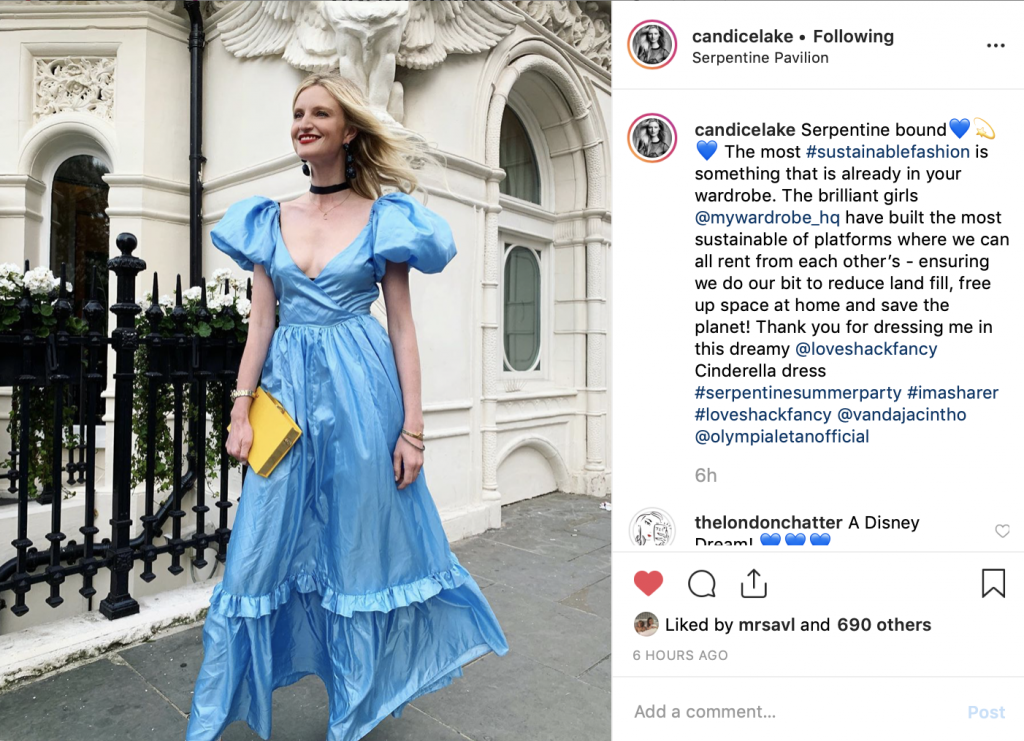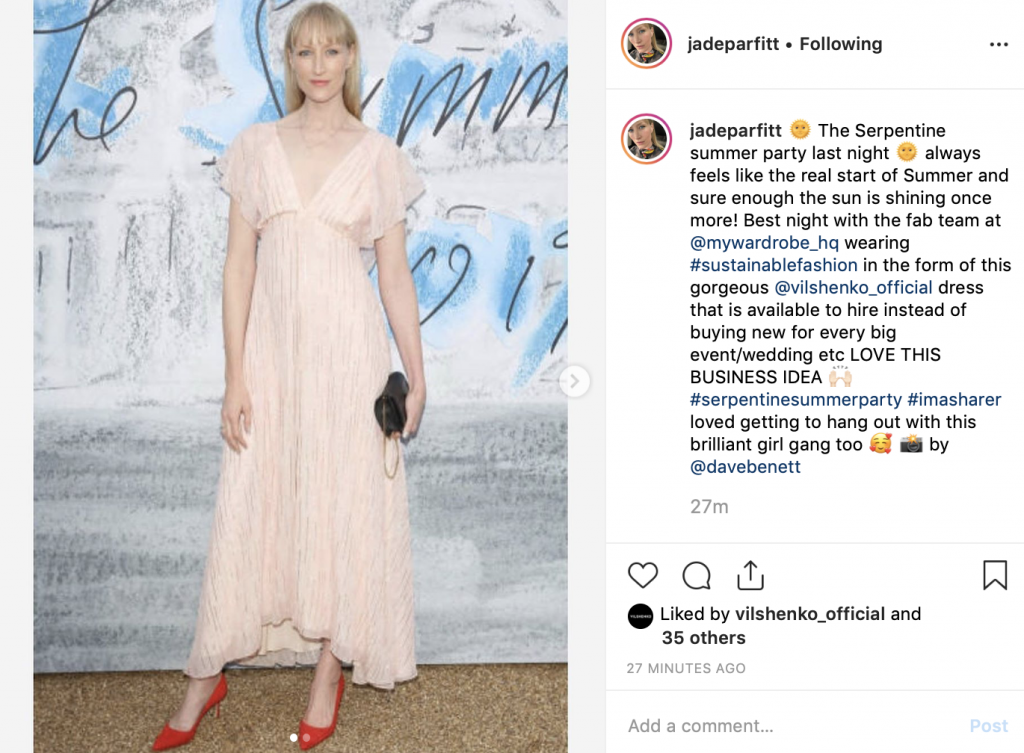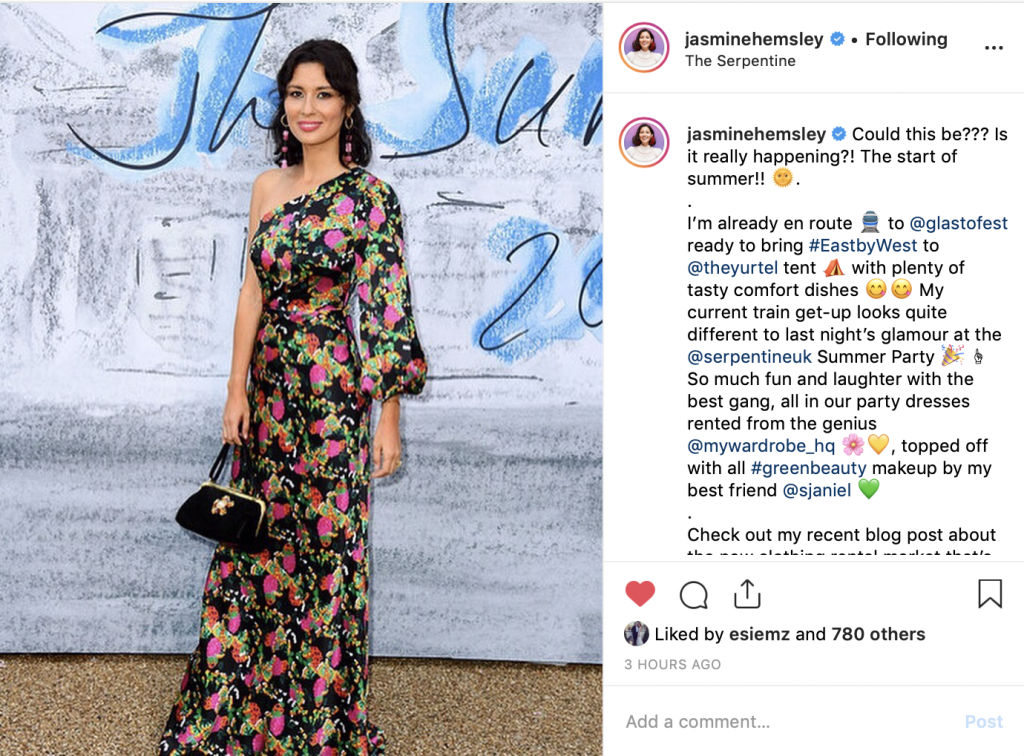 Visit www.mywardrobehq.com to register to join our platform OR drop us a line at info@mywardrobehq.com if you have a big bash coming up and fancy popping your fashion rental cherry 🍒