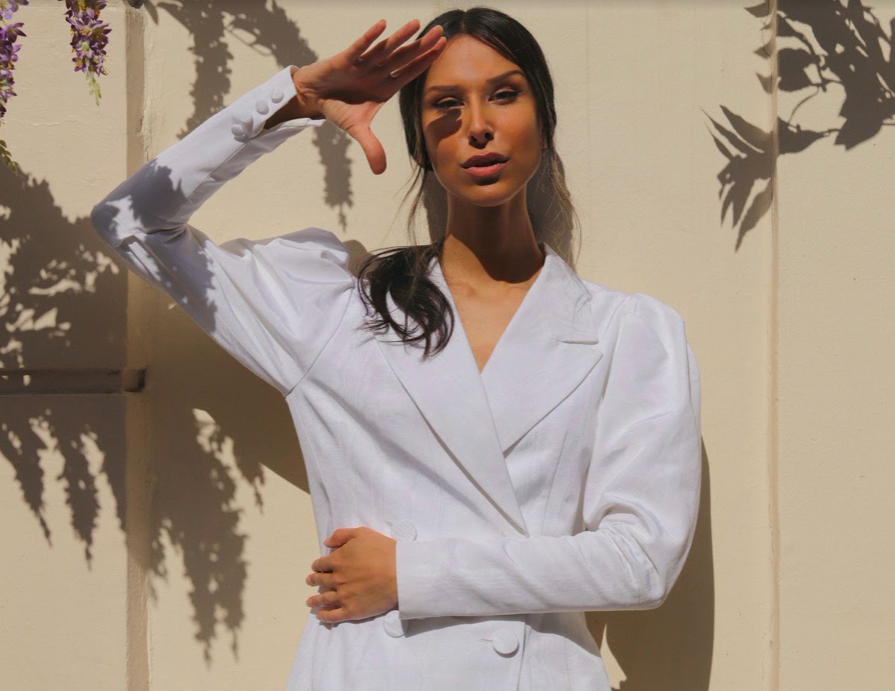 For The Love Of Earth 🌍
OUR EARTH, OUR FUTURE 🌍 Here at MYWHQ sustainability is at the heart of everything we do and we are on a mission to protect our planet. This World Earth Day we are so pleased to have teamed up with Isabella Charlotta Poppius, sustainable fashion ambassador and slow fashion advocate ♻️ Join us in our fight towards a more circular fashion economy ✨ Did you also know we plant a tree for every rental or purchase made! #imasharer #loveitrentitbuyit
What made you become interested in sustainability/ involved in campaigns such as One Tree Planted?
It was almost like a lightbulb moment for me. I normally don't shop or have a reason to visit large shopping complexes, however, I was in one of them as I was searching for something very specific. In the complex, just the sheer amount of clothing that sat on the racks of these high street stores made me wonder who's going to buy all of this? And what happens to it when it doesn't sell? It dawned on me that a lot of it was going to end up as waste and made me feel slightly queasy. I started to work with One Tree Planted amid the pandemic as I thought about how I wanted to work with a non-profit that truly made a difference and it helped that we connected very organically via Social Media.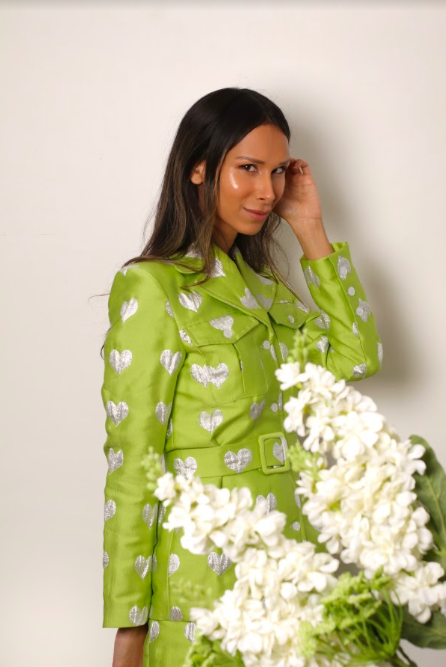 Why is Earth Week/Day important to you?
I think it's really important as it's a way to reach out to people that might not be so familiar with sustainability and environmental issues in the first place. Sometimes the sustainable space can feel a bit like an echo chamber and I think if Earth Week/Day is the way to bring more serious issues like garment worker's rights, overconsumption, and climate change to the mainstream then I'm all in!
What is your biggest investment piece in your wardrobe? Do you prefer to invest in quality over quantity?
I feel like half my closet comprised of investment items! I started my journey into being more sustainable already at university – saving up to buy timeless, high-quality pieces like a Prada dress, Celine box bag, Chanel boots, a leather jacket – all of these I still wear to this day. Speaking of truly circular fashion, my most prized possession is my grandma's Dior bag which she lovingly handed over to me after I landed my first modeling job. Very few brands still make pieces up to this standard that truly stand the test of time!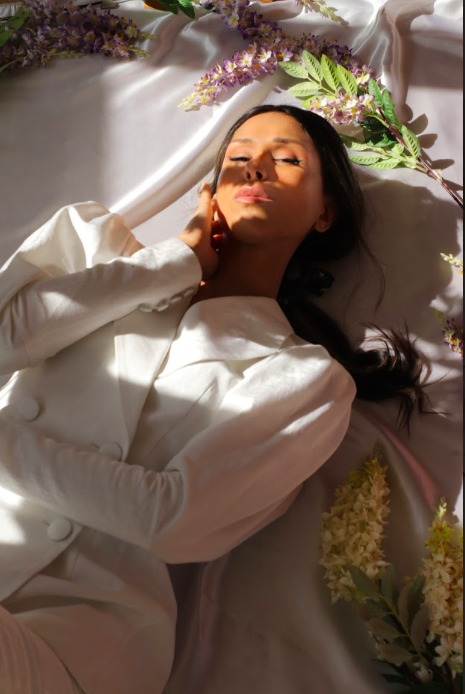 Why is brand transparency important?
Transparency is so important so that we can hold brands accountable for their actions and it's also beneficial to the brand itself – as it builds consumer trust. Also, there's less chance of the dreaded 'green washing' taking place if we can see exactly what goes on. Brands can also set up a great example for others if their sustainable efforts and practices are in full view.
What is one thing that everyone could adopt on a daily basis to be more environmentally friendly?
I feel like reminding yourself to be happy with what you have is helpful. Find joy in experiences rather than material things. And if you do make a purchase, remember that supporting a small and independent business is almost always a more sustainable choice.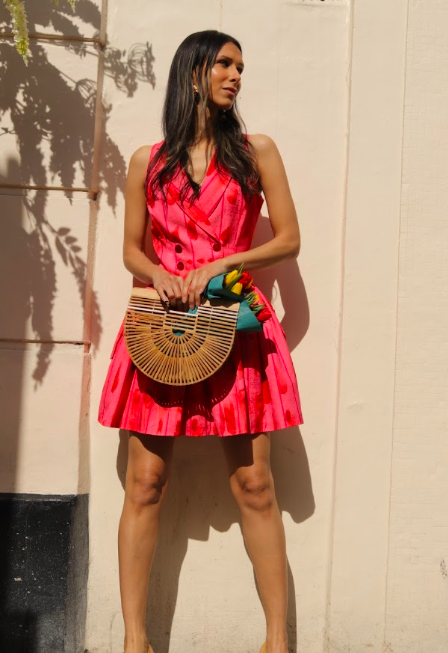 Why do you choose to shop rental and resale and what made you want to list your wardrobe on MWHQ?
I feel like especially with high-end rental and resale platforms like MWHQ, the selection is a great mix of high-quality perennials as well as some stand-out catwalk items, so if you wish to try out something new, you can without the risk of wearing an item just once. In the case that you have fallen out of love with something in your own closet – you can then rent or resell with good conscious that you are extending the life of that garment and being part of a fashion-loving community that wastes less. Environmental Cost-per-wear is a real thing and this is why I personally choose to rent and sell pieces.
Shop Consciously with Isabella Charlotta's Sustainable Earth Day Edit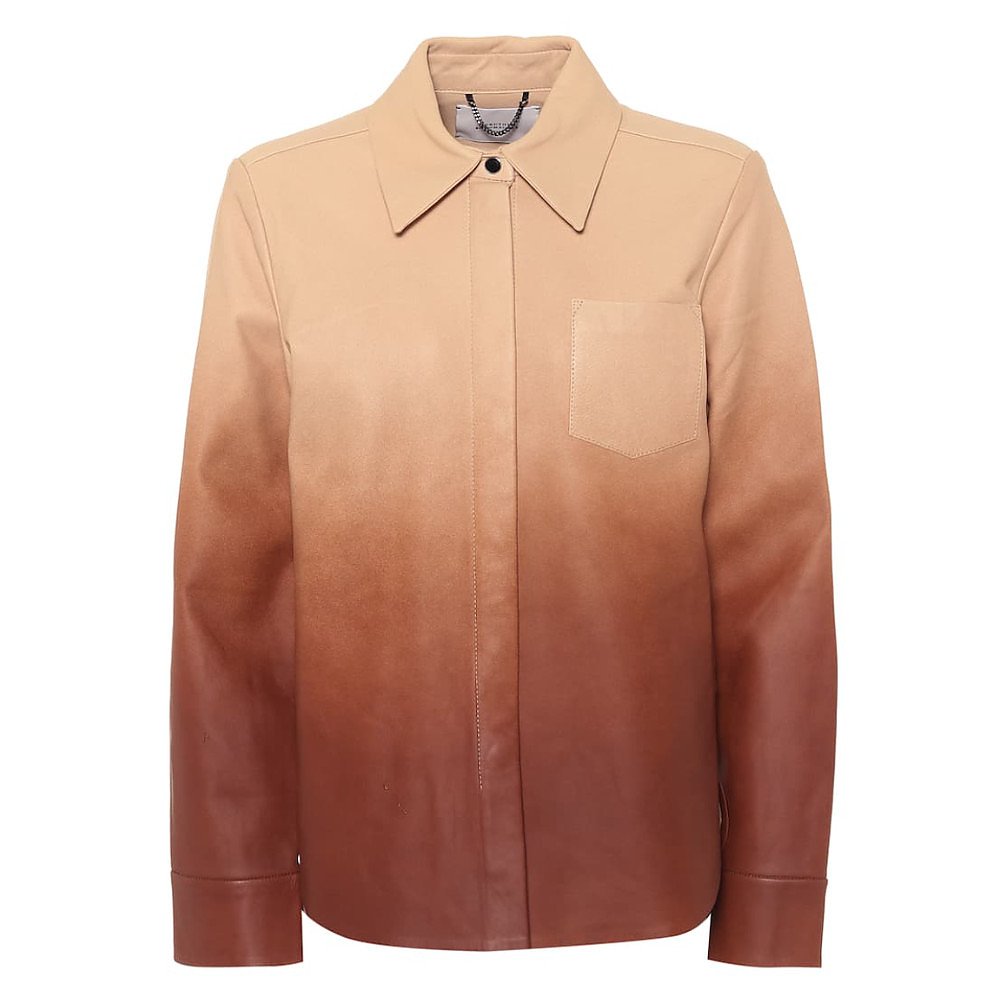 DOROTHEE SCHUMACHER Dégradé Leather Shirt – RENT £13/DAY – BUY £337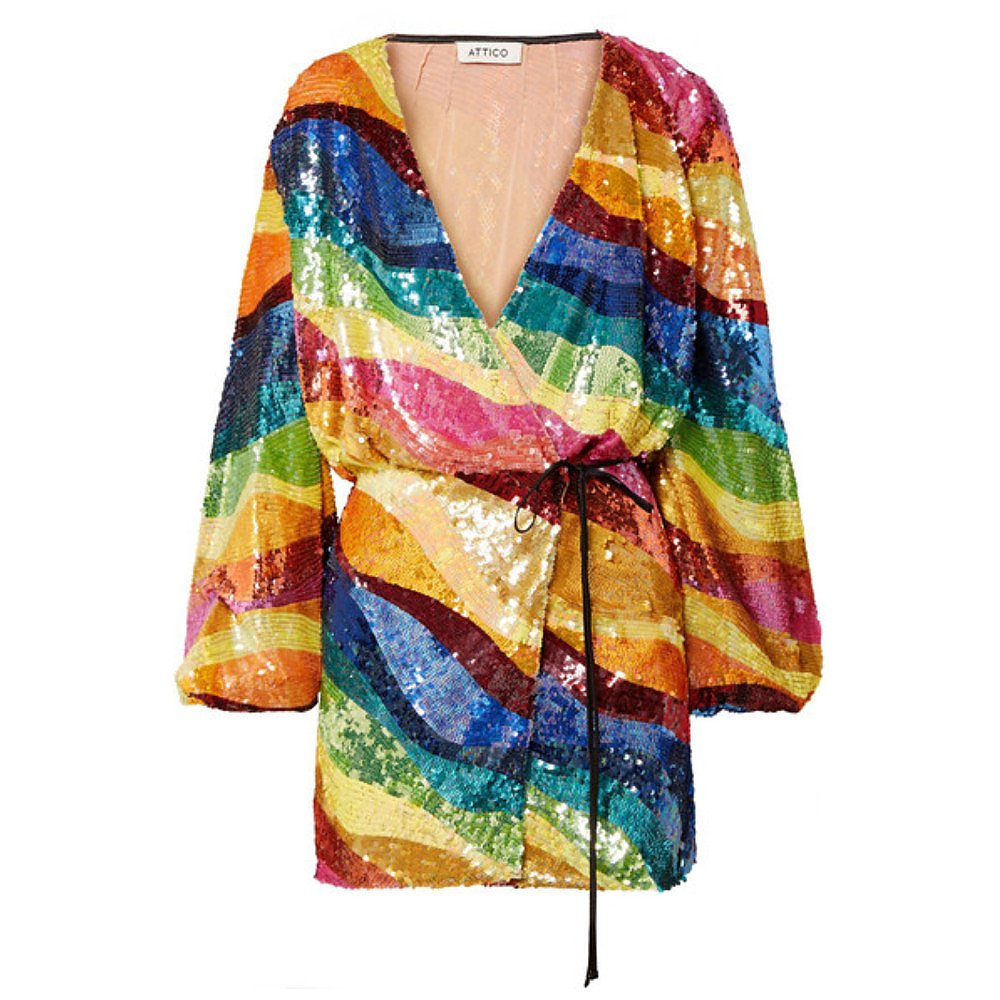 THE ATTICO Rainbow Sequin Dress – RENT £23/DAY – BUY £980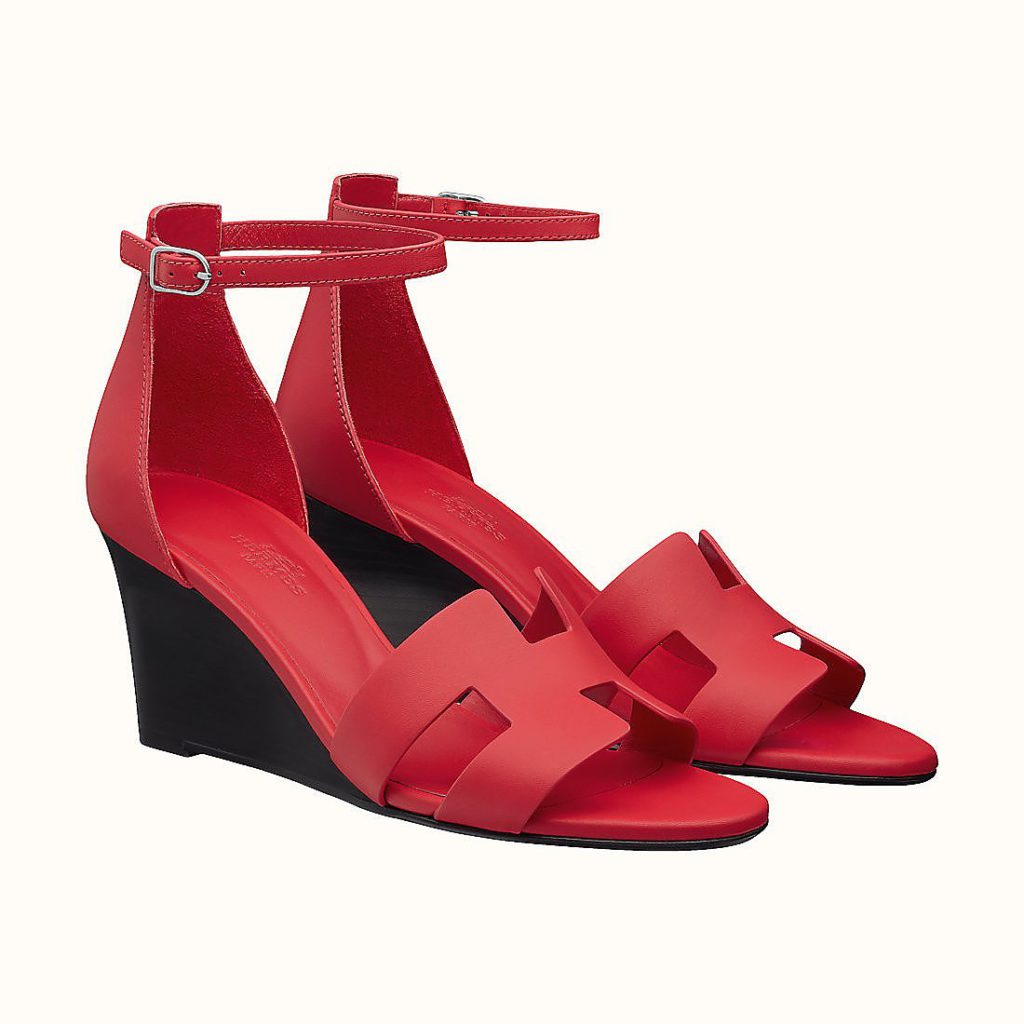 HERMÈS Legend Sandals – RENT £14/DAY – BUY £574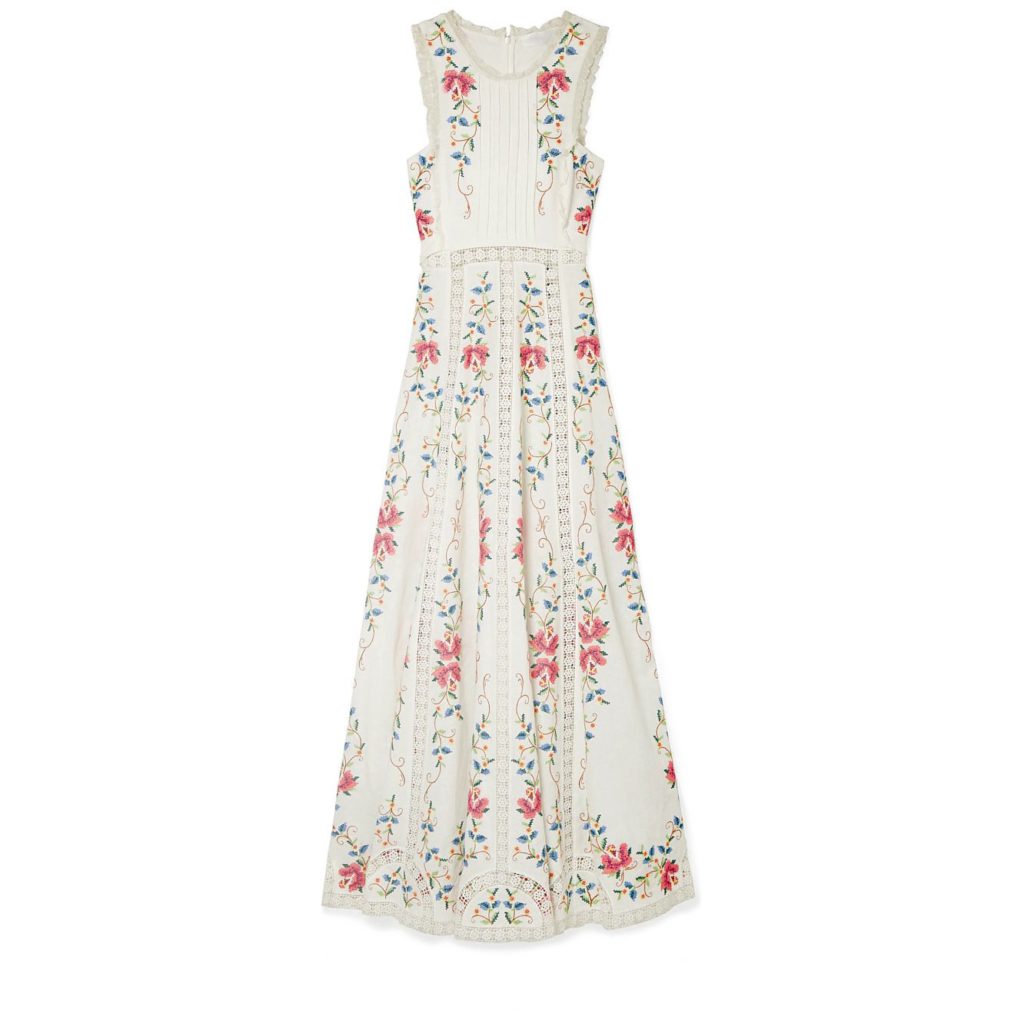 ZIMMERMANN Laelia Embroidered Maxi Dress – RENT £15/DAY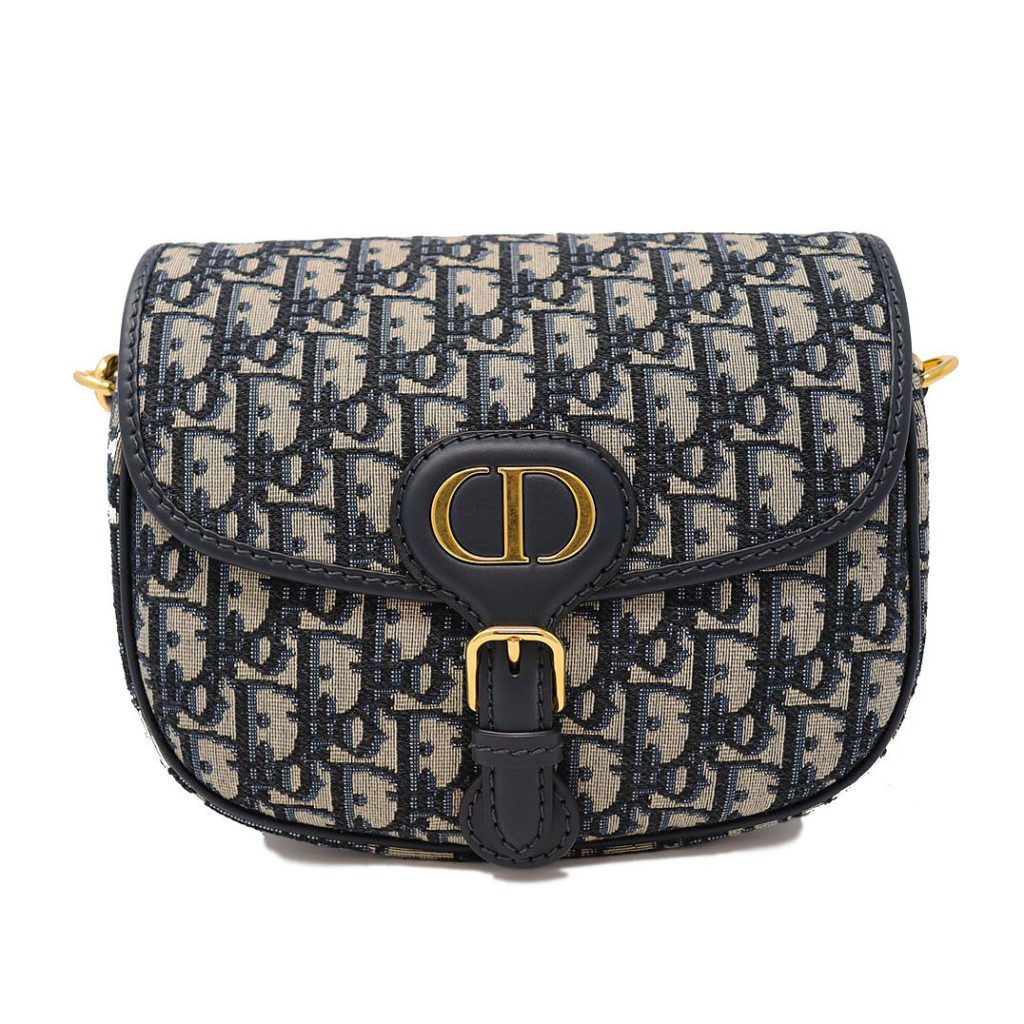 DIOR Medium Bobby Canvas Bag – RENT £35/DAY