5 minutes with Alice Stone, founder of Lily and Lionel ✨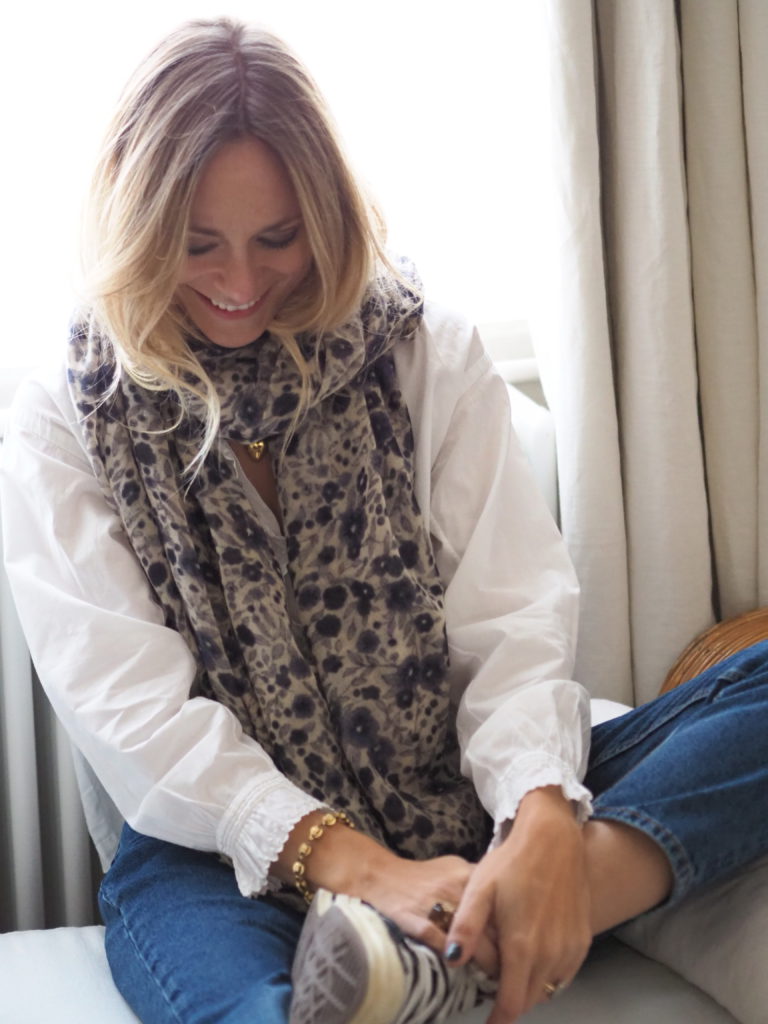 From its launch in 2008, the brand Lily and Lionel has become synonymous with its innovative feminine prints. Founded by Alice Stone and named after her grandparents, the company has developed their signature, sought-after luxury scarves into a ready-to-wear British print house; delivering timeless vintage-inspired collections with a bohemian spirit.

– What inspired you to follow your path into fashion?
My feeling is that it was inevitable. I'm the 3rd generation in my family to follow a path in fashion. My grandparents (Lily and Lionel) both made their mark in fashion; my grandmother as a seamstress and my grandfather as head of production for British store groups. My parents have built an incredible business designing for the major stores. Once I graduated and began working within their business it only fuelled the fire to create something independently. I've always been a true creative and during my days fresh out of university, working in PR only confirmed that I needed to scratch that creative itch in me. The beauty of starting a business in your early 20's is you are blissfully open minded and have nothing to lose.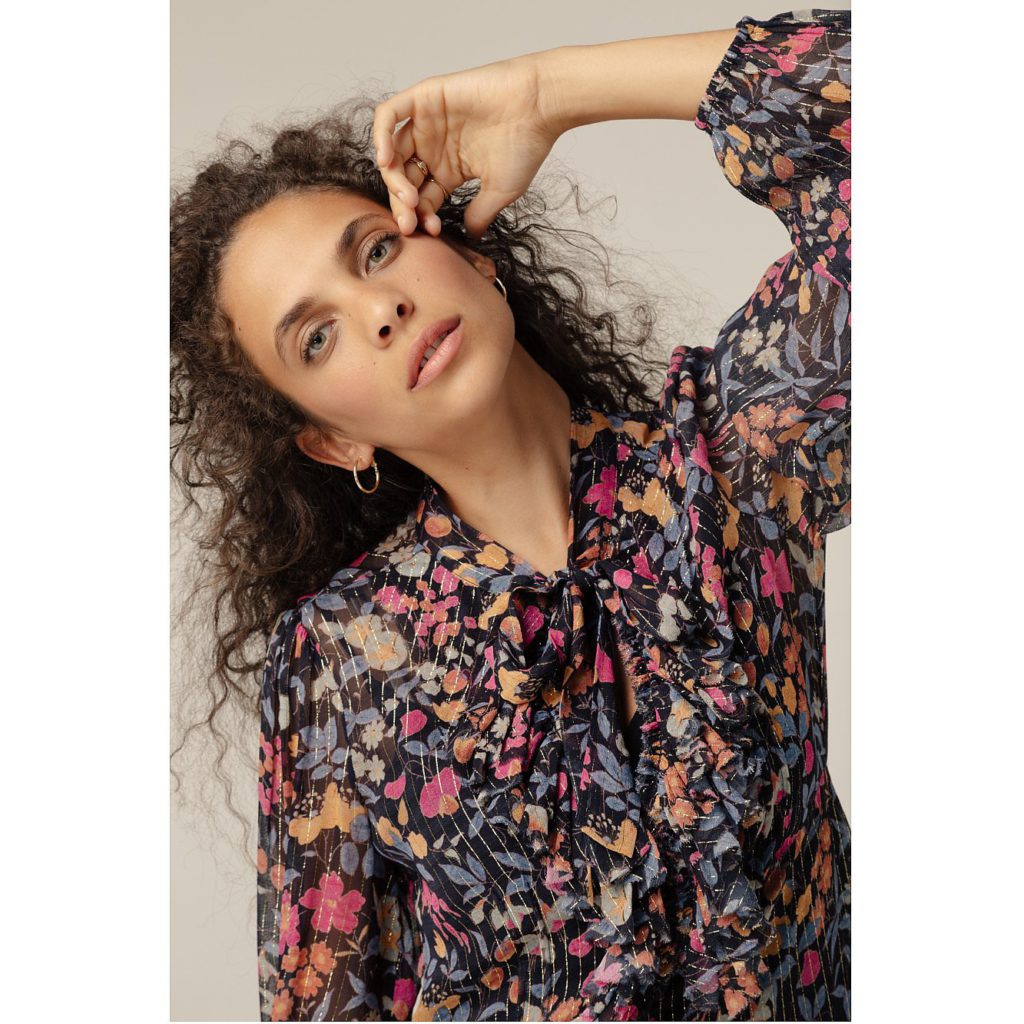 Lily and Lionel is known for its beautiful hand-drawn prints, do you have an all-time favourite, and what's the story behind it?
Wow, that's a tough question to answer… The print my mind jumps to is the Astor print in both dusky pink and blue. I love how the design translates and takes on different meanings in delicate georgette and silk fabric as well as on our linen cosmetic bags. It's a timeless, hand painted micro-floral that I will always adore, so much so I'm considering upholstering some furniture for my home in this print.
What advice would you give your younger self?
Be fearless, don't be worried about rejection and doors closing as there will ALWAYS be another one opening right around the corner. Always trust your own instincts, listen and never be afraid to ask questions and be open to learning.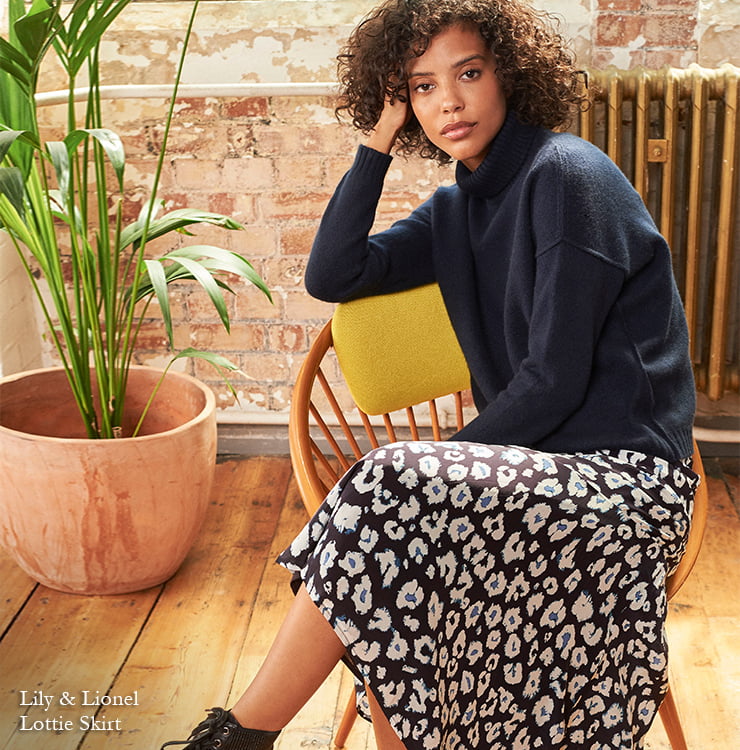 How important is sustainability to Lily and Lionel?
The brand was built on heritage craftsmanship and ultimately the heart and soul of Lily and Lionel is to create timeless pieces that are designed to be loved and passed down to future generations. It's always been important for us to create limited edition quantities and edited collections using sustainably sourced materials where possible.  I adore working with natural fibers such as linen as they behave so naturally and the fabric has true character.
Favourite piece from your collection on MWHQ?
The Secret Garden print in the Indian Sunset dress silhouette. It's the epitome of summer in a dress.
What are you most looking forward to doing post lockdown?
Travel. The start of each collection usually begins with an adventure somewhere to explore art, architecture, texture and colour from places far and near. I cannot wait to be able to have that freedom again, even to travel to places in England which inspire me as well as far flung places. The free spirit in me is dreaming of my next trip…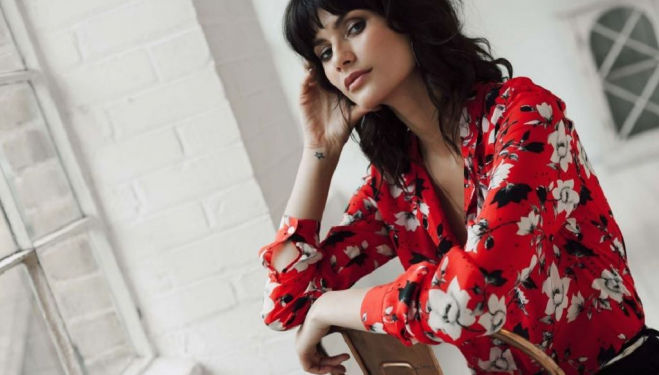 SHOP AND RENT OUR TOP LILY AND LIONEL PICKS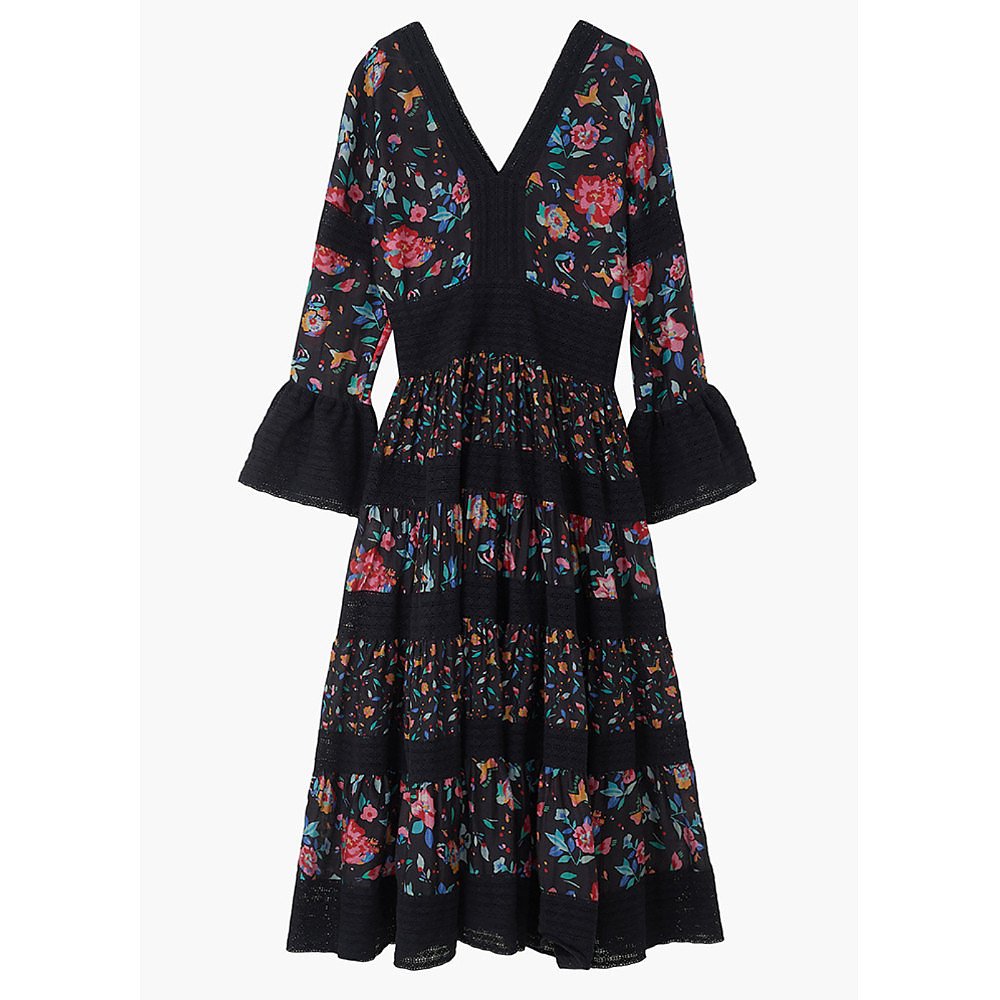 LILY AND LIONEL Frida Dress – RENT £7/DAY – BUY £125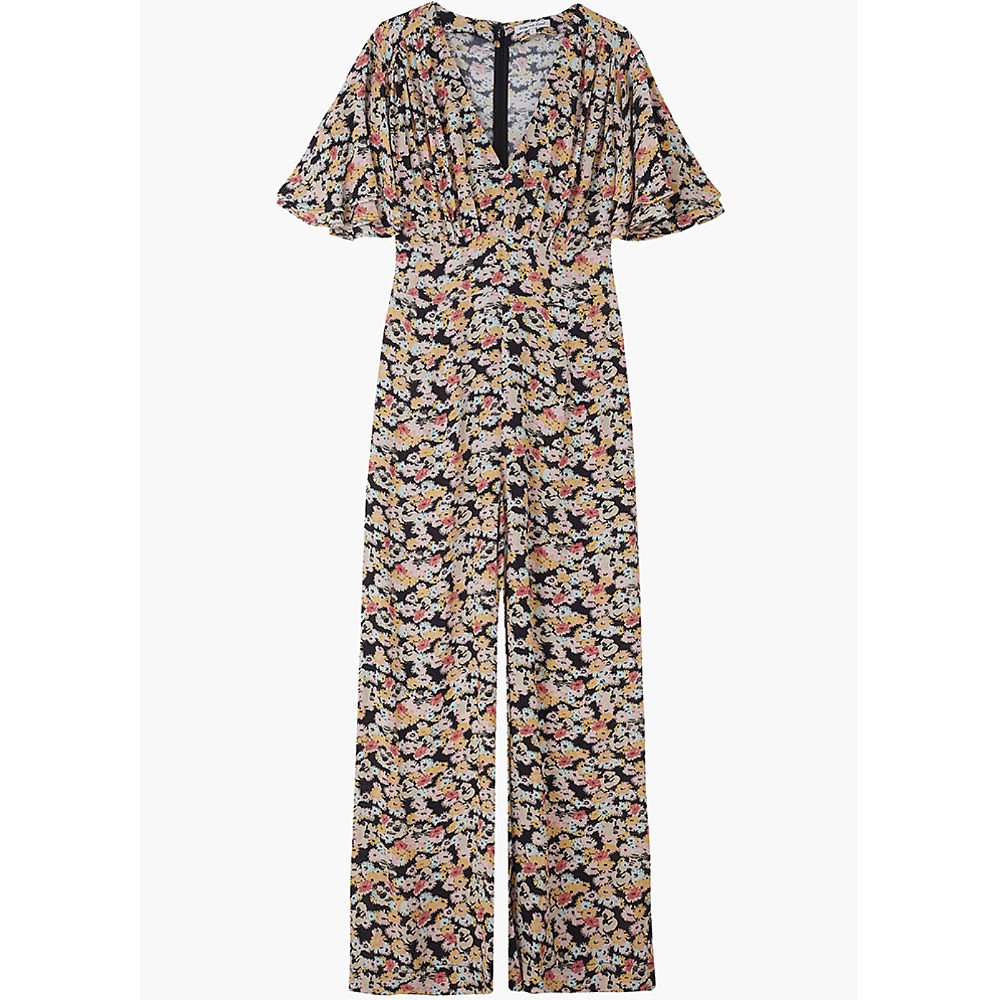 LILY AND LIONEL JUMPSUIT – RENT £7/DAY – BUY £100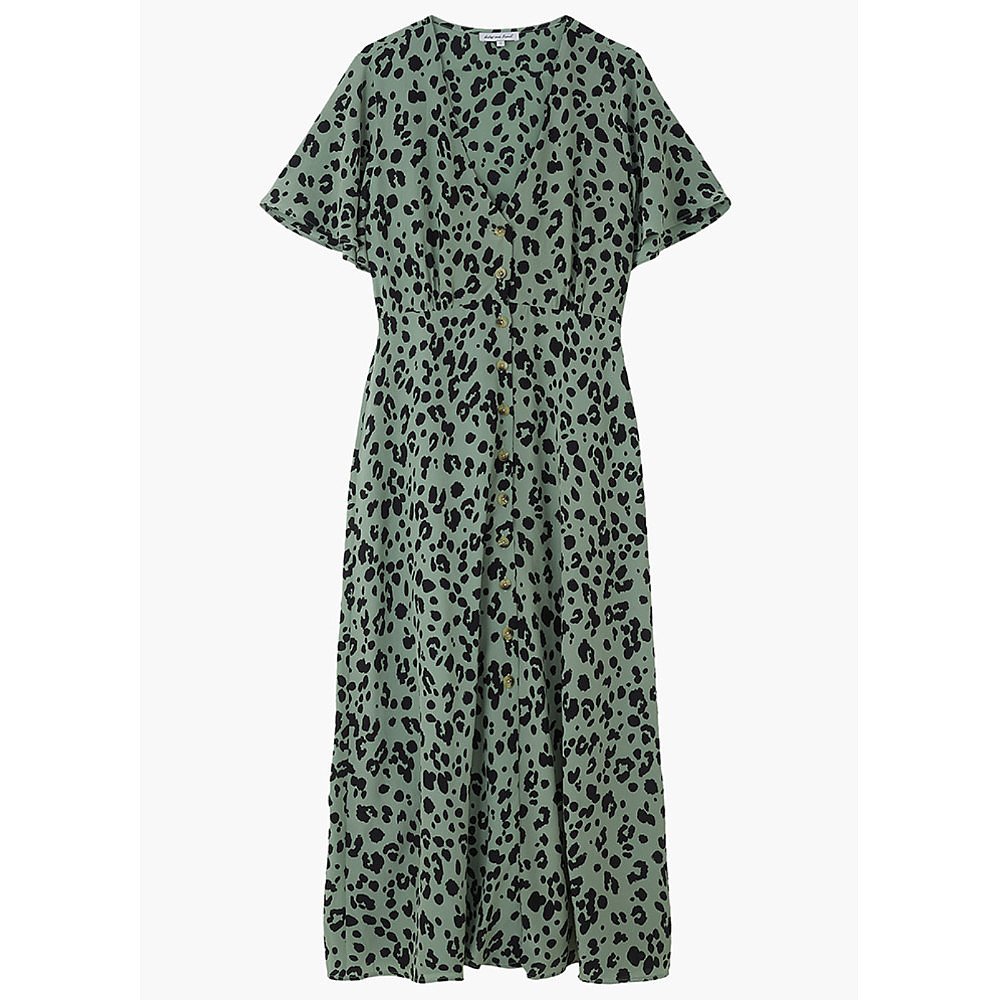 LILY AND LIONEL Lola Dress Sage Leopard – RENT £9/DAY – BUY £175