5 minutes with Rene Macdonald, founder and head designer at Lisou 🌈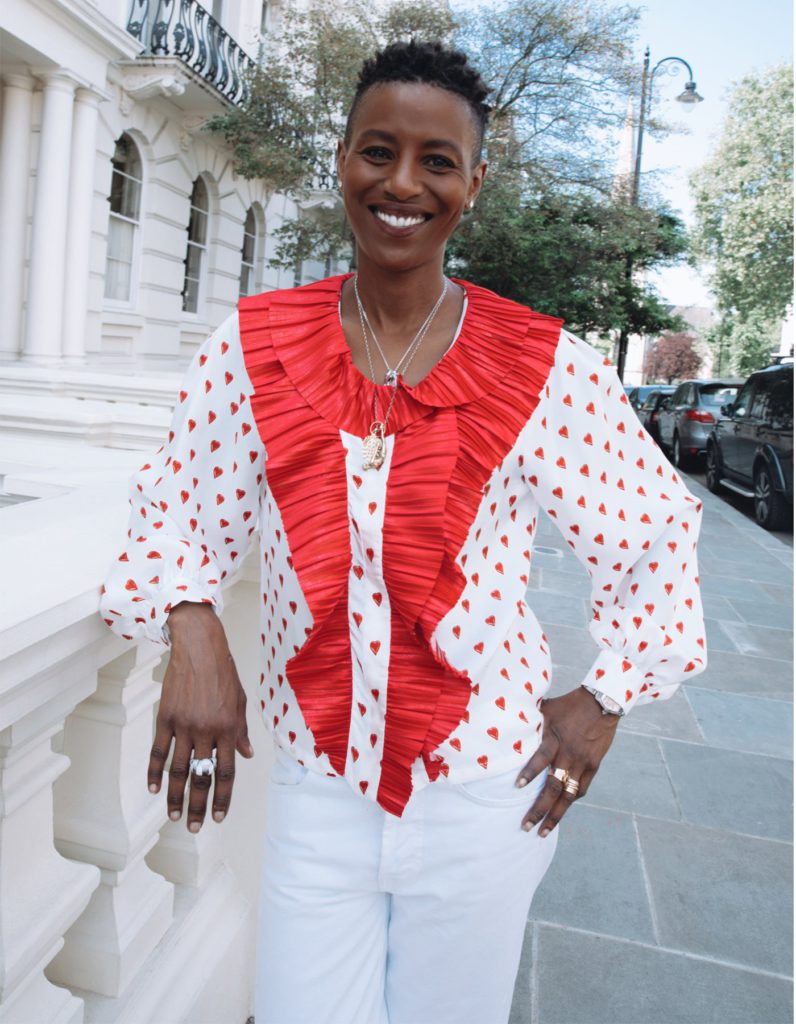 MWHQ welcomes Lisou to the party 🎉 If you are looking for a vibrant wardrobe revamp then look no further 🌈  Lisou's founder and head designer Rene Macdonald creates timeless classics with the occasional twist, made from the finest silks. There is a reason why they are named "The London-based fashion brand that brings happy vibes" ☀️
How would you describe the Lisou woman?
The Lisou woman is bold, confident and self assured.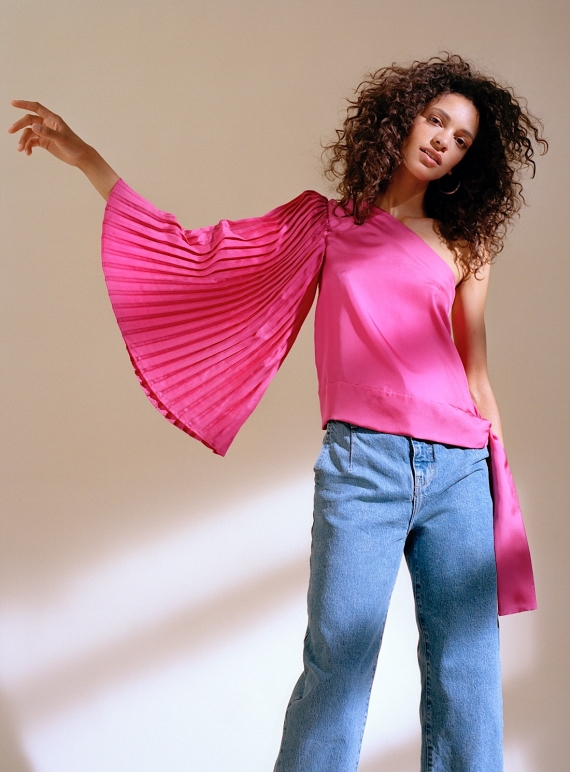 Favourite fashion memory? Pinch myself moment?
I'd say my favourite fashion memory is learning to design from my mother. It was such a special gift to get that time with her. I've actually got two pinch me moments! The first when we opened our store and I watched the sign go up. Having my shop was always a dream. My second pinch me moment was when Liza Koshy wore full Lisou and was photographed getting a hug from Michelle Obama.
Your designs are so bright and beautiful, where do you find inspiration?
Thank you. Most of my inspiration comes from my Tanzanian heritage as well as from being a Londoner. I love to travel as much as I can. Sometimes when you switch off you have more time to take in your environment. I'm generally one of the few people walking around not looking at my mobile phone.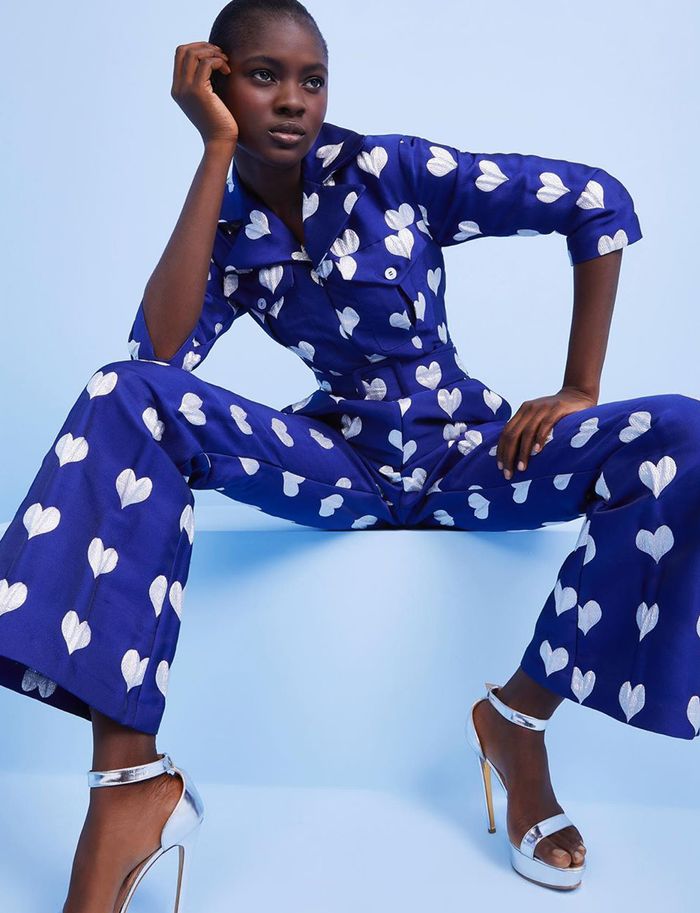 How important is it for you to give back? Can you tell us about Tanzania and projects in the local schools?
Giving back is essential to me. We run several initiatives to ensure that we're helping others. This year a percentage of our profits went directly to the NHS nurses who have heroically lived the reality of this pandemic. We also run an annual competition (though sadly not this year) with state primary and secondary schools in our borough of Kensington and Chelsea. It's one of the most rewarding projects. Seeing children who had never been recognised for their artistic endeavours was overwhelming. As we had an initiative in London, I really wanted to have one in Tanzania too, where we support young people with medical and educational needs. Our final collaboration is with One Tree Planted. We plant trees for every full price item that we sell; we're climbing towards 5,000 trees now across various reforestation initiatives around the world.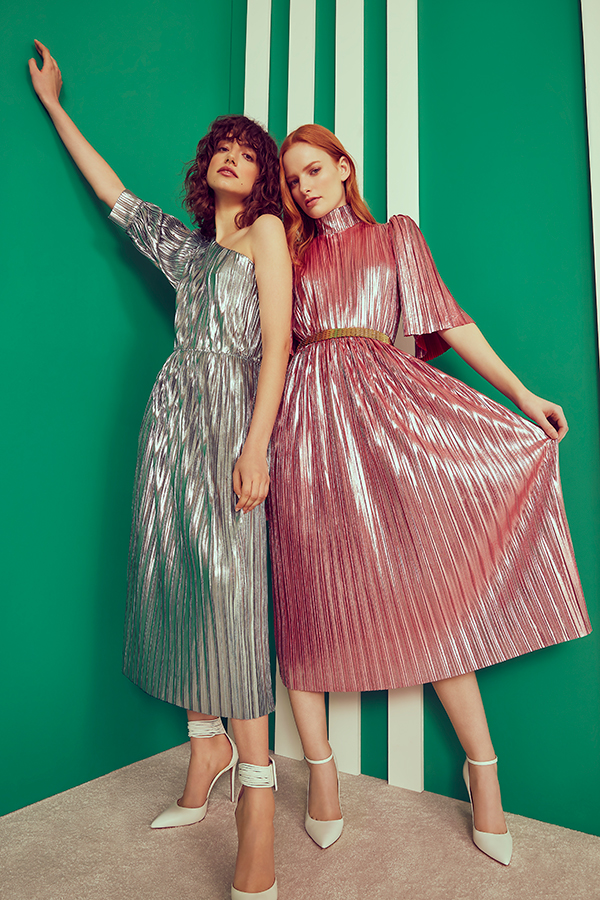 What is your favourite piece from your collection at MWHQ?
I love the metallic zigzag rainbow Jade jumpsuit. As soon as I designed it I was excited for it's delivery!
What are you most looking forward to doing when lockdown ends?
I can't wait to see all the friends and family that I was unable to see. I also can't wait to travel to Tanzania to see my family and just reconnect with those I love. Beyond that it's travel, eating out and a lot of partying
Buy and rent our top Lisou picks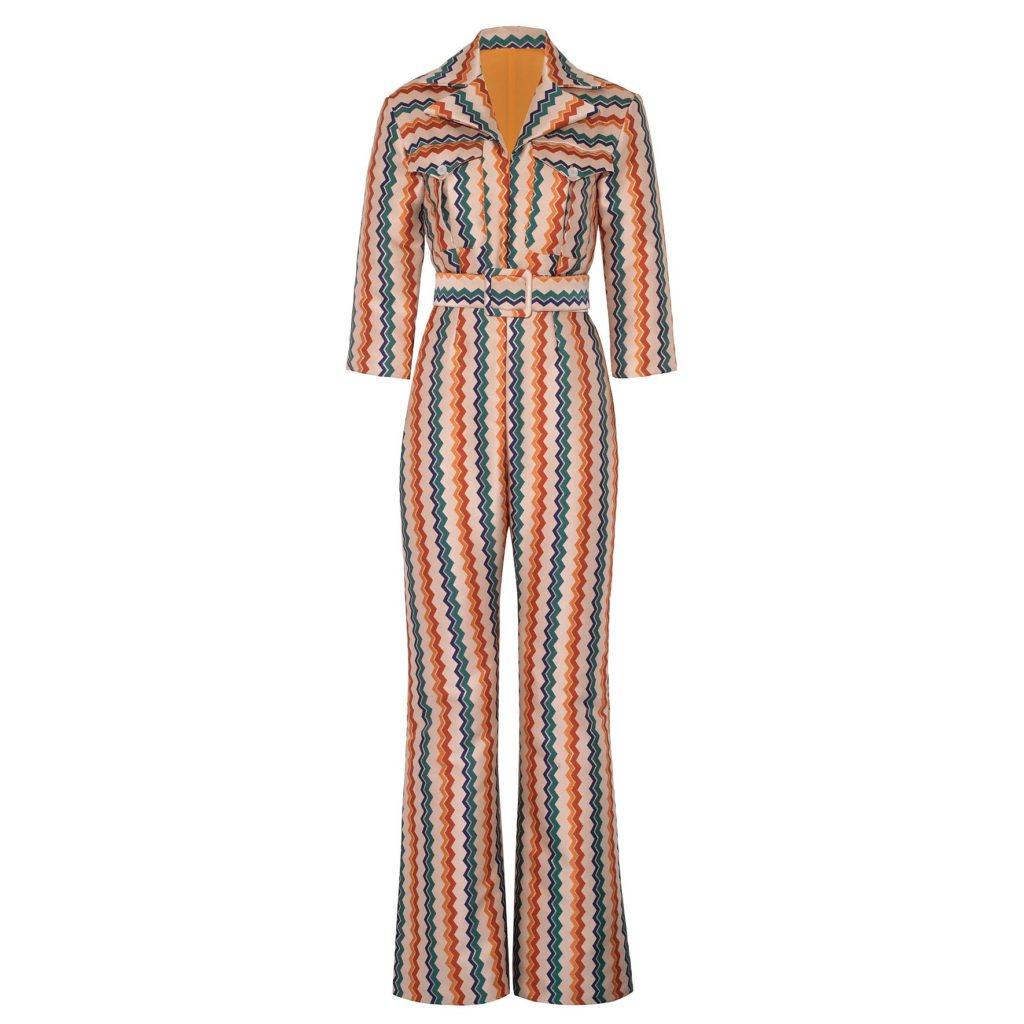 LISOU Zig Zag Rainbow Jumpsuit – RENT £12/DAY – BUY £327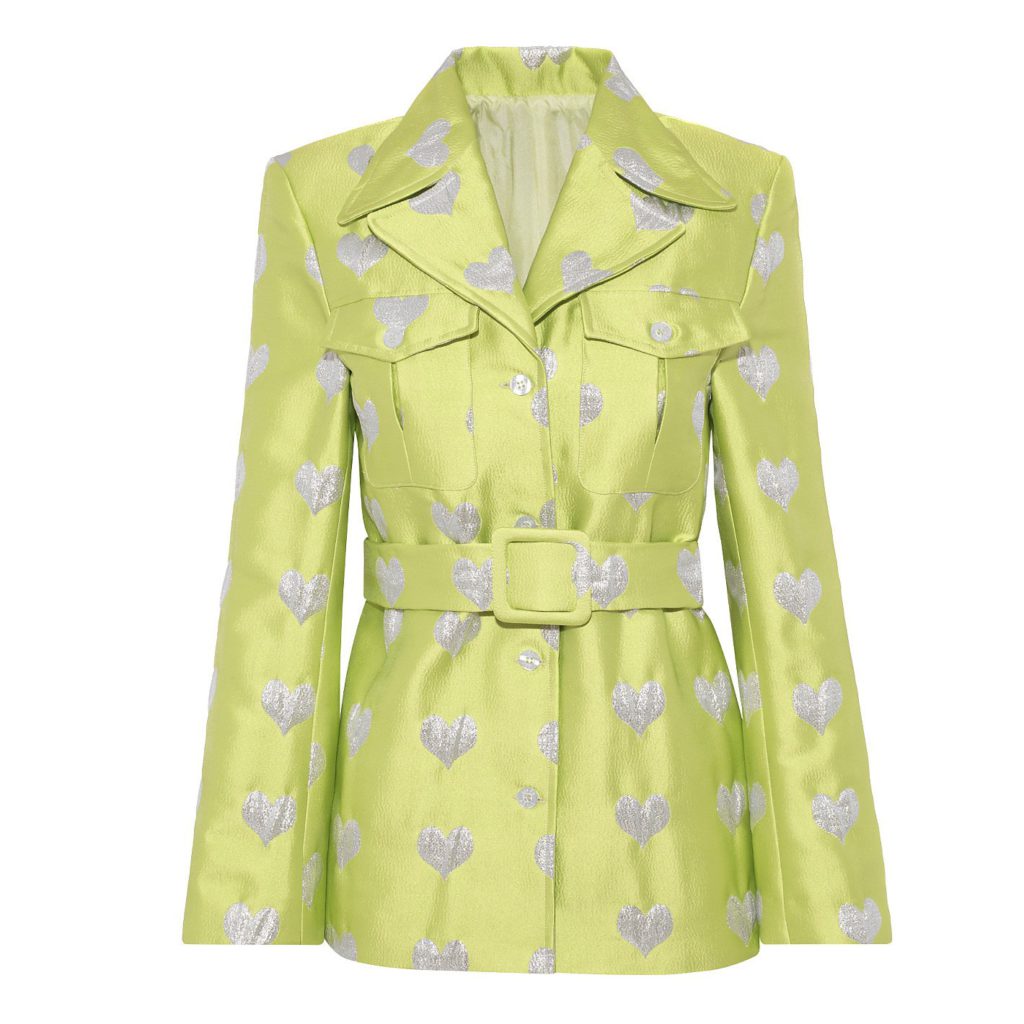 LISOU Lucille Heart Jacket – RENT £10/DAY – BUY £249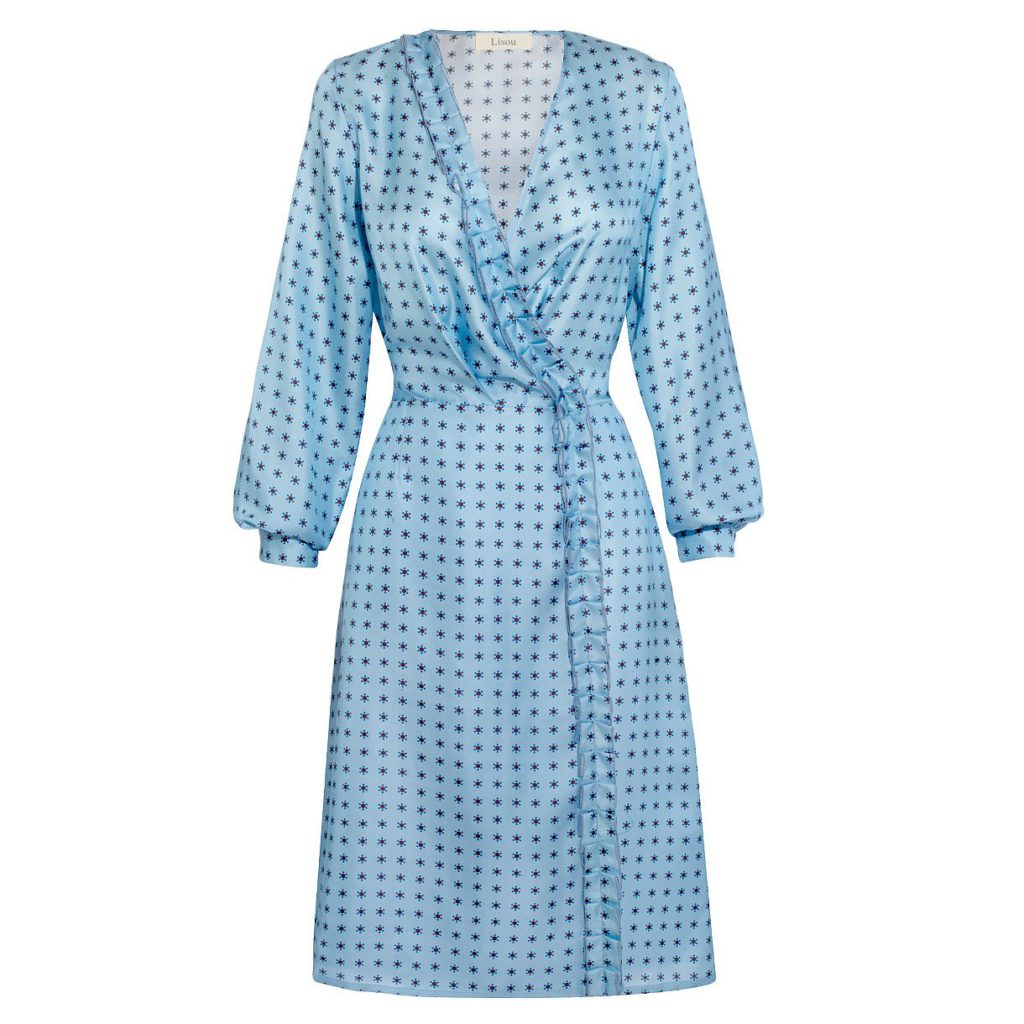 LISOU Print Wrap Dress – RENT £10/DAY – BUY £213