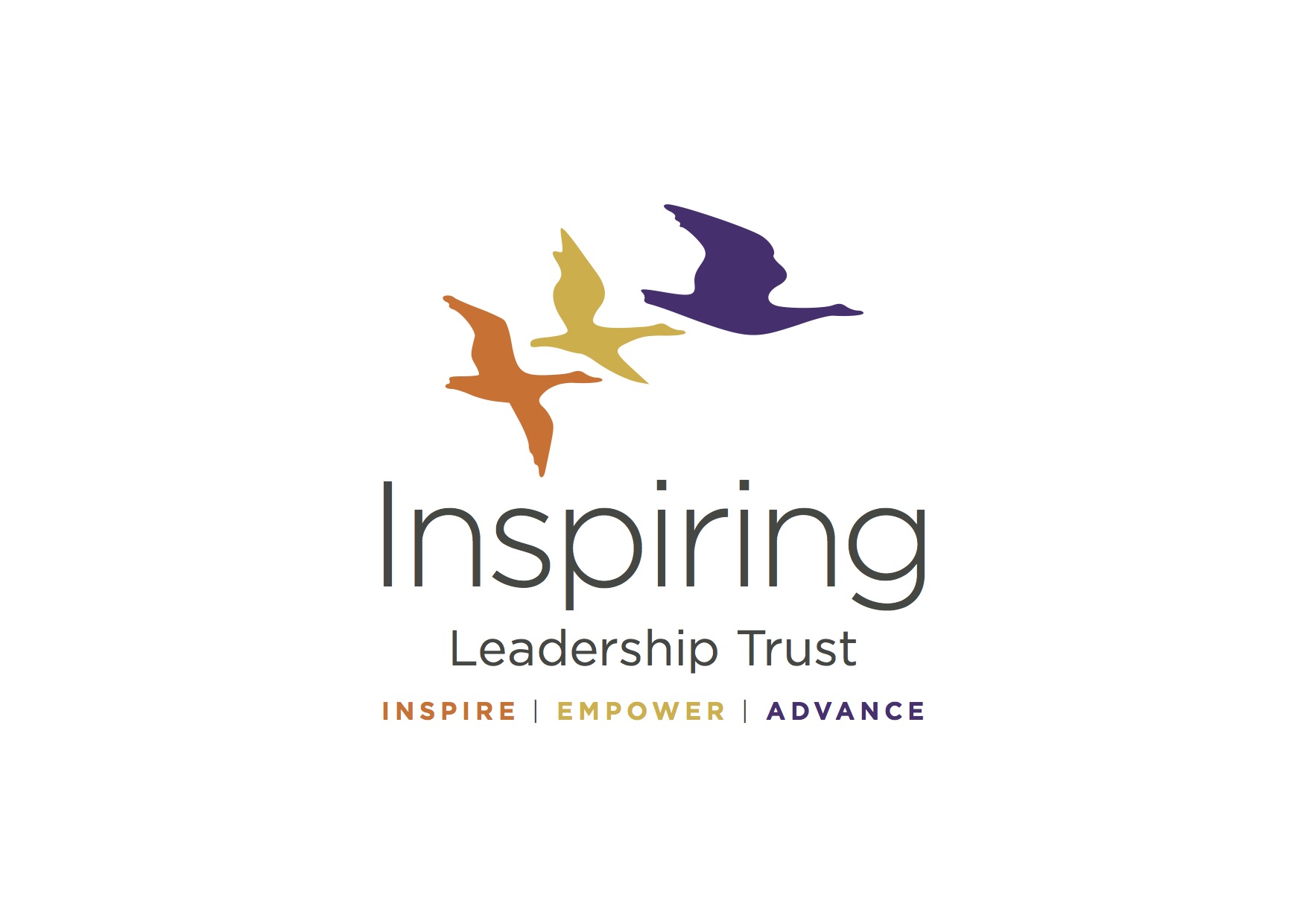 Inspiring Leadership: Support the Cause
This week, we sat down with Leigh Bowman-Perks, the founder of Inspiring Leadership, an incredible charity that equips women and girls with everything they need to break into industries that might otherwise be impossible to find work in. Inspiring Leadership partners its members with mentors who offer intensive mentorship to ensure the best outcome possible and in most cases, paid work in the desired field of choice – whether that's fashion, finance, science, medicine or business. 
Leigh founded Inspiring Leadership after recognising that real opportunity is created by changing business leadership and that change can be realised by ensuring that every voice is heard, meaning that everyone needs an equal opportunity to pursue their career goals.
We also met with Merveille who, thanks to her hard work and a bit of help from the Inspiring Leadership programme, broke into one of the top media agencies as an assistant producer.  Through the programme, Merveille was also able to understand where her passion within the industry was and focussed her skills accordingly.
How to support the cause
Interested in supporting Inspiring Leadership? The charity is an incredible way for professional women to give back. Why not sign up to become a mentor and open up opportunities for someone's future? 
Mentoring
Mentors should be specialists in their field and can offer one of two services:

1) short-term mentoring i.e. a one-off mentoring session 
2) long-term mentoring i.e. 12-month developmental support including periodical review and once a month meeting
Work Experience
Offering work experience at your place of employment or related place of employment
Senior Volunteers
Volunteers from Boards and Committees
Onboarding
The onboarding process is a smooth and simple process to ensure that both the mentor and mentee get the most out of the sessions.
Inspiring Leadership requires:
An application form
Initial mentor training
DBS checks (long-term mentors only)
2 references
Inspiring Leadership provides:
A free leadership academy to volunteers / organisations – with top International speakers 
To learn more, please visit inspiringleadershiptrust.com or contact leigh@inspiringleadership-int.com