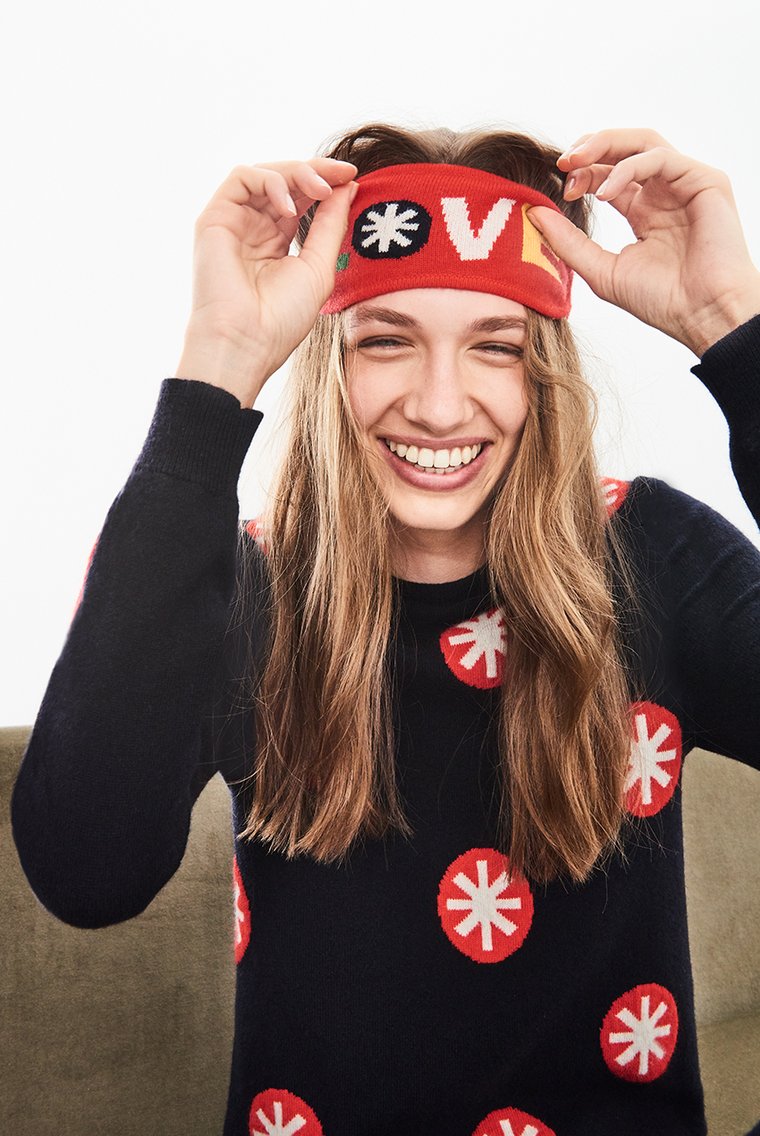 What to wear when you're WFH plus the podcast we have on repeat
What To Wear To Work From Home Whether you're hosting daily conference calls, home schooling or taking some time out, the right outfit can boost your mood, particularly at times like this. Get inspired with our edit of hard-working loungewear pieces that are perfect for now and form part of your capsule wardrobe in seasons to come.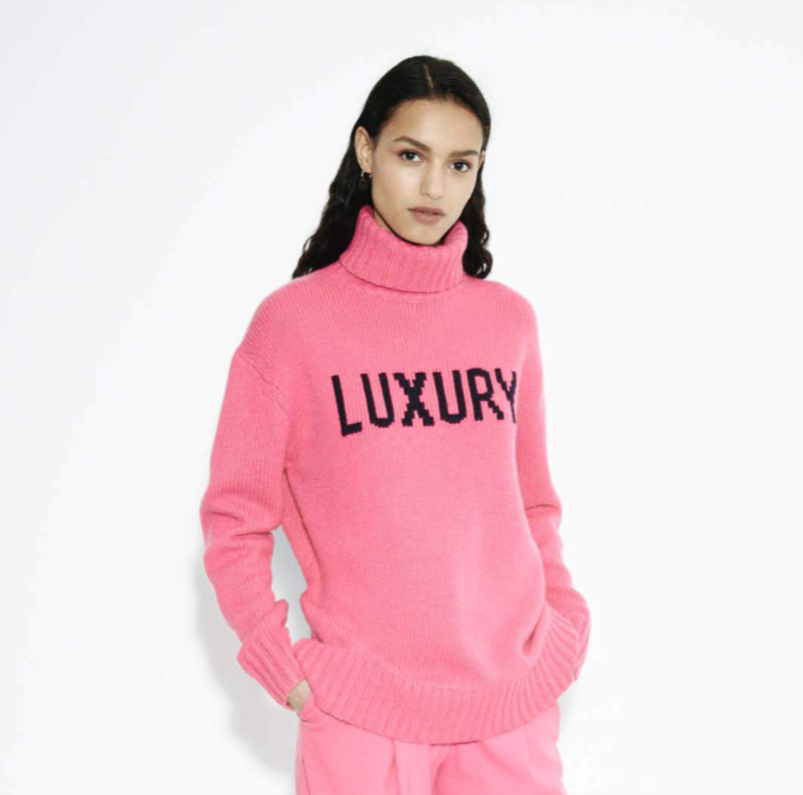 What We're Listening To Right Now Did you know that social distancing during the Great Plague led to Isaac Newton's theory of gravity? How I Built This dives into the stories behind some of the world's best known companies including Glossier's Emily Weiss and Birchbox's Katia Beauchamp. Perfect for budding entrepreneurs and idealists.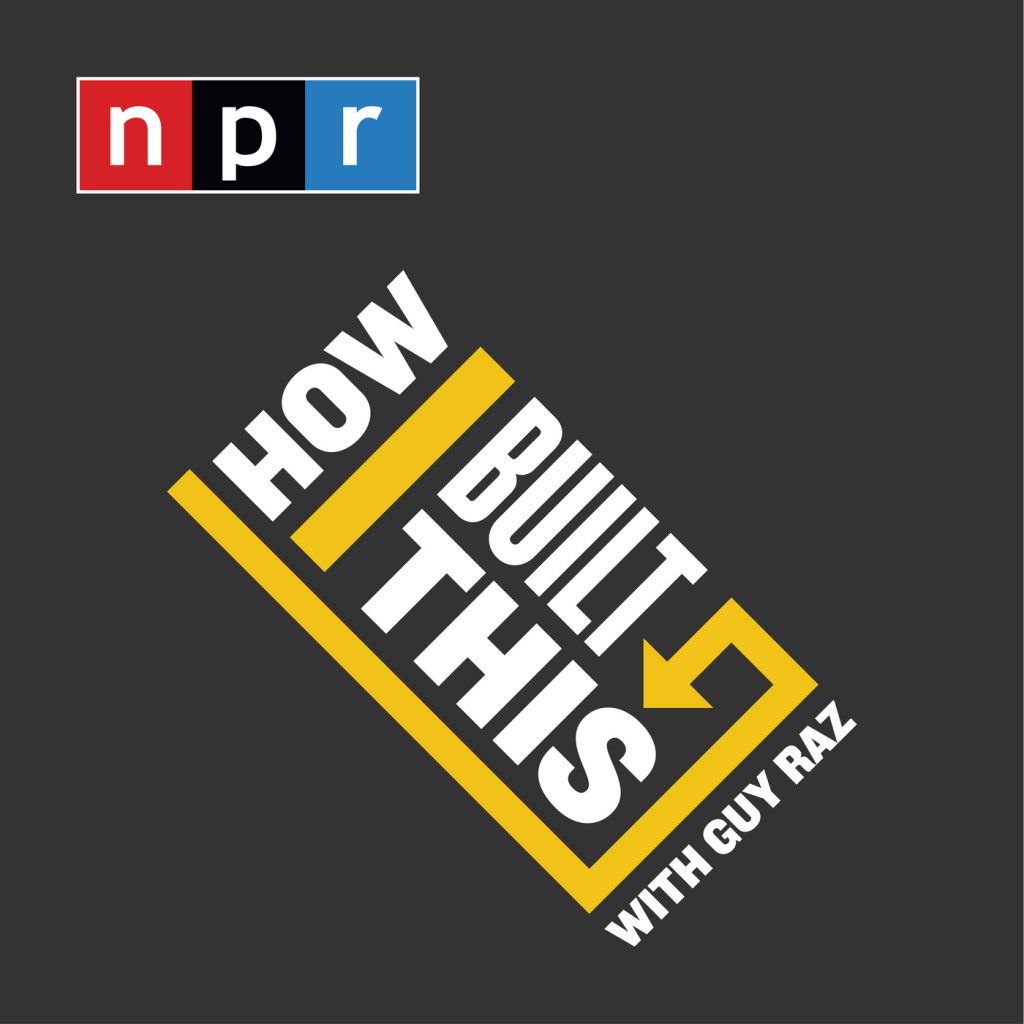 What We've Discovered This Week Smiling could make you happier 🙂 By forcing a smile you activate a set of muscles in the face that are closely connected to the emotions of happiness. By smiling, you are signaling the emotional centres of your brain to tell them everything is good. So even if it's not, it will be soon.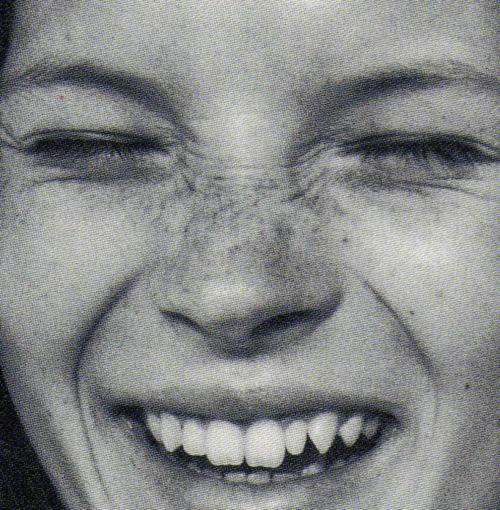 The Meme We've Watched Again, And Again…