MW meets Narrations LDN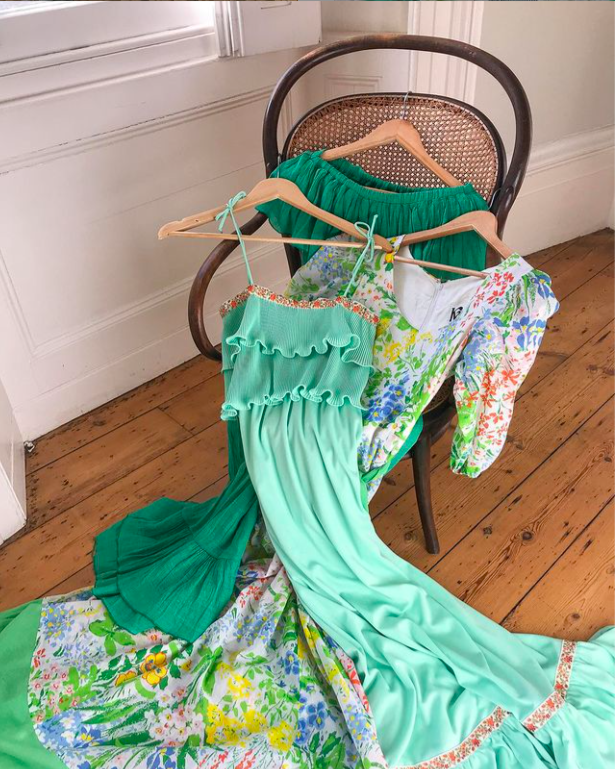 How did Narrations LDN begin? Who or what inspires your work?
Narrations LDN started in 2019 as a small vintage shop on Etsy. Just before the pandemic I quit my corporate job and decided to pursue it full time. Narrations LDN is very much a reflection of my personal taste and every piece is hand-picked. In terms of my style, I love fun, unusual and rare pieces, with a focus on 1970s dresses, designer pieces, florals, and pastels. I also specialize in vintage nightwear from the signature eras of the 1930s and 1940s to help you find that unique piece my customers will love and cherish for years to come. I also hope to launch vintage bridal soon.
– Favourite piece from your collection on MWHQ?
A 1940s ruffled organza gown.
-First thing you're going to do post lockdown?
Visit my favourite antique shops – I love a good rummage.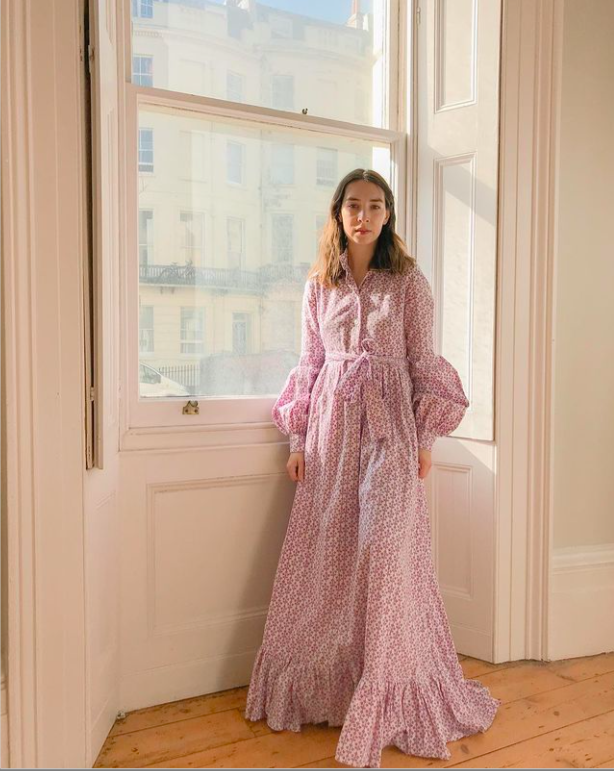 -How would you describe the Narrations LDN customer?
Romantic, feminine, conscious about fashion, loves colours, pastels and statement pieces.
– Why is sustainability/ being part of the circular economy important to you?
It is incredibly important – I feel that in the current climate circular fashion is the way forward and contrary to popular belief second-hand doesn't mean second best! Vintage can be as wearable as modern clothes, and I love the uniqueness part of it – often vintage is one of a kind. By curating my collections I can show my customers that shopping vintage can be fun and accessible and hopefully encourage them to choose vintage over new or fast fashion.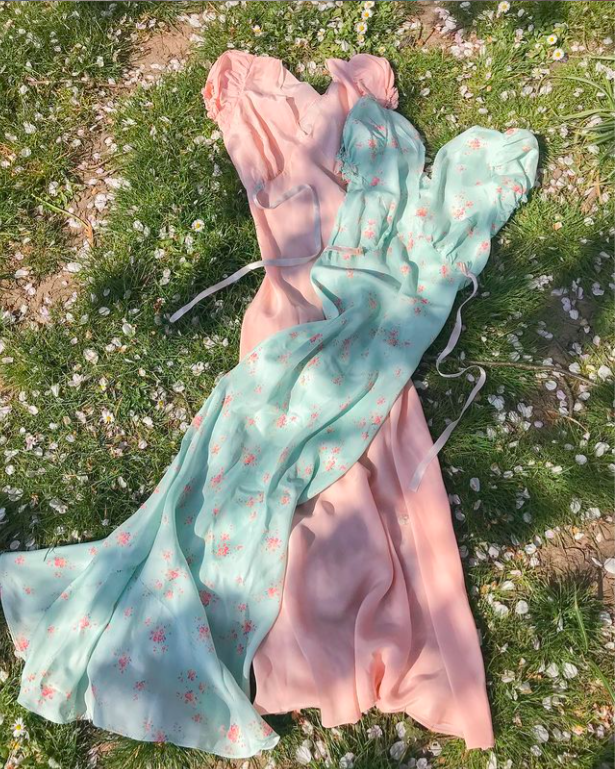 Why MYWHQ and why vintage rental?
I feel that rental is a great way to introduce vintage to a broader audience especially with MYWHQ – I think we are coming round to shopping second hand but not many people turn to or know about vintage. With rentals it's so much easier to try something on before committing to a purchase, it's also a great way of introducing vintage to our wardrobes – and making them more fun & diverse too.