MW meets… Mary Fellowes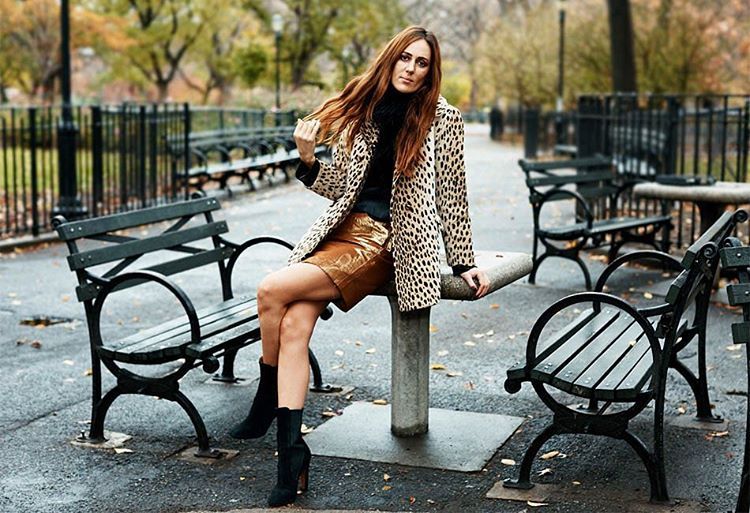 Tell us about your lifestyle, do you work? Stay at home mum? International travel etc.
I work from home and also remotely – pandemic notwithstanding, I usually travel a lot to the USA.
Where is your favourite holiday destination?
Greece, India, Italy.
Favourite fashion icon?
My first boss – Isabella Blow. And Mick Jagger.
What do you do for downtime?
Meditate, cook, read neuroscience books.
Favourite places to shop?
Flea markets abroad
What do you do to be more sustainable?
I constantly buy secondhand hand or vintage and donate. repurpose or recycle as many items as possible. Plus I am now consulting on sustainability to various fashion brands .
What's your go-to 'dress up' look?
A black tuxedo with full-on jewellery,
What is your favourite brand?
Prada
How would you describe your style?
It defies description – sometimes minimalist, sometimes maximalist – totally depends on mood and occasion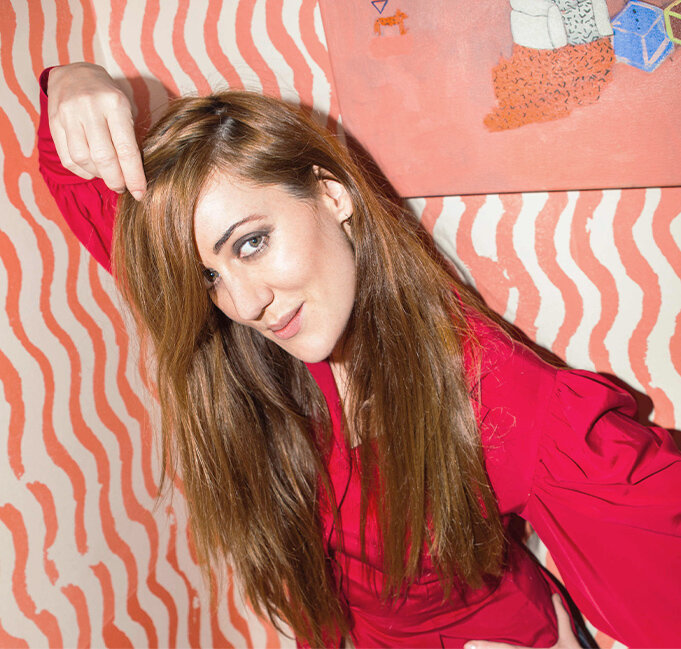 Do you follow influencers or magazines for your style? If so which?
for my own personal style – no, never.  My style is totally intuitive and borne of being a St Martins art student
What are your wardrobe staples?
Black Miu Miu flat boots – I have had the same pair for 6 years and wear them multiple times each week. I keep having them restored.
What's your one big goal for the next 5 years?
To make greater change in sustainability within the fashion industry
What feeds your soul? Charity work? Reading? Yoga? Selfcare etc.
Charity work – I work with the Cinnamon Trust , looking after the animals of terminally ill or fragile owners who cannot care for their pets. I do a lot of meditation also – my mentor is the Dalai Lama's right hand who I met in the Himalayas and to this day is a beacon on light and inspiration.