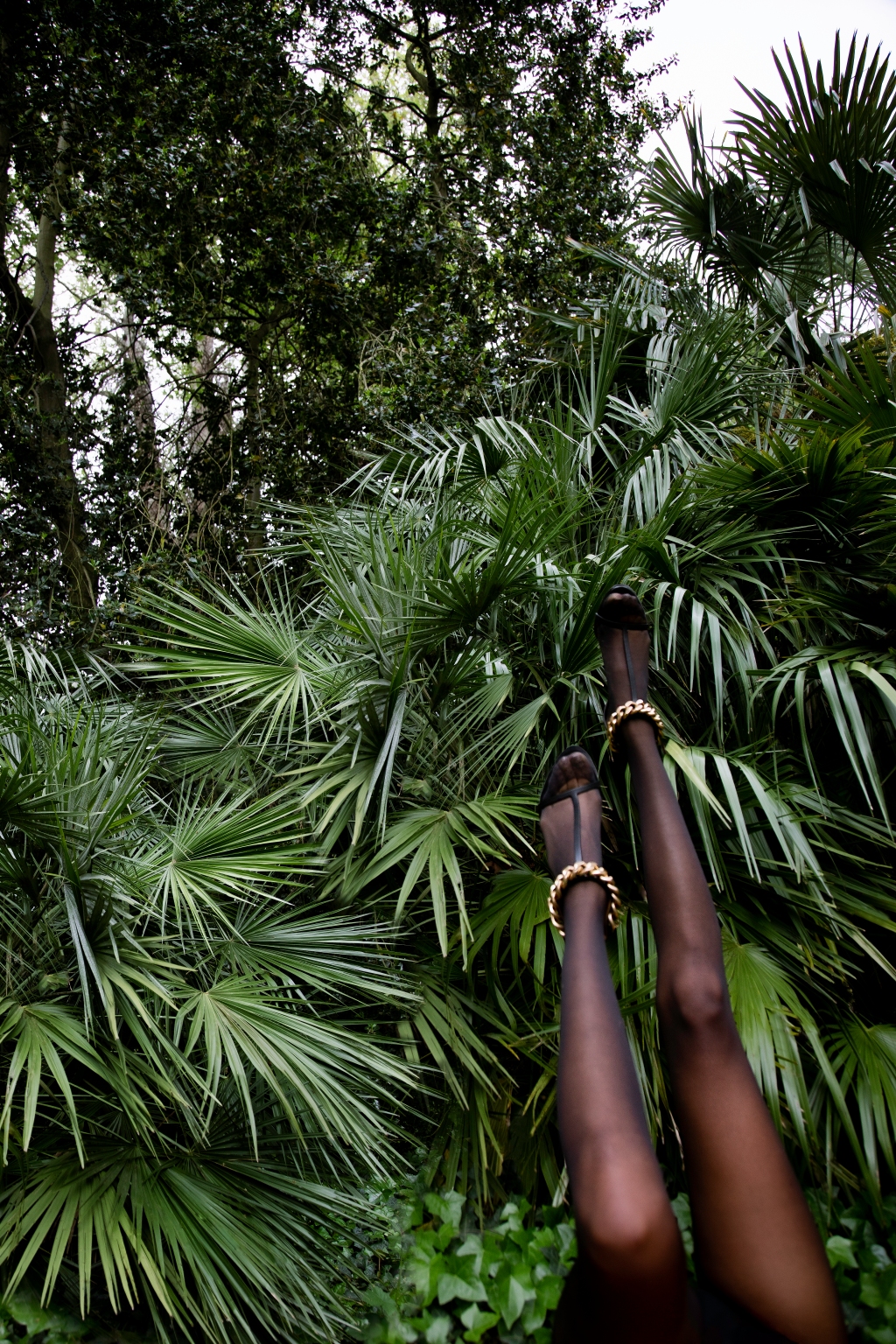 MW meets Hedoine….
Legwear, but better. Seamless, shaping & designed to stay in place, Hedoine's ladder resistant tights & statement leggings are made responsibly in Italy & The UK.
What are the core values at Hedoine – what do you stand for?
We stand for strong Hedoines, strong tights – and strong drinks 😉 Our core values evolve around celebrating & elevating our bold community of Hedoines and crafting legwear for them that feels incredibly comfortable, lasts longer – and works harder towards less textile waste. We value quality craftsmanship, and creating tights and leggings as they should be.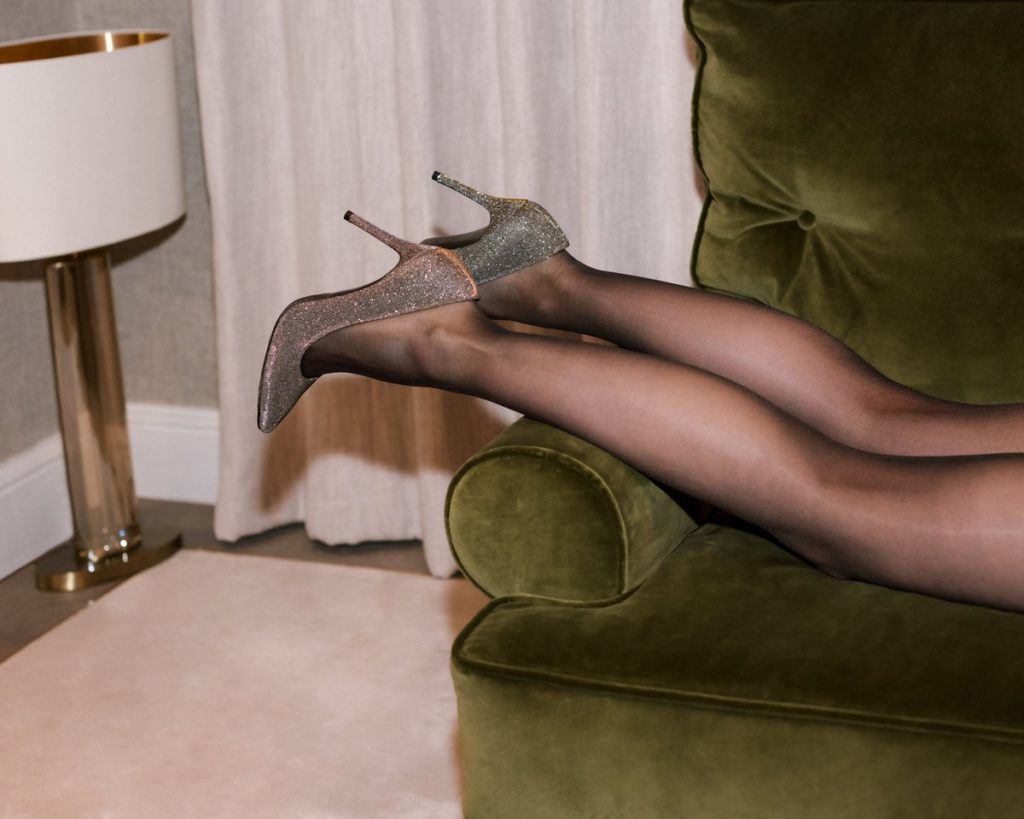 What are your go-to tights for the autumnal weather?
Anna: The Bold in 40 denier is an absolute must-have for early-days breeze blocking for a semi-sheer look that we love. But for extra warmth The Bold 40 or 60 denier is perfect for darker days and frolicking through autumn leaves.
Alex: Since I don't fit my trousers anymore thanks to my Corona-Speck, I love matching the Nude Tights and The Bold20 with skirts and dresses, throw a blazer on top and voila.
  How was Hedoine born? What inspired you to start this brand? 
Bad tights! We tore them, we wasted lunch breaks on them, we didn't like them. Actually, have you ever heard anyone say (pre-Hedoine, of course, "I like my tights, they are comfortable and last long"? They itched, they would never stay up and most of all, they laddered! That is why billions of tights go to landfill every year worldwide – making tights the number one throwaway item in your wardrobe. So why not stop that- it was our official 'tightbulb' moment.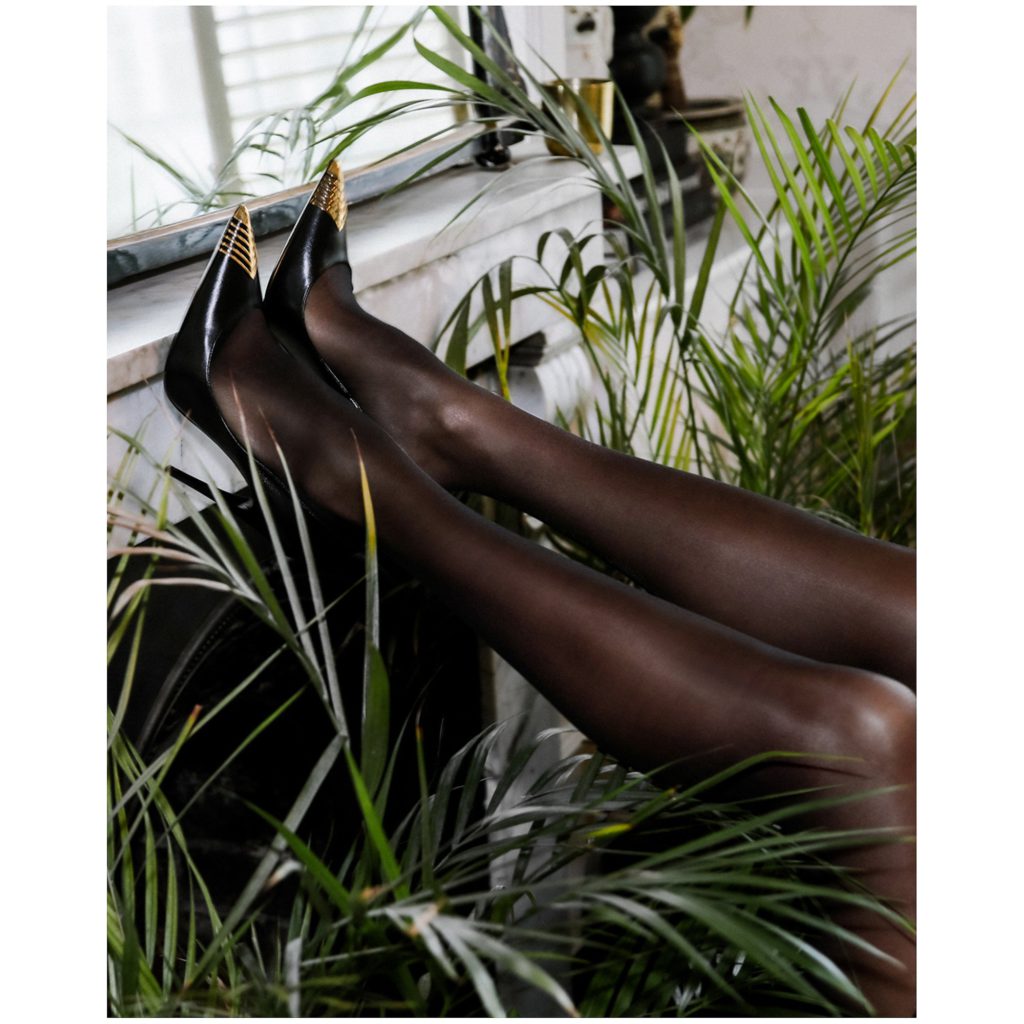 How would you describe the Hedoine customer? 
Like a fine wine, only getting better with age 😉
We love our customers, they are incredibly supportive, driven and worthy of the best legwear in the world. But also – they're big into sassy energy and lovers of bold fashion, shaken (not stirred) with dark humour.
Why is sustainability/ being part of the circular economy important to you? 
Put simply, because we care about the future. We recognise tights can be a wasteful item which is why creating a circular economy that allows them to escape landfill (or break down in it) is incredibly important to our mission. We're focused on longevity as well as the afterlife for tights – which means offering biodegradable tights, encouraging Hedoines to recycle via our Recycling Project and always being on top of new technology and developments in materials.
Why MYWHQ? 
Such a fabulous business model and team that celebrates fashion in all it's glory – making it accessible and less wasteful. We are all for that.