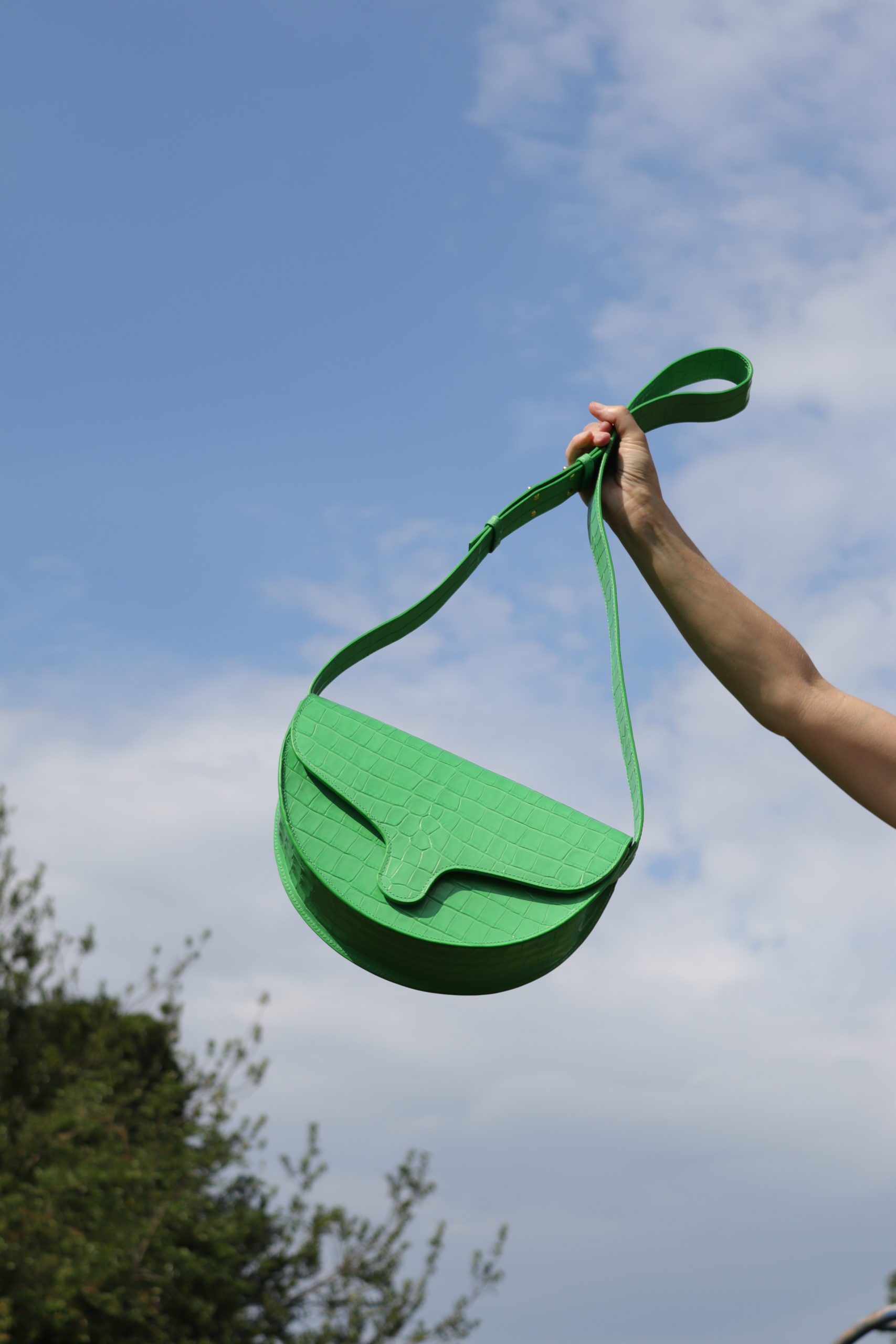 MW meets Cathleen Nicol, founder of C.Nicol
We talk to the founder and designer of C.Nicol, Cathleen Nicol.
Favourite piece from your first collection?
My favourite bag from our first collection is the Fia bag in iridescent rose goatskin. It's a softer shape than the bags we create now. I felt as time went on that it didn't fit in the collection well but as our range has developed over the past couple of years there may be an opportunity to return to some of our previous softer shapes – watch this space!
If you could go back in time, what would you tell your 18-year-old self?
I don't really have any regrets from my teenage and young adult years – I had a lot of fun and every experience, good and bad, shaped the person I am now but I'd probably tell her to be less worried about what others think and that if something doesn't feel right for her, don't do it.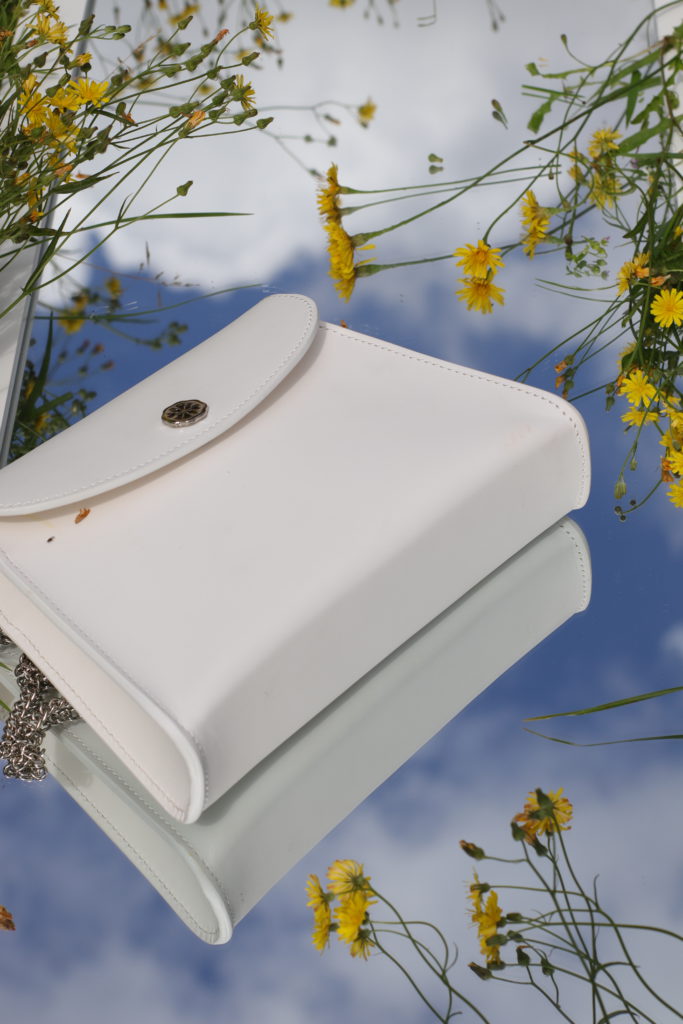 What's the ethos behind your brand? (inspiration/ sustainability)?
C.Nicol bags are made to last a lifetime and not just a season and this is something that I consider in every style and colour we develop. Our brand aesthetic straddles both the contemporary and heritage – the use of high-grade leathers from tanneries with sustainable practises and luxury textiles from Scotland woven with attention to detail, clean lines and subtle branding are all key to our brand ethos.
What's your spirit animal?
The dragonfly.
Why rental and what's your favourite piece to rent from your collection on MWHQ?
I think renting fashion is a sensible and sustainable way for people to wear pieces for occasions that the wearer possibly doesn't want to or can't invest in a whole new outfit for. It gives an unlimited number of people the opportunity to wear and return beautiful pieces that have been carefully made by designers and that might otherwise be sitting in a brand's store or sadly in someone's cupboard, left unworn. It also gives people the chance to rent an item they've been thinking about buying, for a relatively low price, to try it out before deciding to buy so they can make sure it's really what they want. For these reasons, it was easy for us to decide to work with MYWHQ to give new life to our samples and past season collections. Our Holly bags are my favourite, mini and maxi, they are incredibly wearable and can do all a bag needs to for going to the office, days out with the kids or nights out with friends. It's our best-selling style.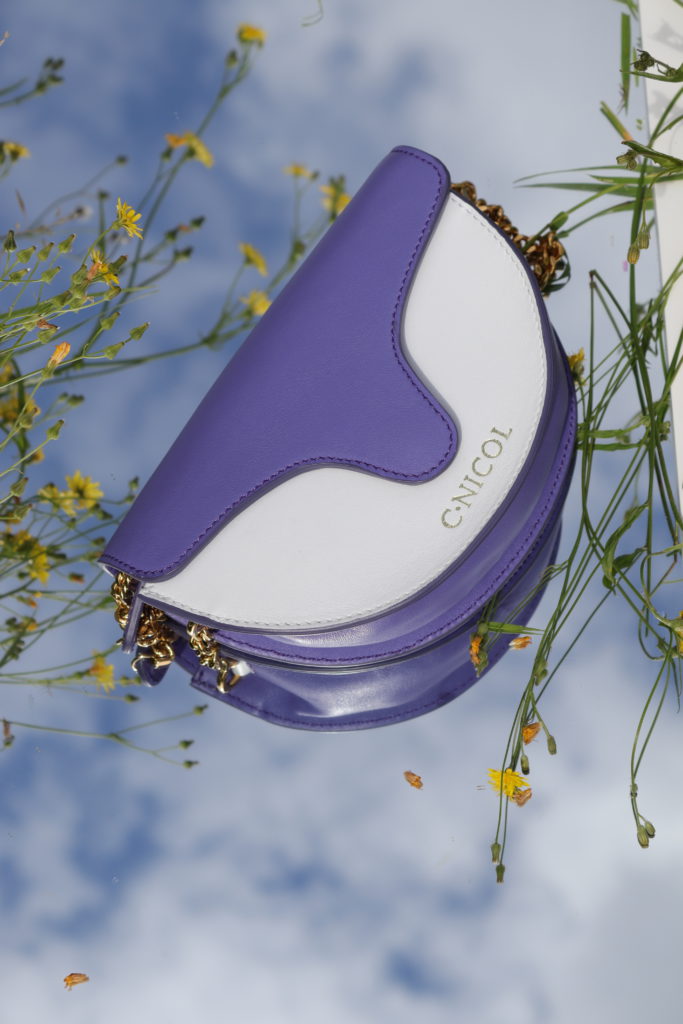 Why the decision to launch your archive pieces onto MYWHQ?
In the past five years, we've produced samples for shoots and selling seasons and we've gathered quite a collection of beautifully handmade bags that are sitting pretty in our store with nowhere to go, our 'archive' if you like. We want to be more responsible in how we operate as a business and a fashion brand and to offer a more mindful way to shop with the aim of increasing the lifecycle of each carefully made C.Nicol bag as much as possible. So, we decided to launch the C.Nicol Archive exclusively with MYWHQ as we believe MYWHQ customers appreciate brands such as ours offering classic, transeasonal shapes and colours, quality, wearability, and a transparent approach to how we operate.
How would you describe your archive pieces?
Pieces in the C.Nicol Archive are quite varied, from structured leather clutches, shoulder bags and crossbody bags with our original branded fittings to more contemporary styles and subtle branding in bright colours and presented in the softest leather – there really is quite a mix. However, all pieces have a few things in common; they are handmade with care and excellent attention to detail and produced from fine quality leathers.

Is there a special story behind any of these archive pieces? (Picture provided)
Our Pippa oversized clutch bag was one of the first bags I designed. A simple shape with beautiful angles. We entered the International Handbag Design Awards held in New York in 2016 with this style and won so it's very special to me!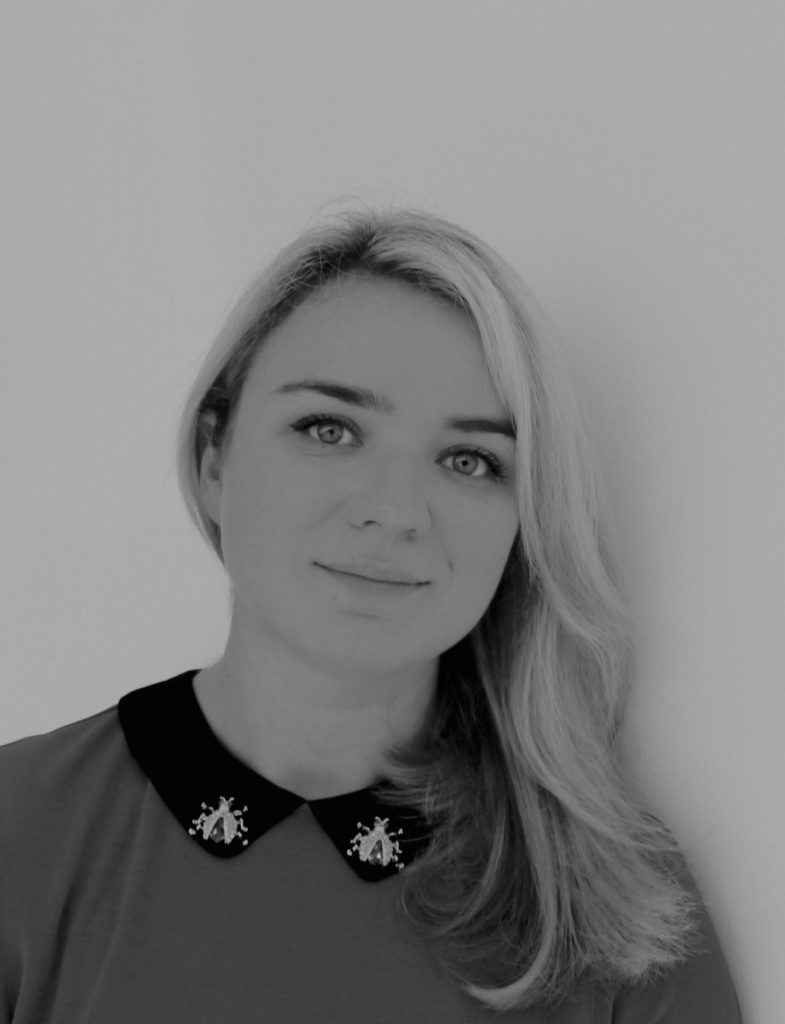 What can we expect next for C.Nicol?
Almost every bag I've designed and produced has been made with the busy person in mind, to help them navigate their way through the daytime – be it office life and travelling between meetings or days out with kids or nipping to lunch with friends. I'm now working on a range of evening bags, perfect for parties and we will launch at the end of this year.