5 minutes with Rhi Lennon-Smith, founder of House of Minimus ☀️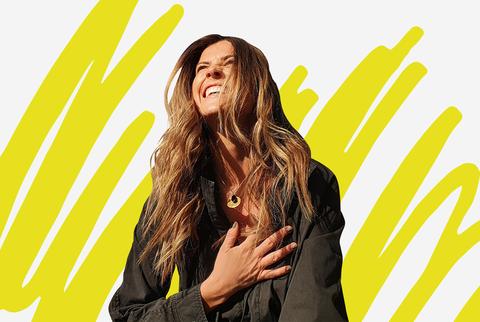 Upgrade your WFH chic with a customisable boiler suit from House of minimus, the brand's hero piece. Brighten your days with the brand that has built its philosophy on fun, because now more than ever, it's time to ditch the technology and free ourselves outside.
– What's the ethos behind your brand? (inspiration/ sustainability)?
We believe in empowering our wearer to embrace individuality in an effortless manner.
– If you could go back in time what would you tell your 18 year old self?
I would have to steal Nelson Mandela's words for this one, as he says it so eloquently and it resonates so strongly with me.
'May your choices reflect your hopes, not your fears.'Giving me the courage to embrace my individually and dream big.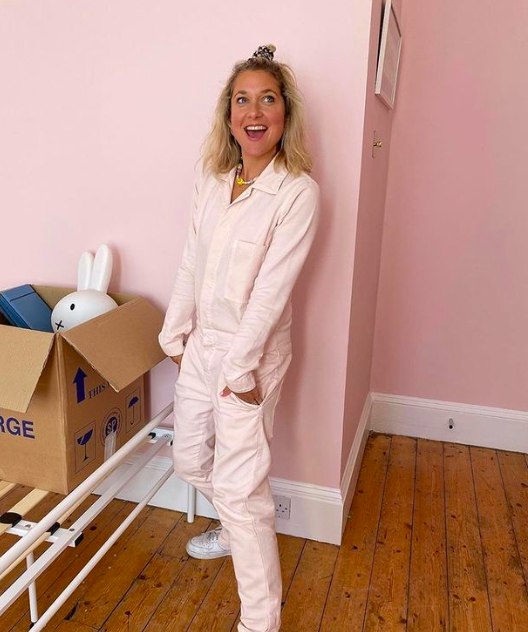 – You worked alongside Tom Ford for 6 years which would be considered a dream job for many, how did you land that job and was it as amazing as we all imagine it to be?
As with every success, it came about due to good timing, seizing an opportunity and a little luck in connecting with a fellow Virgo.
Whatever you imagine, it was that and more. The experience was phenomenal. Mr Ford's endless pursuit to achieve perfection and follow his passions required the ultimate commitment. His ability to push boundaries took us on many great adventures which I was privileged to be part of. Inspired on every level, this was without doubt my greatest career education to date.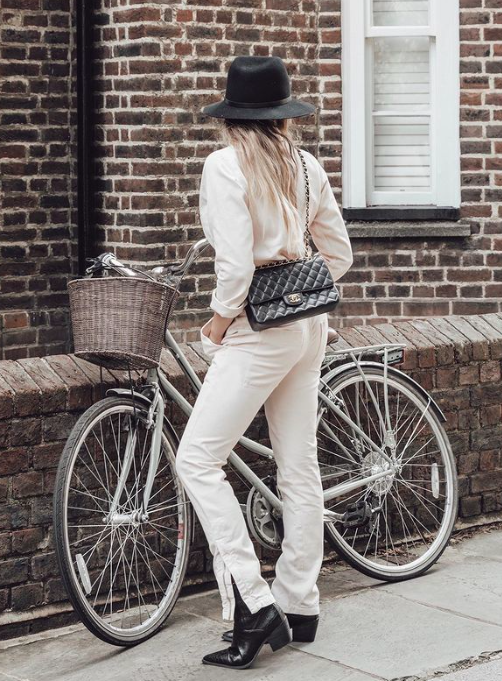 – Do you have a spirit animal and if so what is it?
I am very much about embracing my inner phoenix. 2021 is year of rising from the ashes and embarking on a positive journey. Full of passion and spreading my wings.
Although I try not to align and limit myself to just one spirit animal?'. As soon as we claim to be a lion and a lion only, life will only show us ways in which we are also a hummingbird. Instead asking them to provide me with wisdom and help me to access my inner creativity and potential. They make me feel conscious of the present.
– Why rental and what's your favourite piece to rent from your collection on MWHQ?
Easy – the lightweight black canvas. It absolutely is my go-to, as I can either keep it super casual with my high tops or style it up with my favourite killer heels. A couple of great looks from one piece that is effortless is key for me. Rental just allows me to keep current while being sustainably conscious which I love.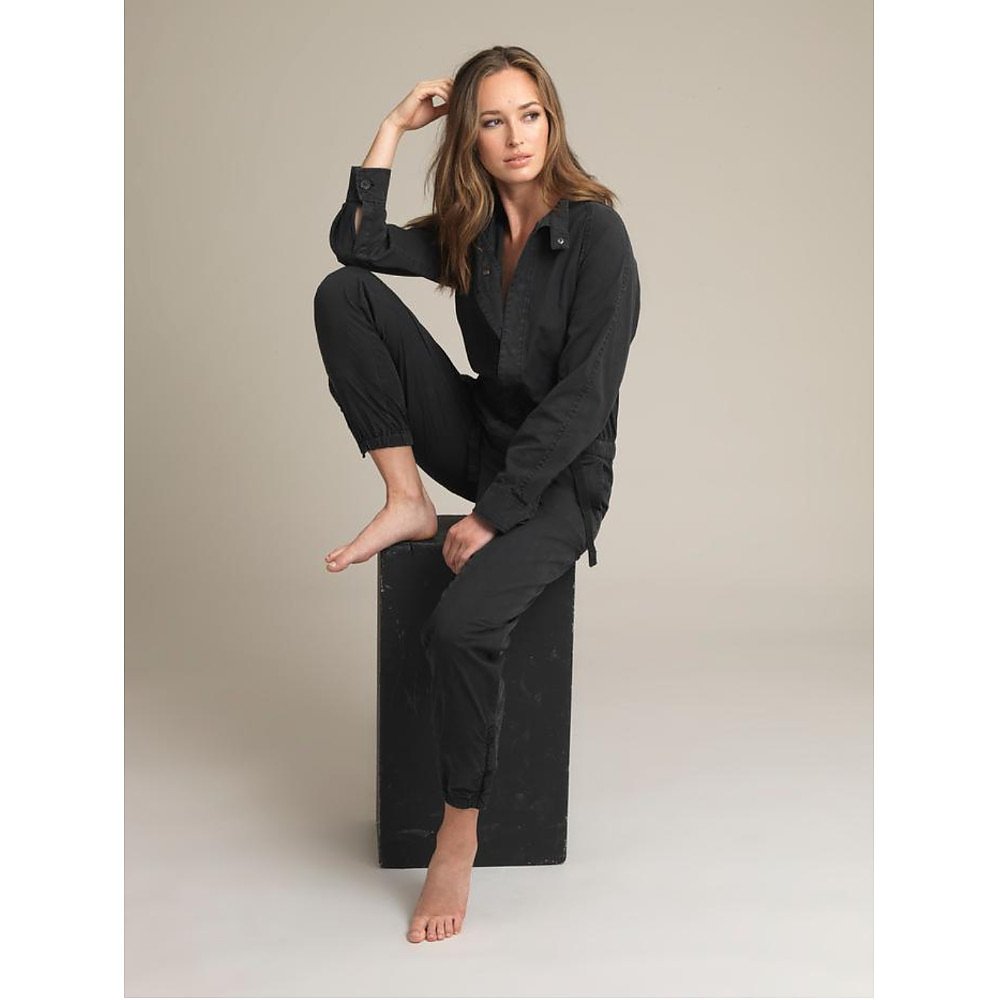 House of Minimus – Shirtweight Canvas Boilersuit – RENT £8/DAY – BUY £270
– What are you most looking forward to doing when life returns to normal?
Being spontaneous! Whether it is grabbing a duffle bag to escape for weekend getaway or something as simple as giving a loved one a hug. Spontaneity is the best kind of adventure.
– What can we expect next from HOM?
The core of Minimus will always be the boilersuit and what will continue to be the inspiration for future collections. Our womenswear design team is currently developing a beautiful capsule that is all about empowering its wearer, exuding effortless confidence.
Shop our favourite pieces from House of Minimus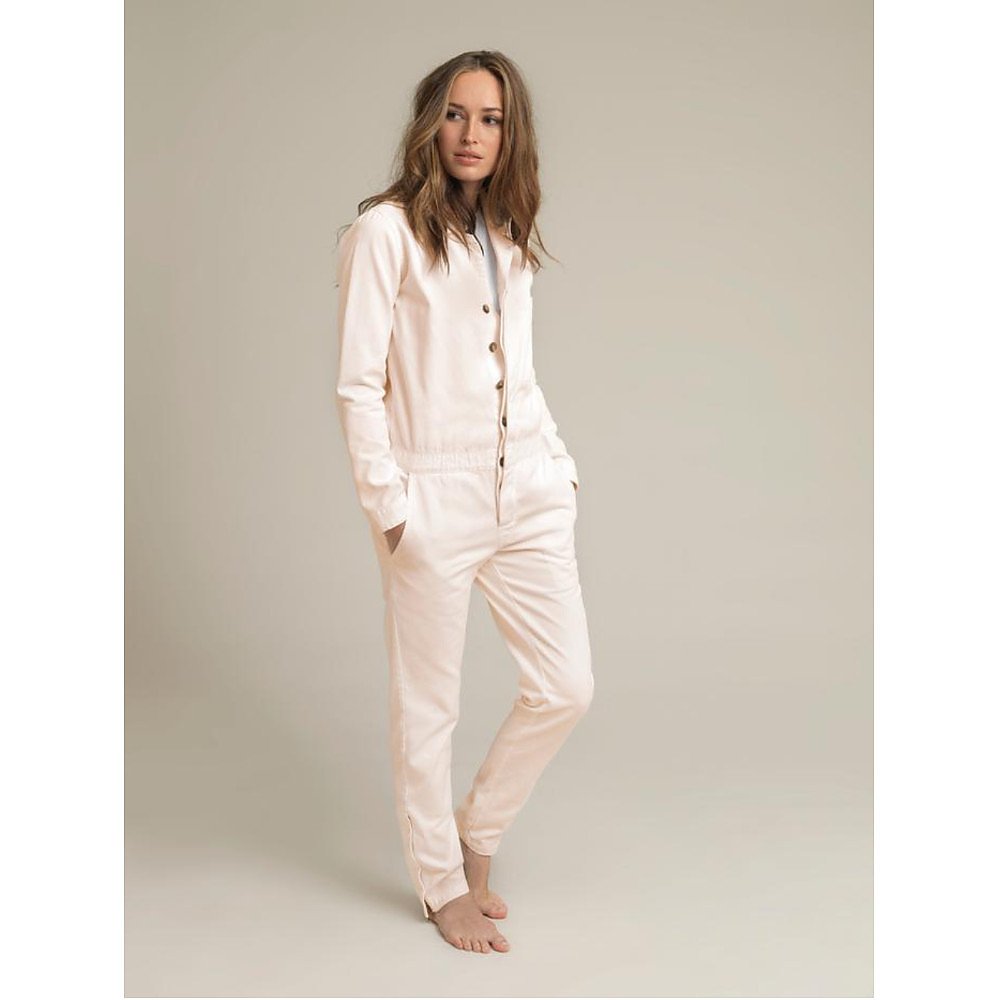 House of Minimus Twill Canvas Boilersuit – RENT £8/DAY – BUY £290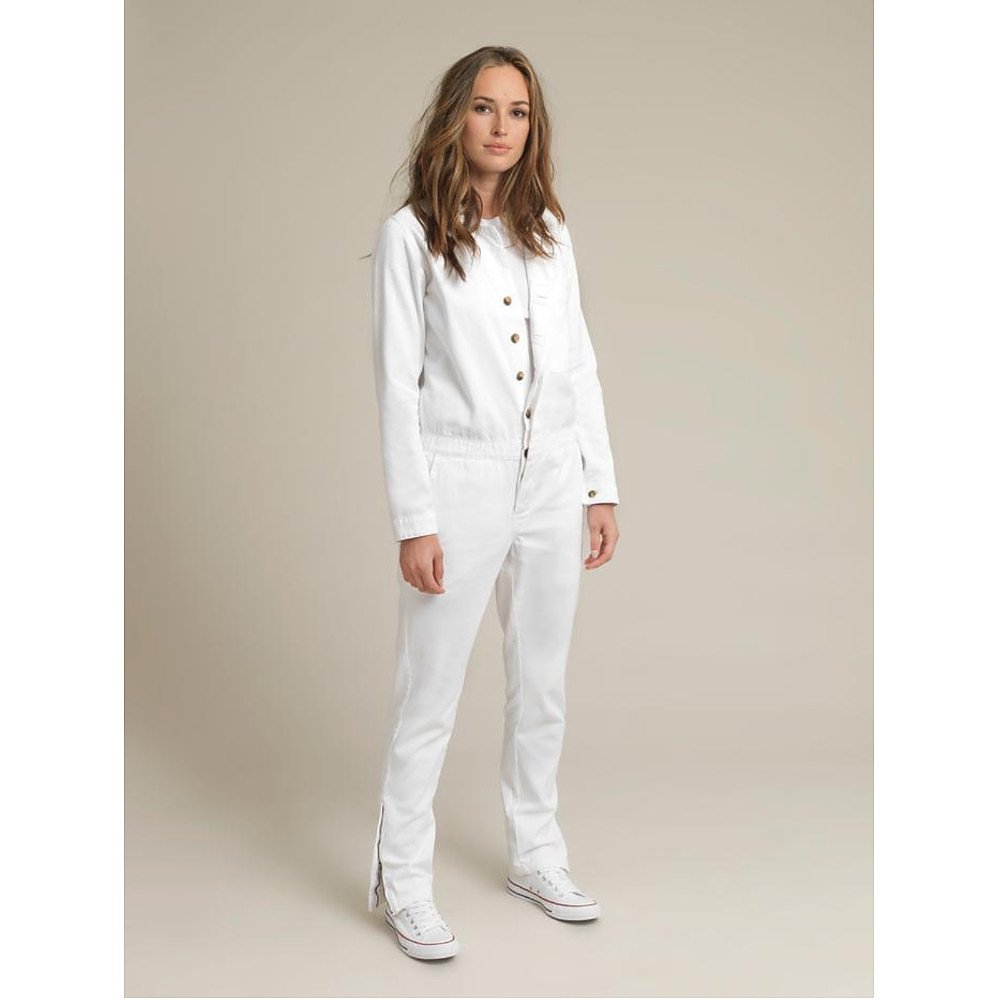 House of Minimus Twill Canvas Boilersuit – RENT £8/DAY – BUY £290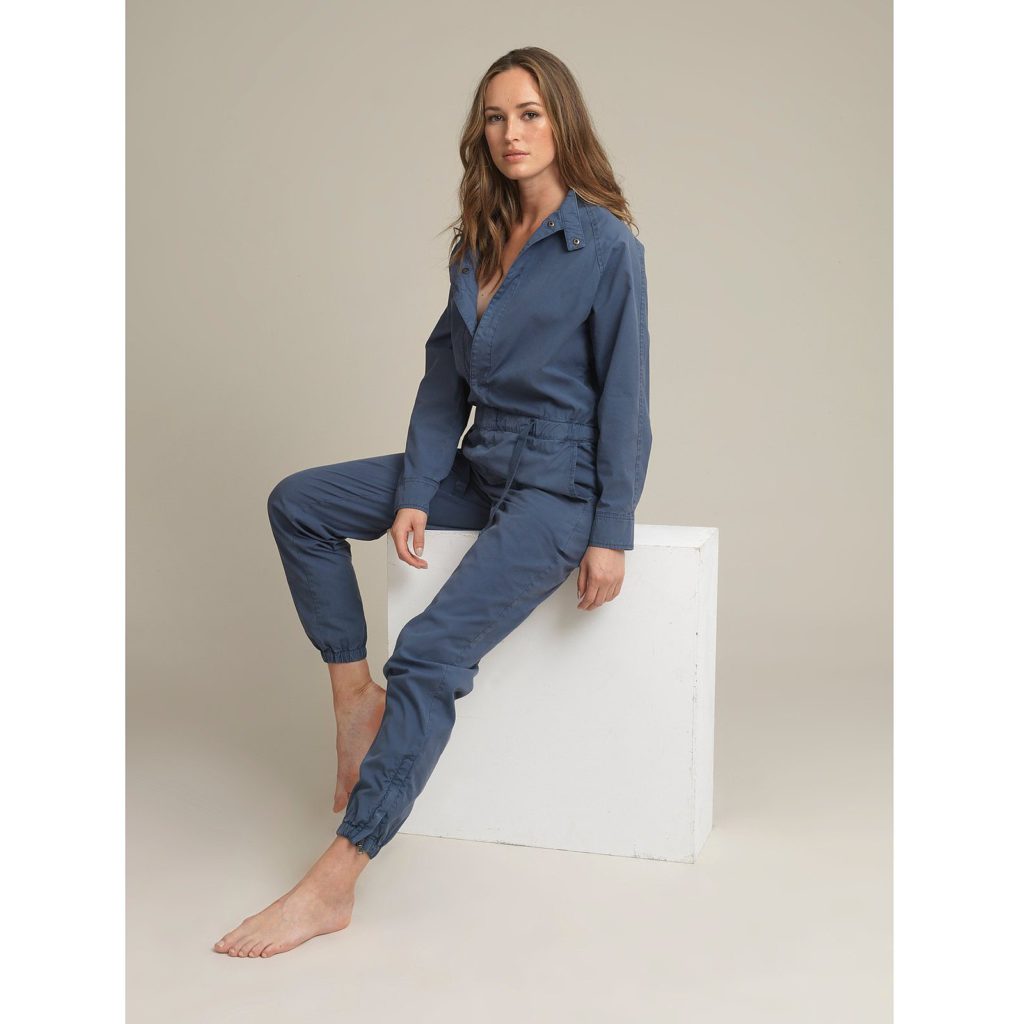 House of Minimus Twill Canvas Boilersuit – RENT £8/DAY – BUY £270