5 minutes with De La Vali 💃🏼☀️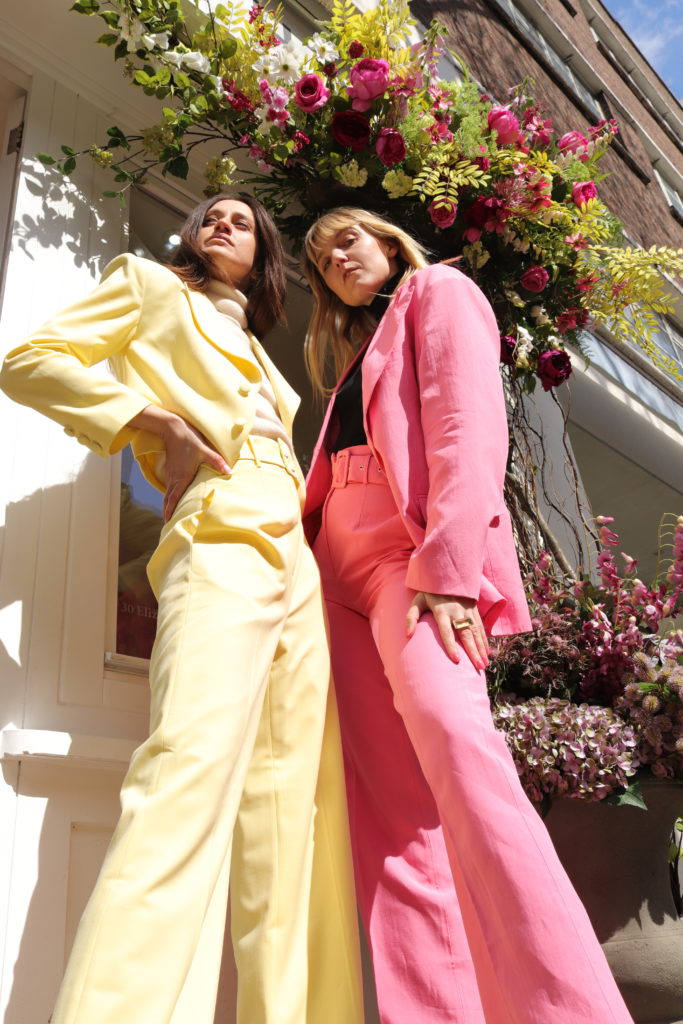 The London-based fashion brand, De La Vali was founded in Ibiza by Jana Sascha and Laura Castro. DLV is inspired by the bohemian culture and the Ibizan lifestyle, with statement fashion pieces that can transcend from the beach to nightlife. MWHQ X De La Vali pop-up now open, Come and say hello at 30 Elizabeth Street, Belgravia, London, SW1W 9RB; we'd love to see you IRL 😉 Discover exclusive Vali hidden gems alongside the most in-demand collections! 🔥
Who is the de la Vali girl?
The De La Vali customer is fun, she doesn't have an age and she likes to go out with her friends!
What is a career moment that you are most proud of?
The career moment that we are most proud of would be our London Fashion Week show and then closely followed by Amsterdam Fashion week which was last February pre pandemic! That was very exciting!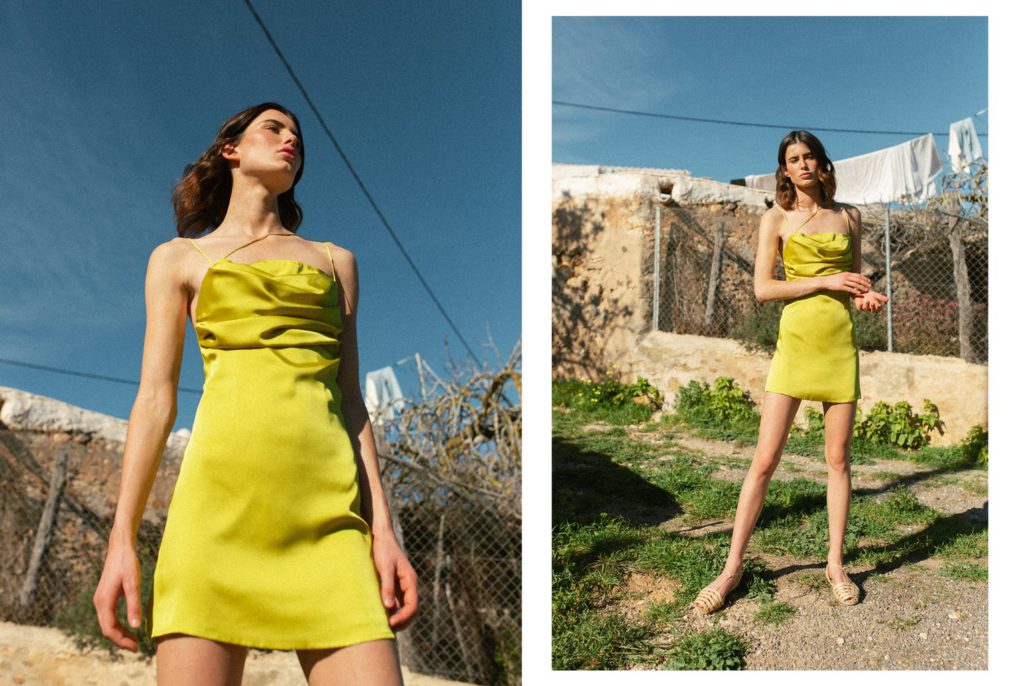 Why MWHQ?
Here at De La Vali we find sustainability extremely important and therefore we thought there was no better company to align ourselves with than MY WARDROBE HQ. We really appreciate their sustainability angle and just love working with them!
Buy and rent De La Vali online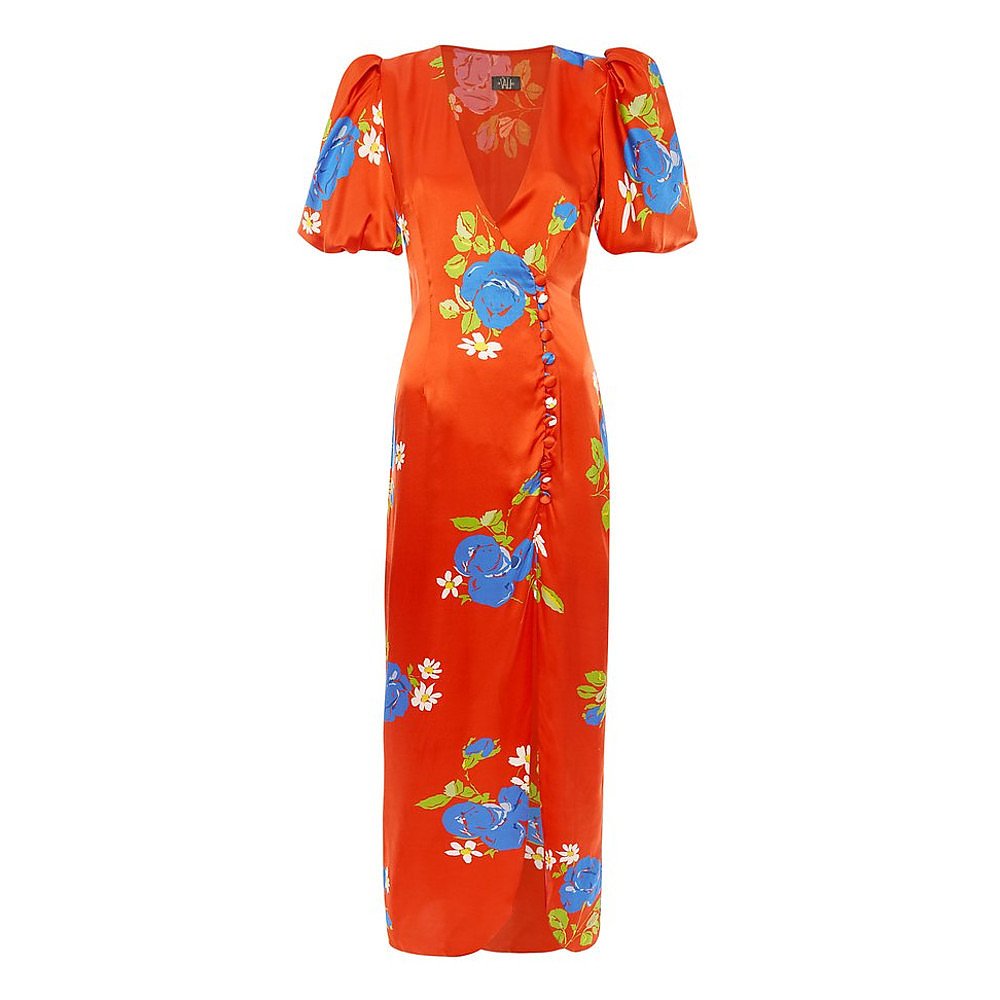 De La Vali Ohio Satin Maxi Dress – RENT £11/DAY – BUY £248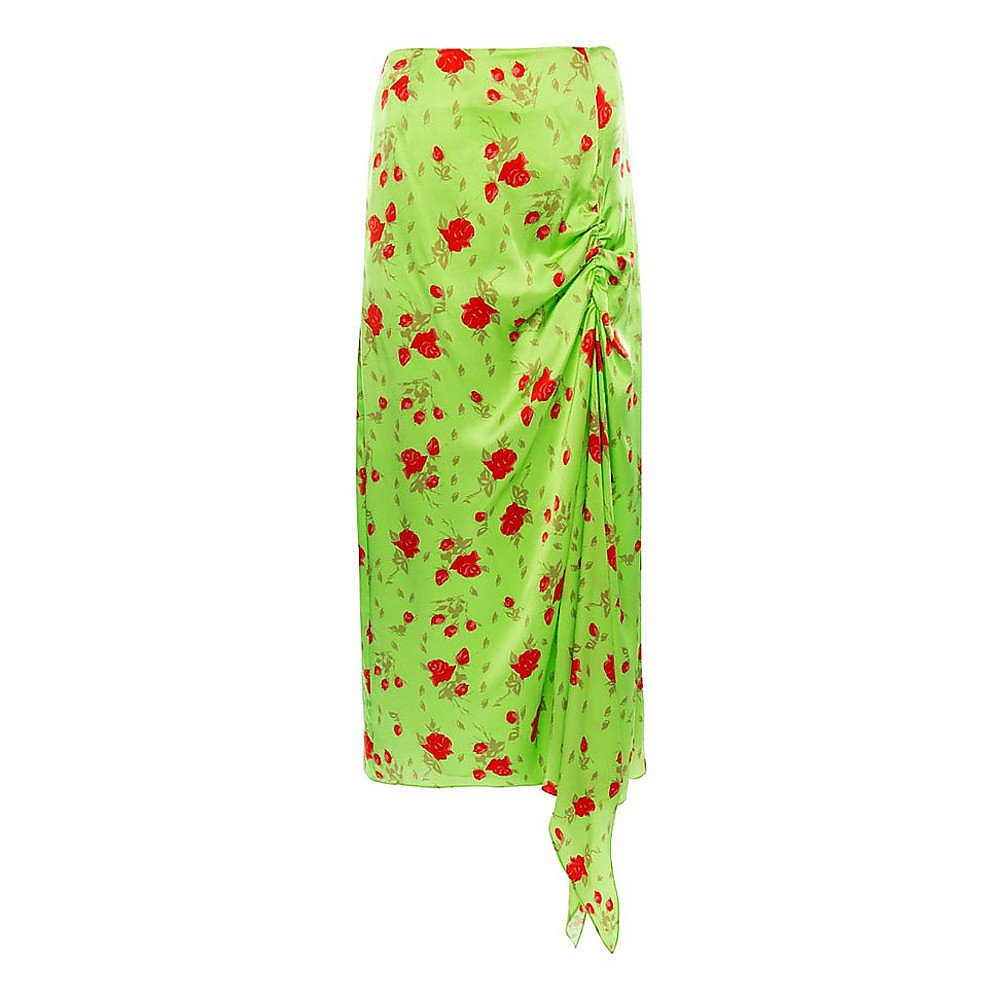 De La Vali Caroline Rose Satin Midi Skirt – RENT £8/DAY – BUY £148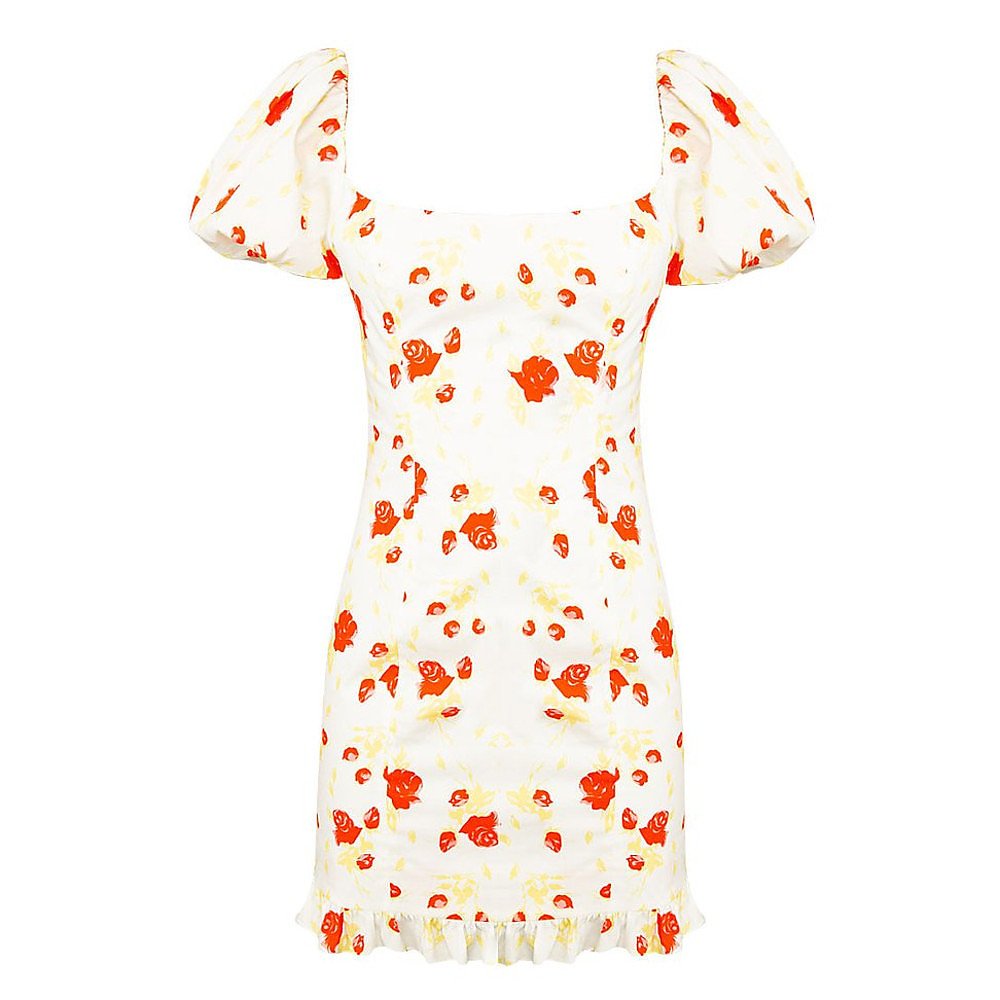 De La Vali Koko Rose Cotton Mini Dress – RENT £8/DAY – BUY £165