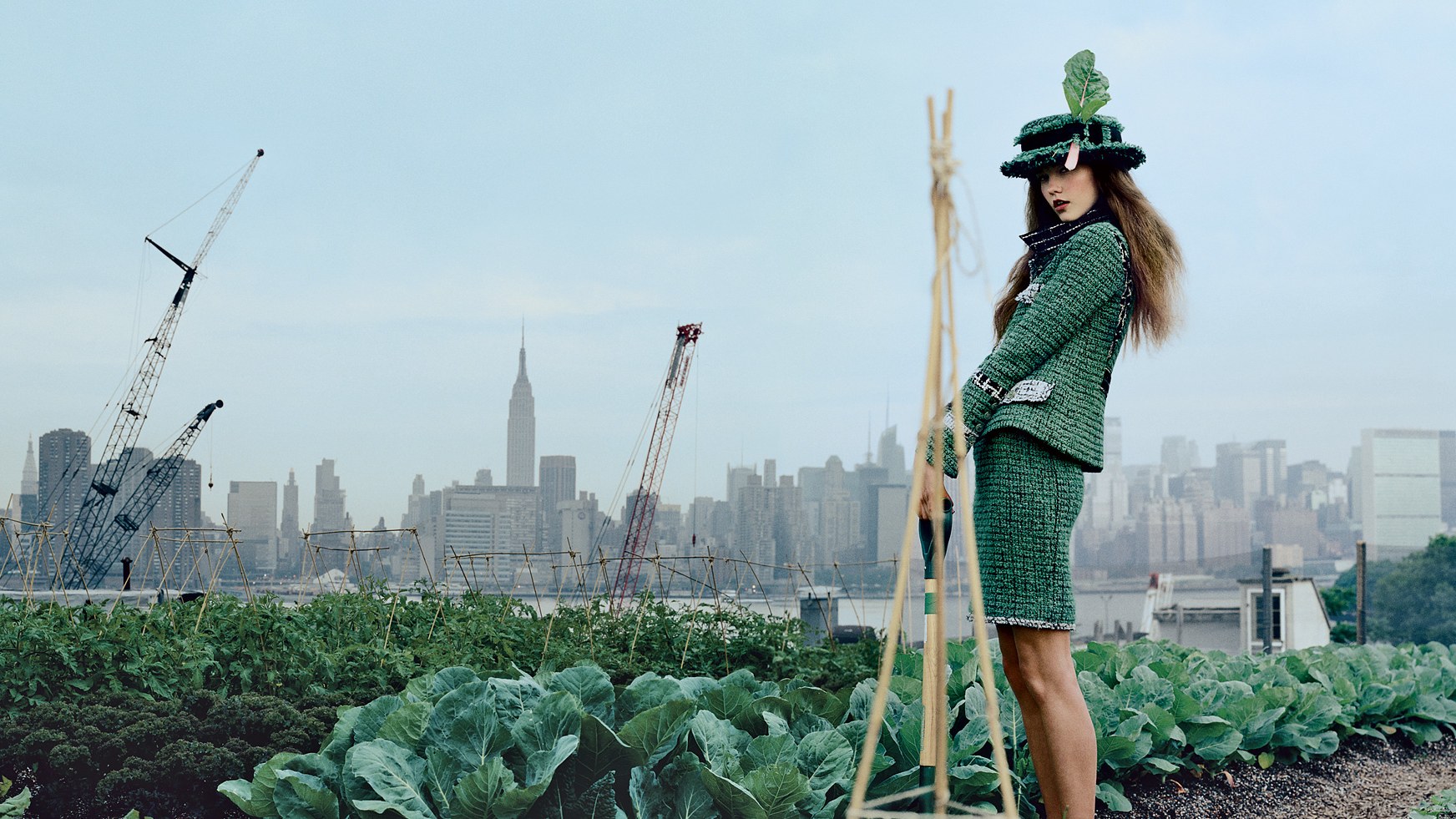 Why the rental economy is in Vogue
Did you know that as a nation, we buy more clothes per person than any other country in Europe. Goes some way to explain why the fashion industry was worth £32 billion to the UK economy in 2017. The rise in 'fast fashion' – a term coined due to the speed in which designs move from the catwalk and onto the high street, often at low cost – not only encourages over consumption but generates excessive waste that the planet is struggling to keep up with. Social media only acerbates this, with recent research from The Hubbub Foundation suggesting that 17% of young people questioned said they wouldn't wear an outfit again if it had been on Instagram. Following the requisite selfie and #yolo caption, the item is then either returned, or worse, thrown into landfill.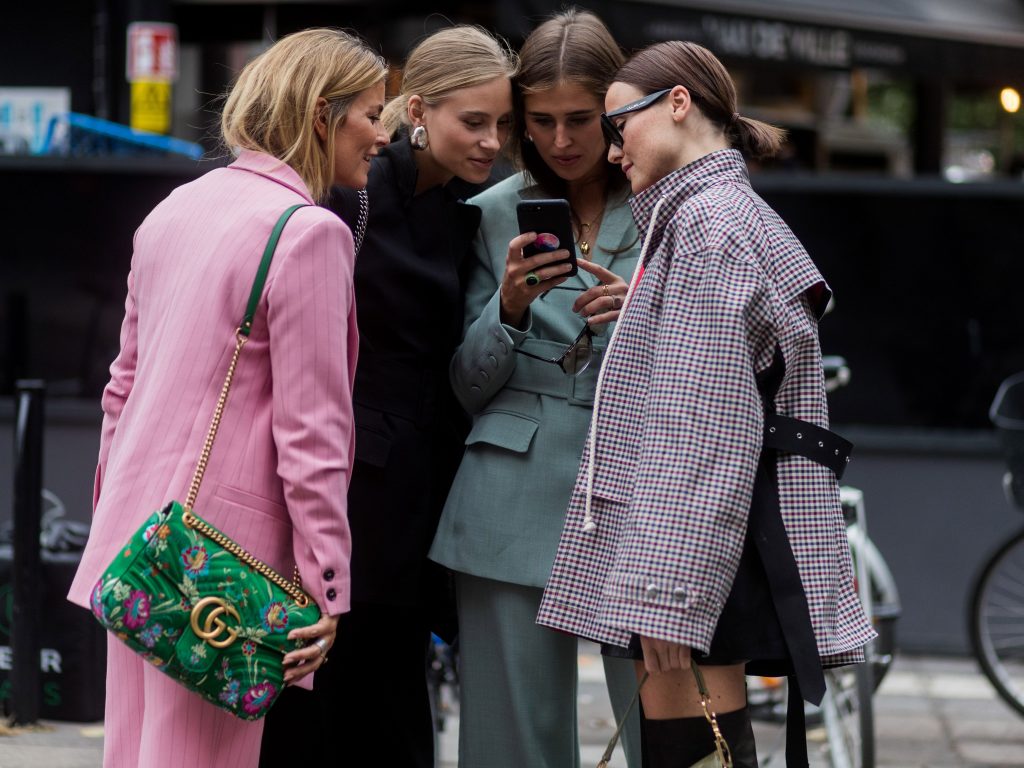 But the tides are changing. As more consumers look for experiences over material things, the rental economy has welcomed retail into the fore, in a sexier, cooler way, offering consumers a new way of shopping high-end luxury fashion, with a greatly reduced carbon footprint. Why choose a mass-produced number from the high street (and in turn buy Mr Zara a new super-yacht at the same time), when you can borrow a runway knockout from Stella McCartney at a fraction of the price, guilt free.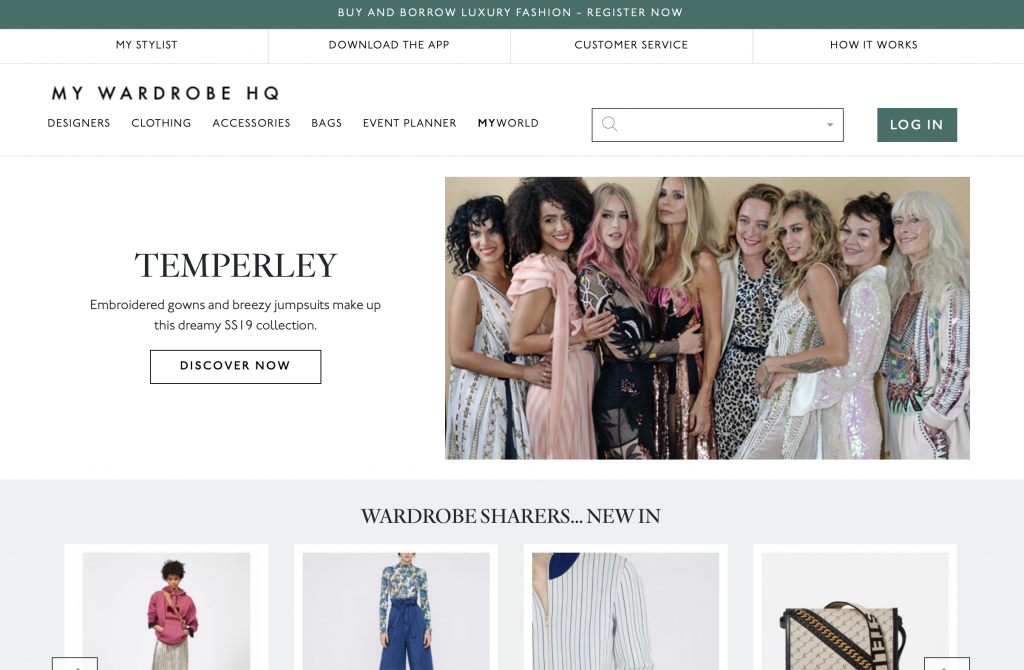 Why are we telling you this? Because MY WARDROBE HQ is championing the circular economy movement by teaming up with peers and brands to offer an unrivalled selection of past and current season pieces at a fraction of the cost of full RRP. We're hugely passionate about promoting sustainable fashion – we're not saying give up buying for good, but we want to encourage the message of 'buy less, buy better'. Better quality items have more stringent policies and processes in place which means less pollutants into nearby rivers, less carbon emissions due to the handmade process these items go through, and a better quality of life for the garment makers. What's more, by renting out your items, you'll also line your own pocket which in turn, we hope, will encourage you to turn your back on the high street and fast fashion and instead make a long term commitment to slow fashion.
If you want to lessen your fashion footprint, register here and join MWHQ in our rental revolution!