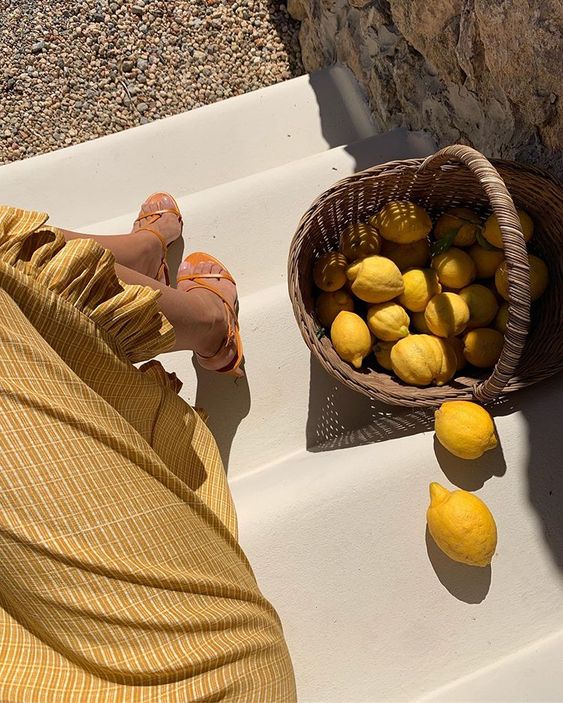 The High Summer Edit
Summer: from freshly hulled strawberries that garnish jugs of Pimms and dollops of cream to the carefree abandon seen in the free-flowing locks and tassels that decorate our favourite sandals; it's a (short lived) season to be cherished, not least for its myriad styling opportunities. 
Discover how we're dressing as we step into high summer…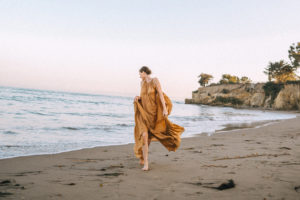 Turn Up The Volume
We say there's nothing better than pulling on a flowing, voluminous dress that can be used for twirling, keeping you cool or as a makeshift blanket when you're having an impromptu picnic in the park. Kalita's statement trapeze dresses are easy to slip on and come in a rainbow of colours – we think it's the perfect dress for summer.

Playful Playsuits
Playsuits are an easy way to look put together without much effort (shh!). We're fans of this style from Paper London, which chicly channels the French Riviera. All you need to add is a sleek headscarf, a pair of sunnies and a glass of rosé.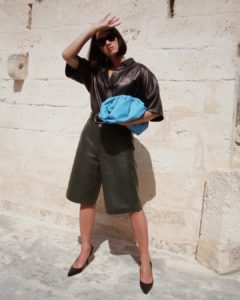 Bermuda, Bahama
This is the summer of the Bermuda short. Ideal for cycling or for catching up with friends in the park, it's both stylish and practical. Why not try these Valentino or Commes des Garcons options and pair with a black or white asymmetrical top, or, better yet, a monochrome swimsuit.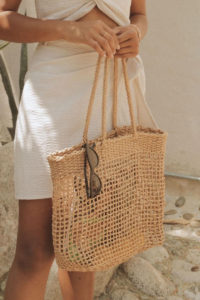 Woven Wonders
All hail the rattan bag – summer's forever accessory. Stylish yet practical (it feels like you could fit your entire life in there), these bags have been holding it down on the beach, at the park and by the poolside since we can remember. Personally, we're big fans of this wicker style from Salvatore Ferragamo and this embroidered version from Lulu Guinness.
Summer has arrived – so get out and enjoy it in style!