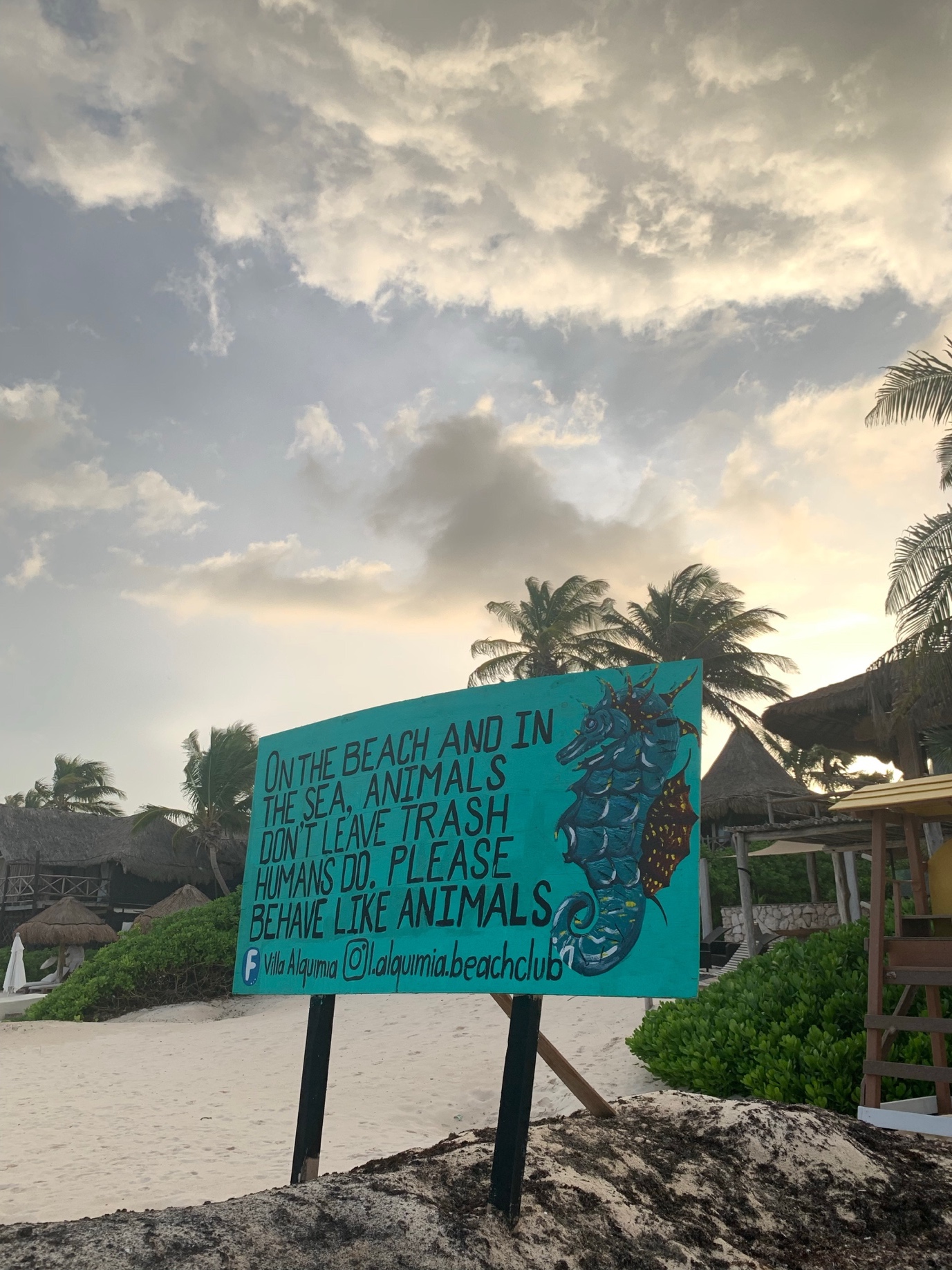 Saving the Grace: Why Tulum is the eco destination you need to book now…
If you haven't heard of Tulum, where have you been? Often referred to as the new Bali, Tulum is an eco-travel destination with yoga studios, sound baths and smoothie bowls and is the destination for those seeking deep healing.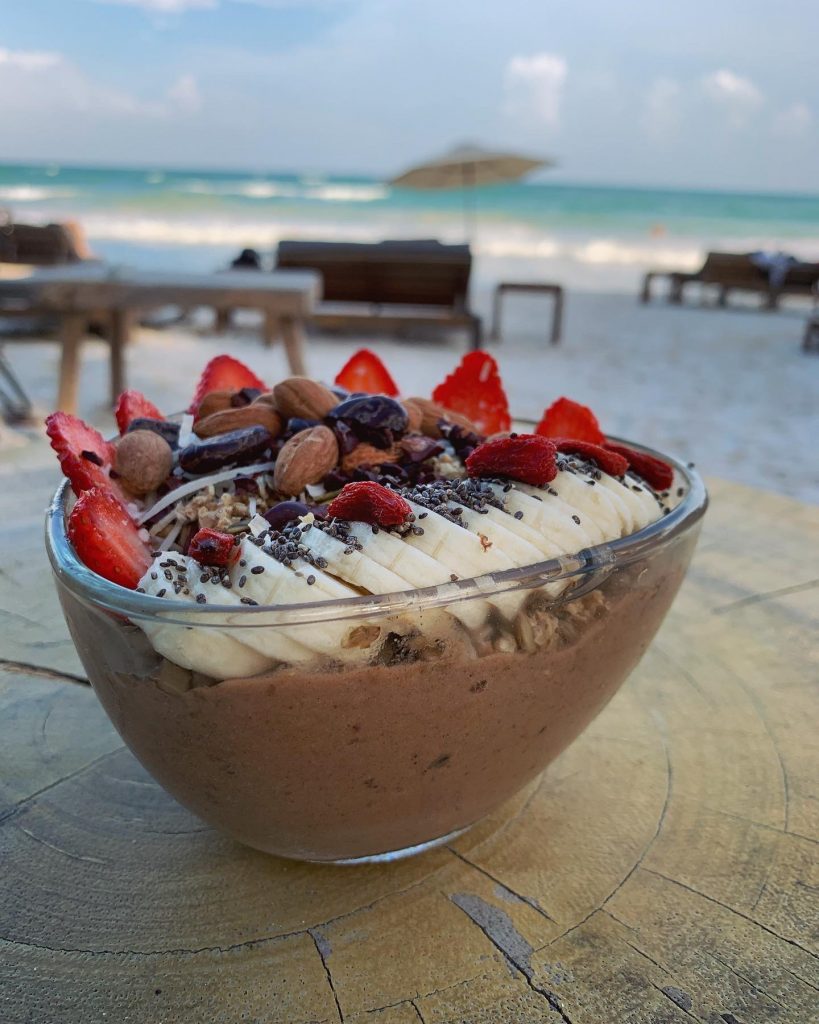 With the combination of traditional Mayan culture and the yogic influence, a deep respect for our natural planet is found along the shores. Eco-hotels and tours are popular, so too is sustainable fashion and plant-based organic food. Together they create the possibility to have an 'eco-holiday' and connect back to nature. During the 8 days I was there, I was able to explore the best restaurants such as Raw Love which hands down does the best smoothie bowls in the world (I tested daily!) The Real Coconut, Taboo and Rosa Negra while Arca was great for dinner and music.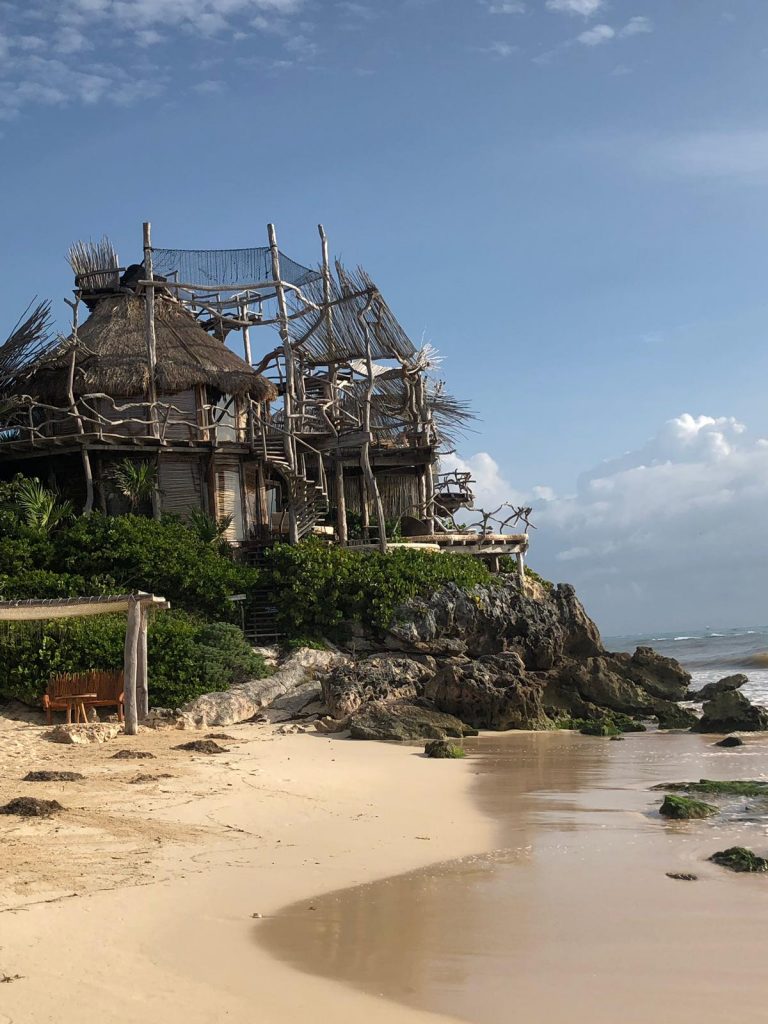 Hotels line the shores with Nomade's wellness experience ranging from biodynamic breath workshops to Temazcals, to silent disco yoga to cacao ceremonies. Papaya Playa Project has set a goal to become zero emissions and zero contamination community by June 2018 while Alaya Tulum – who adopted the UN's 17 sustainable development areas and made it their mission to address each one of them – is a hotspot for arts and holistic wellness. Azulik, voted one of the best eco-friendly sustainable hotels in 2016, merges the need to capture its beauty, with wildlife and the natural world.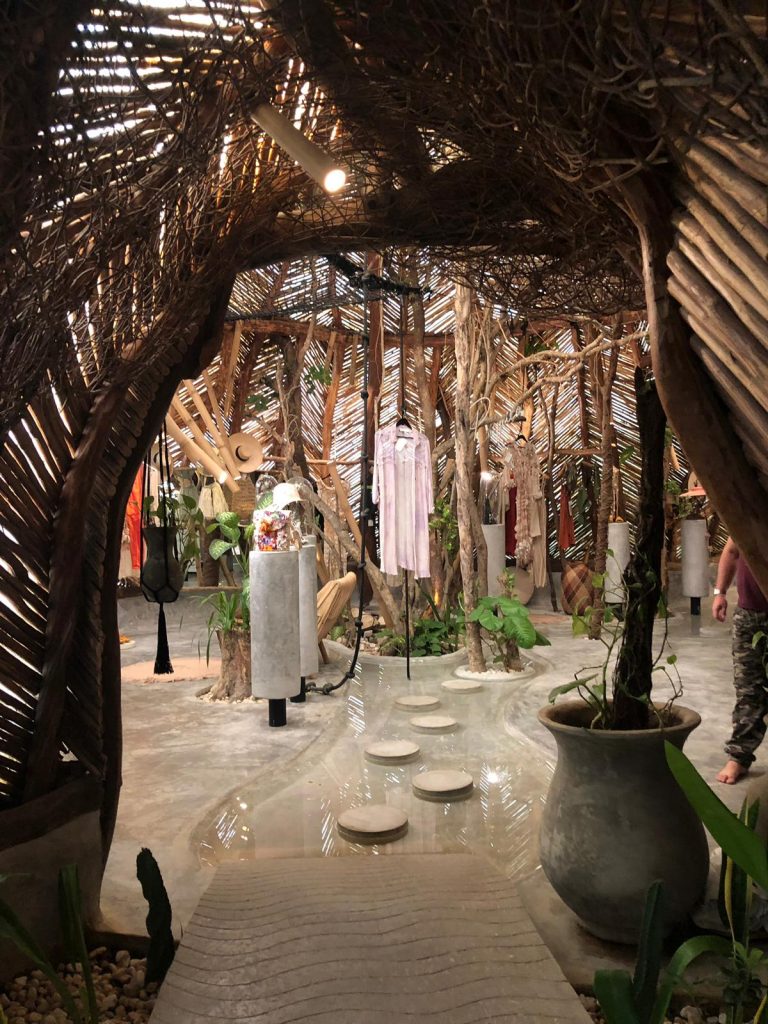 When to visit?
Tulum's all-year balmy climes has made it a popular choice in recent years. High season is November – March before it becomes oppressively hot. Low season is from June – October and is classed as the rainy season, but the showers are fleeting and in return Tulum is less busy whilst still serving up 30C heat.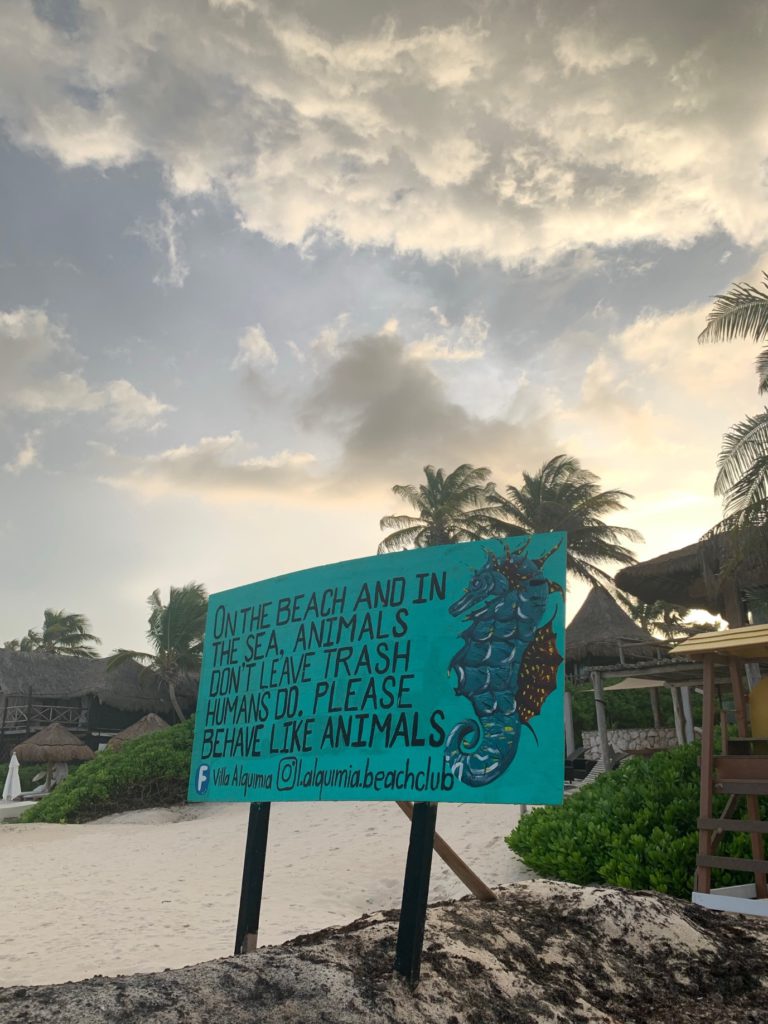 Can you have an 'eco-holiday?
Many would say that there is no such thing as an 'eco-holiday', with Tulum being 5,021 miles from London and requiring a large number of carbon air miles to travel there. I totally respect this (and feel the guilt for taking air travel), yet there is an importance of travelling the world to visit other cultures and traditions and to explore the world that we are trying to save. However, travelling to Tulum for that one trip a year, rather than the European jet-setting that most Brits do each summer could not only be better for the planet per mile, but also more expansive for our minds.
There are ways to offset our carbon use through projects such as U-capture who partner with projects to help take carbon out of the atmosphere. And although I respect that they are not as effective as not taking a flight, the journey to a sustainable lifestyle is certainly not straight forward.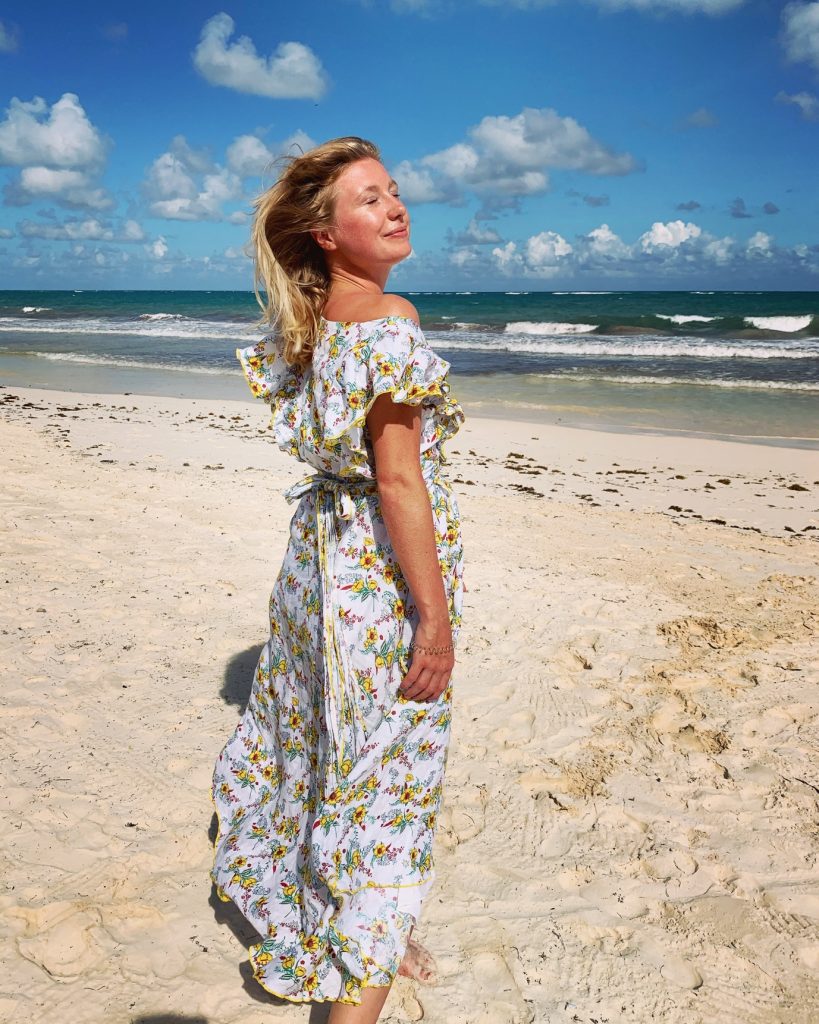 Travelling with an Eco-conscience
If we are to continue travelling, it's about conscious travelling. That means travelling less frequently and to destinations that have sustainability at its core. Tulum is one of those destinations. Be prepared to be spoiled with delicious food, smoothies, daily yoga but most importantly a connection back to nature and the beauty of the world that we live in.