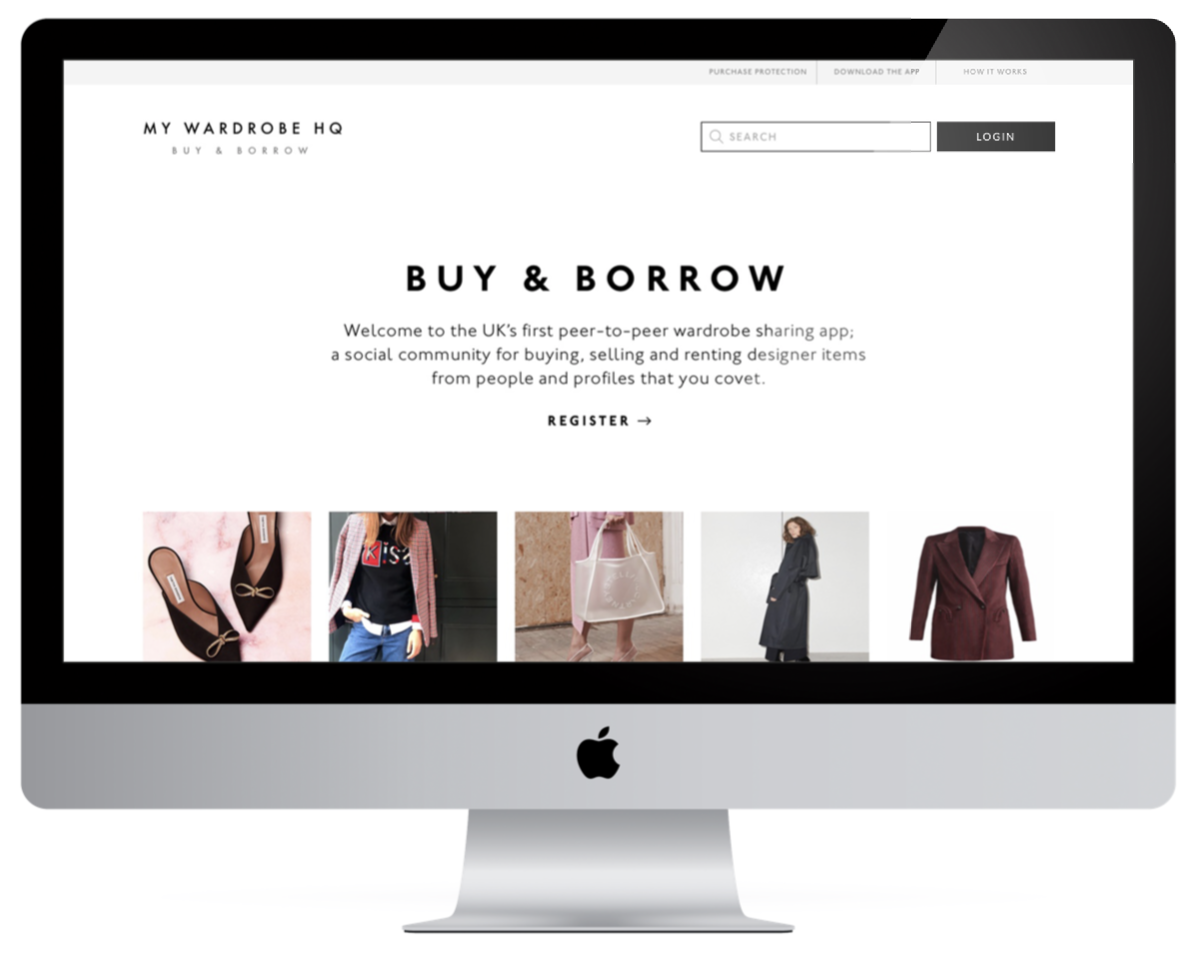 MWHQ – RENT DESIGNER CLOTHES AND ACCESSORIES
MY WARDROBE HQ is the UK's first peer to peer and brand to peer wardrobe sharing platform that enables brands, designers, boutiques and individuals to rent designer clothes and accessories from their wardrobes on a secure, easy to use website.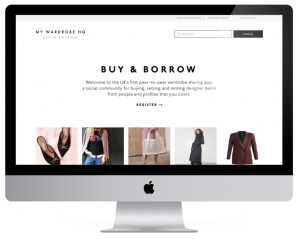 A social shopping platform with a sustainable heart, our aim is to encourage women to stop buying one wear, cheaply made fast fashion that ends up in landfill, and instead change their mindset to rent designer clothes and accessories – a term coined 'slow fashion'. We want to empower women who may have taken a career break to raise a family; by renting out their clothes and accessories, women can earn money and monetise their wardrobes (as people now do their cars and houses) whilst doing their bit to save the planet.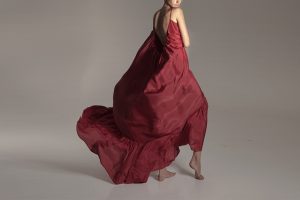 Committed to offering a way of buying into luxury fashion but with a sustainable mindset, we are fully circular and offer a unique buy and borrow model – unlike other retail rental models – which allows customers to 'try before they buy', with no hidden catches. Who doesn't love a Cinderella moment? We are democratising luxury fashion by enabling women who may not have previously shopped designer brands to rent designer clothes and accessories at a fraction of the cost. And if that Dior dress – rented at 10% of the original RRP – fits like a dream, why not message the owner and make an offer to buy it? Not only has the item extended its lifetime, the owner and buyer are both satisfied financially. #winning
So who are we? Led by Sacha Newall and Tina Lake, the team has a collective 70 years (!) in the retail and digital space across brands including Amazon Fashion, Arcadia Group, Daily Mail, ELLE, InStyle, Jimmy Choo, London-Boutiques.com, Matchesfashion.com, My-Wardrobe.com, Net-a-Porter.com,  Stylist and Vogue. Fashion enthusiasts, we can be found in our West Kensington office cooing over the latest wardrobe delivery and conjuring up new and exciting ways to deliver our sustainable message to you!