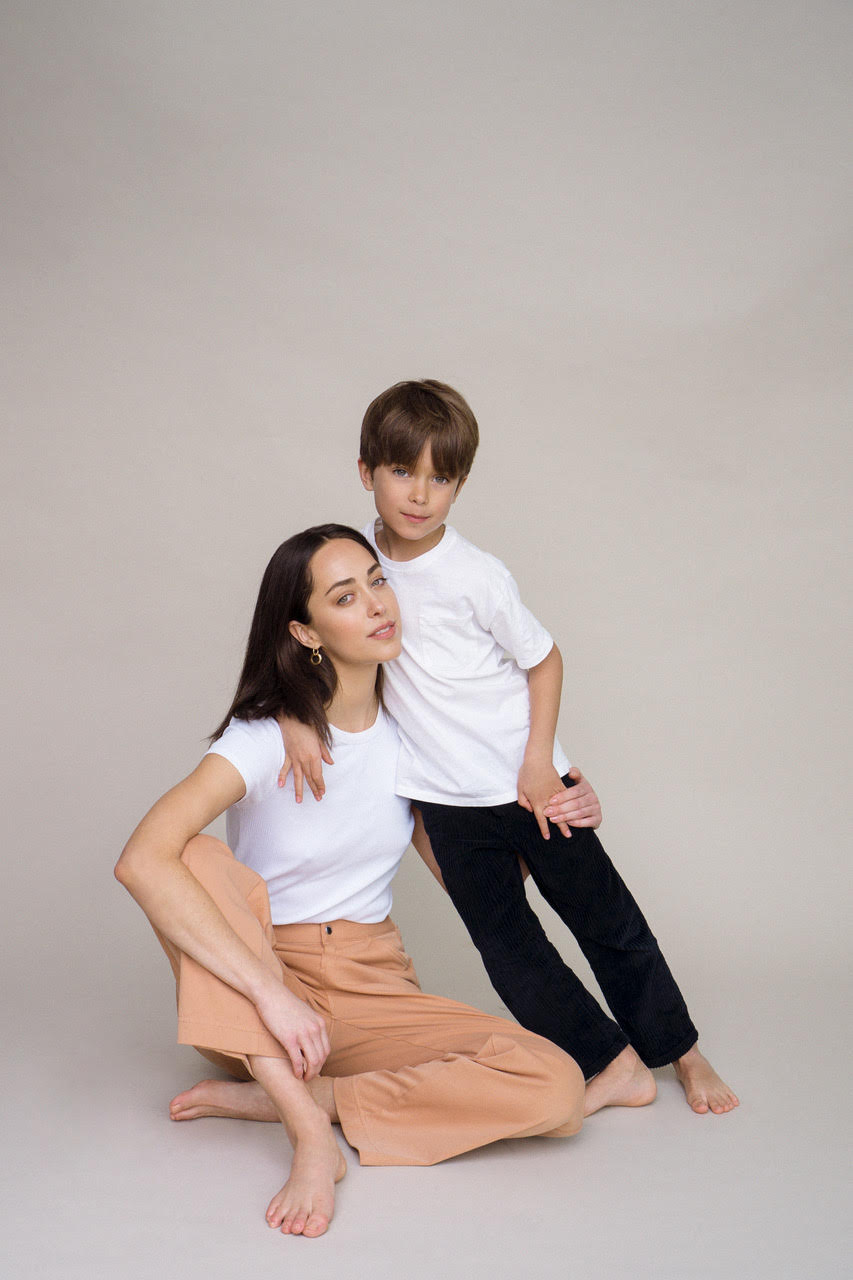 MWK meets… Laura Dodd, The Yoga Class 🧘🏻‍♀️
When did you first have the idea for your business and how did this evolve to where you are today?
I started working on The Yoga Class in March 2020 when we first went into lockdown in the UK. I have been a model since I was 16 and a yoga teacher for many years. When lockdown hit, I was left with no work. Rather than seeing a negative, I saw the opportunity to use this newly free time to create something really special and The Yoga Class was born.
I wanted to create a beautiful, boutique-feel online space for students to develop and nurture a yoga practice, whilst empowering others to make positive changes in their lives, whatever the stage of their yoga journey and wherever they were in the world, without environmental impact.
When you were growing up, did you always want to work in your industry?
I wanted to be a ballerina when I was very young and then as I became a teenager, I wanted to be a model. I achieved half of that and have ended up working with beautiful and graceful movement – similarly to my ballerina dreams – but from within the yoga community instead.
At MWHQ we are inspired by female leaders (particularly as our leaders are two incredible women!) – have you been inspired by past colleagues or leaders?
As a business owner, I am constantly inspired by other female leaders and entrepreneurs across the Fashion and Wellness industries. It is so wonderful to see so many inspiring businesses run by women, especially in the wake of IWD2021. One of my old model buddies, Jasmine Helmsley, is a huge inspiration. I love what she has created across the Wellness, Fashion and Sustainability sectors. Another great inspiration is one of my Digital Studio Members at The Yoga Class, Arizona Muse: a model, mother and hugely successful environmental campaigner.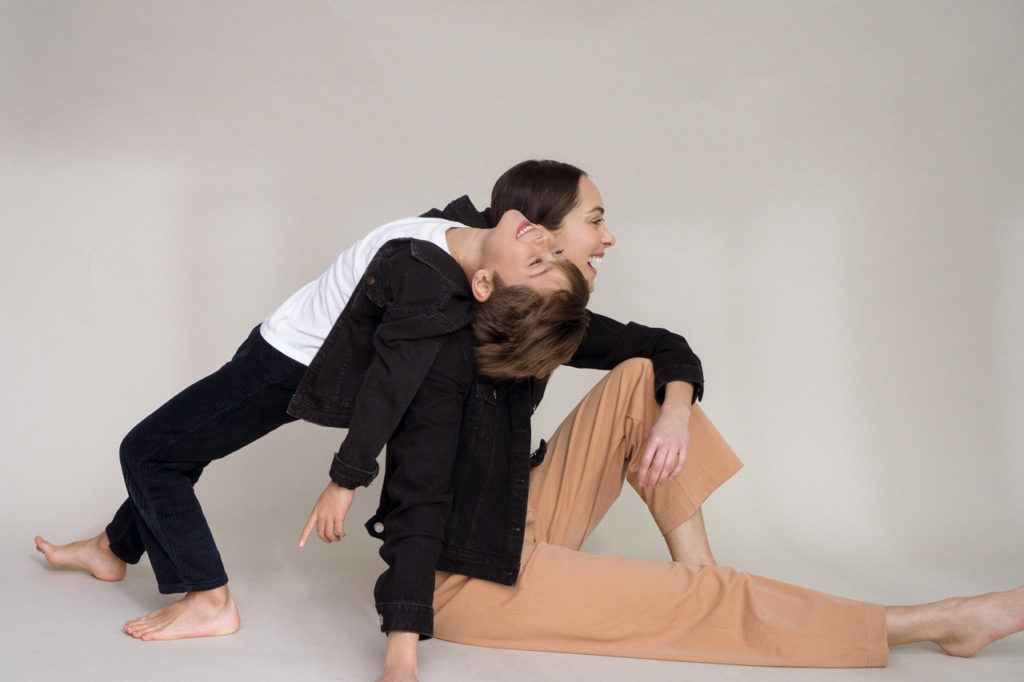 What's your favourite fashion trend for your children?
My little boy Jude is eight and most of the time is covered in mud with his friends, so casual pieces work best! I love a thick cord trouser, a double denim combo – jeans and jacket – and also a dungaree on him.
What's most important to you when choosing an outfit for yourself, and for your children?
I always want to buy the sustainable option and it's amazing that there are so many excellent sustainable fashion, yoga and kids brands around now. It's so refreshing to see business is finally catching on that you can wear sustainable products and look and feel amazing!
You share our sustainable values- what do you like about the experience of rental and resale fashion and how it can help the current consumer climate?
I absolutely love the MWHQ ethos. There has been an unsustainable trend of fast fashion for many years, which thankfully seems to be waning. I think the idea of renting a piece for a particular day or event completely replaces the idea of fast fashion in an environmentally positive way. You can still have your 'new' thing for your special day, but at no cost to the environment. This is excellent news for the current consumer climate.
What would you say has been the driving force for your success?
My vision for The Yoga Class is born from a desire to support and empower my Members to become stronger, healthier and happier. I wanted others to experience the peace and space that can be derived from yoga and meditation, as this is what they have created for me. I also feel driven to create the best life for myself and my son, Jude, in the most environmentally conscious way for our collective futures.