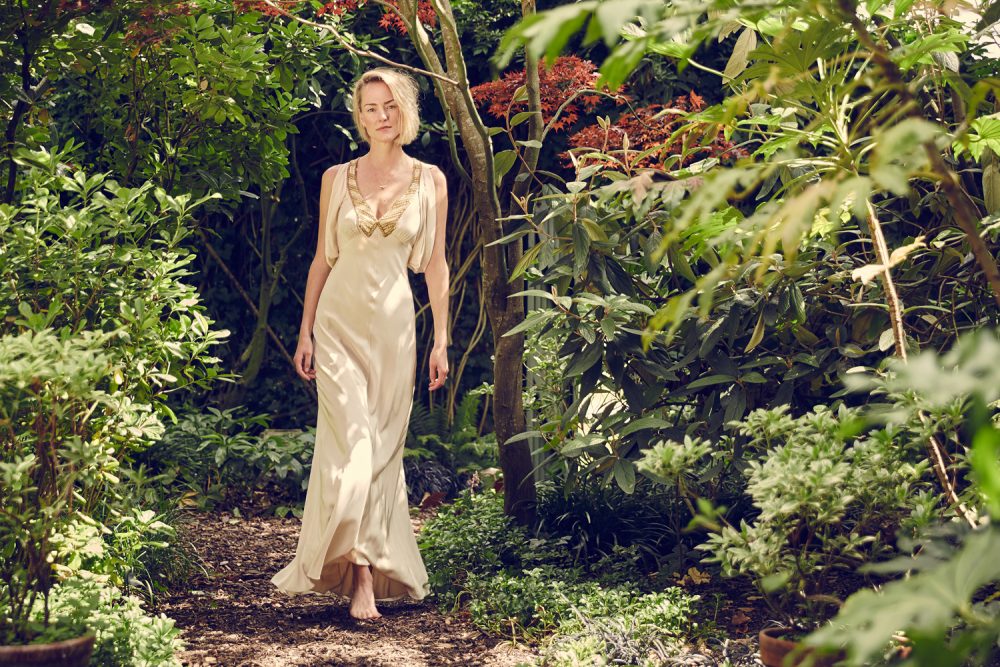 In My Wardrobe….with Madeleine Macey
With a career spanning fashion brands Temperley London and Manolo Blahnik, it's little surprise that Liberty London's Chief Marketing Officer Madeleine Macey has one of the most extensive and desirable wardrobes in London. Filled with floor-sweeping gowns, sample sale and vintage shop finds from Burberry, Vilshenko, Stella Jean, and plenty of Temperley London, each piece comes with its own fantastical story that's as exciting and effervescent as its wardrobe owner.
Having cut her teeth as a showroom model for Roland Mouret, it seemed only natural for Madeleine to wear some of the pieces for a photoshoot in her balmy Bali-esque back garden – all of which can now be rented and bought exclusively on MY WARDROBE HQ.
We sat down with Madeleine to chat Elton John and Naomi, modelling for Glyndebourne and the female artists we should be following now…
MyStory…black Roland Mouret dress. This dress was a gift from Roland Mouret to me from one of his earliest collections. I wore it to one of the most amazing events of my life held at Hampton Court Palace, where Elton John played live to an intimate crowd of extraordinary people raising money for an important Russian children's charity. Also, a particularly memorable moment was when Naomi Campbell literally used me as a crutch to walk her across the palace's cobblestones in her ridiculous shoes. I can't say it was the beginning of a beautiful friendship…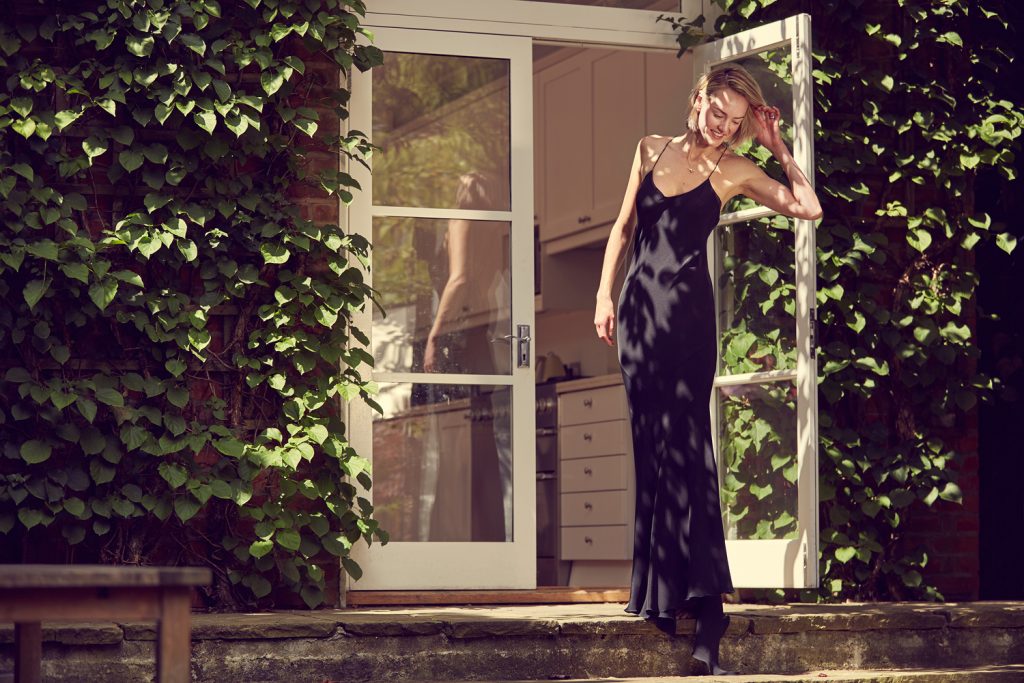 Your earliest fashion memory…My mother used to work as a guide at Bath's Fashion & Textile museum so I've been surrounded by many references from a very early age. But the first penetrating fashion moment that really shaped my love of fashion was at 16 when I saw a video of the iconic white jersey cutout gown by Tom Ford for Gucci from his 1996 white gown era strutting down the runway…. I've been chasing that look and feel ever since.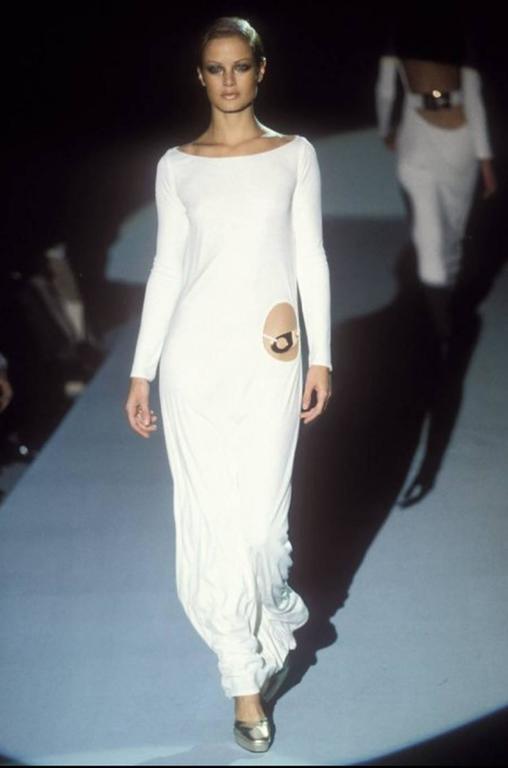 What's in your little black book? Corsica is a place I visit every year. I try to explore a new region every time – it's so untouched and beautiful and the Corsican's are such a proud and brilliant people. Please don't go there, I want it to remain empty!
Favourite items you've borrowed… My family loves going to Glyndebourne. As a child I'd watch my mother get ready for the great summer moment and these dresses were highly coveted. It was a lovely moment when a couple of years ago, they chose me to be their poster girl wearing one of my beautiful Temperley dresses with an Osman jacket – it was like I'd completed a piece of personal history!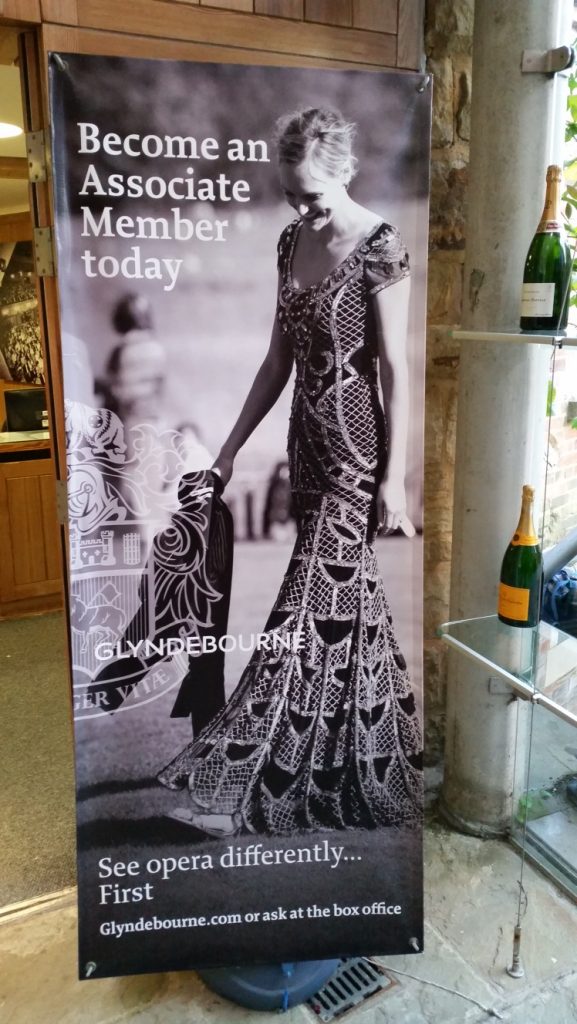 Your most visited tabs on your laptop..I almost exclusively operate by iPhone … I wonder if we'll have laptops in the next few years??
Three people we should be following Instagram… My best friend @Andrewarginarmstrong. He is hilarious and can wear a hat and a statement earring better than anyone known. His feed makes me happy. @benpenreath for ultimate house inspiration and how I plan to live when I'm a grown up. @thegreatwomanartists. A powerful curation of all the extraordinary female artists you are yet to hear about and need to.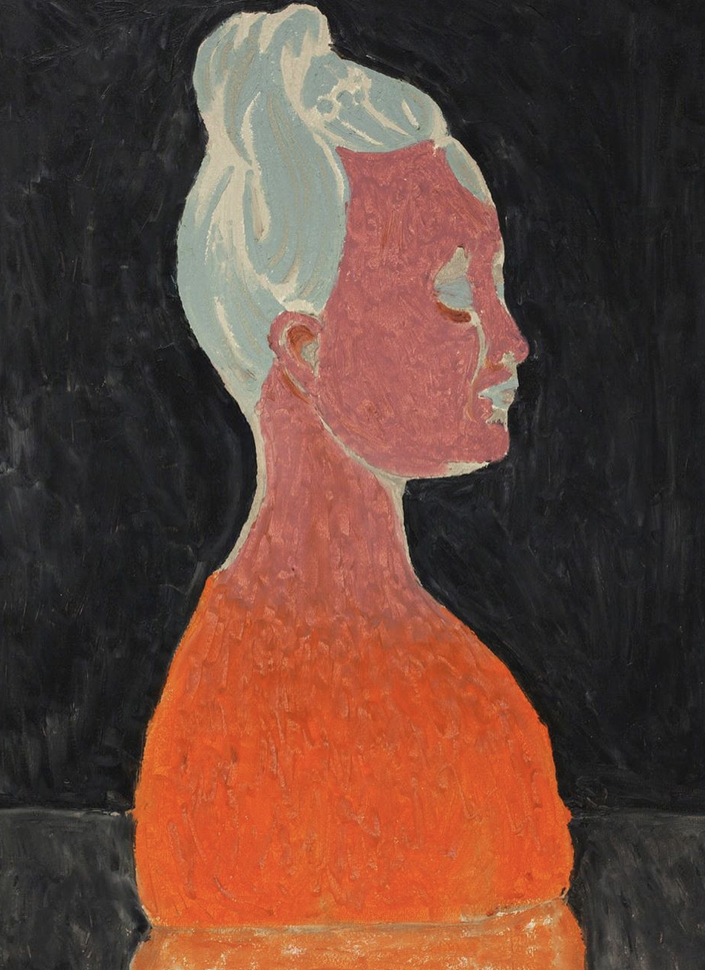 Where you go or what you do when you want to feel inspired? Tour a National Trust property.
A sustainable switch you've adopted that you try and live by every day… My fashion shopping habits have massively changed. I am more likely to be trawling the charity shops than designer floors. Once you get the hang of the fruitful areas of London and the well edited stores, you will be amazed what you can find. I discovered this Armani 1990s show stopper which can now be rented on MY WARDROBE HQ…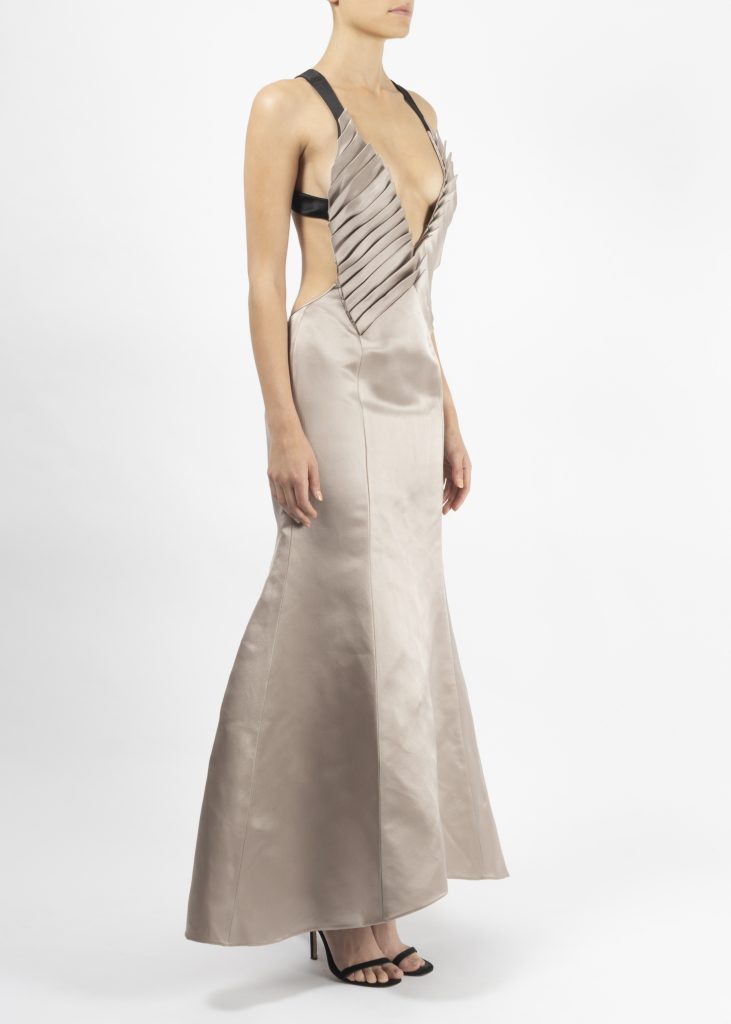 Rent Madeleine's wardrobe including these dresses by registering on MY WARDROBE HQ or contacting info@mywardrobehq.com
Feather print gown, black lace gown and white lace gown all Temperley London, oyster lace dress Luisa Beccaria, yellow dress Nehera, maroon gown Roland Mouret.

Photographer Chris Pugh; Stylist Alessia Farnesi