5 minutes with Lily Cole, founder of Wires Glasses ⭐️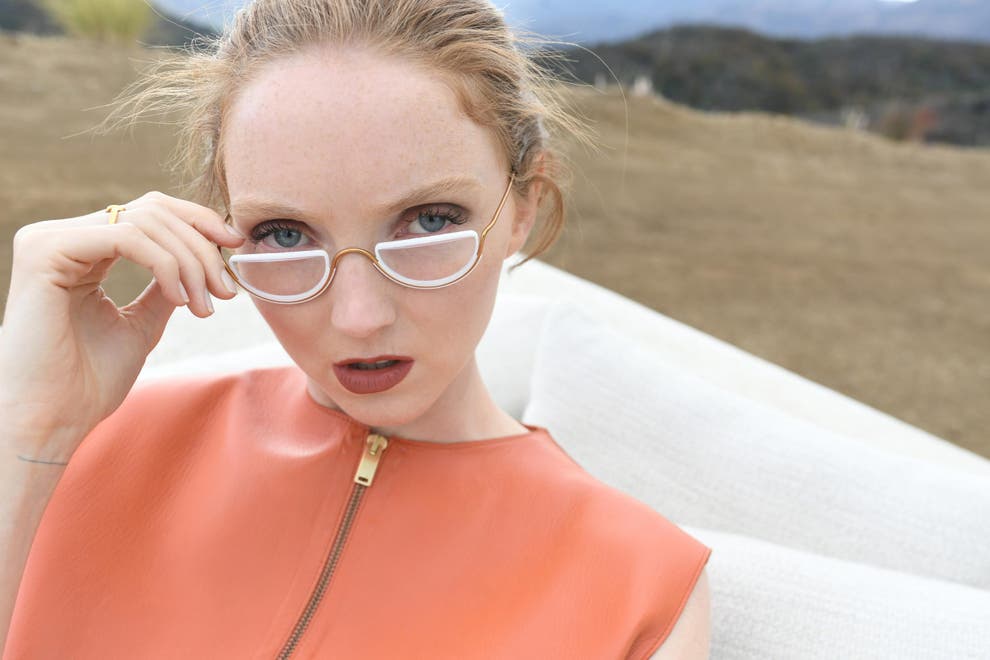 A great pair of sunglasses can turn any outfit around 🙌🏻 The innovative eyewear brand prides itself on producing a minuscule amount of waste in comparison to conventional eyewear manufacturing, So if you want to stay on-trend and save the planet, read on…💚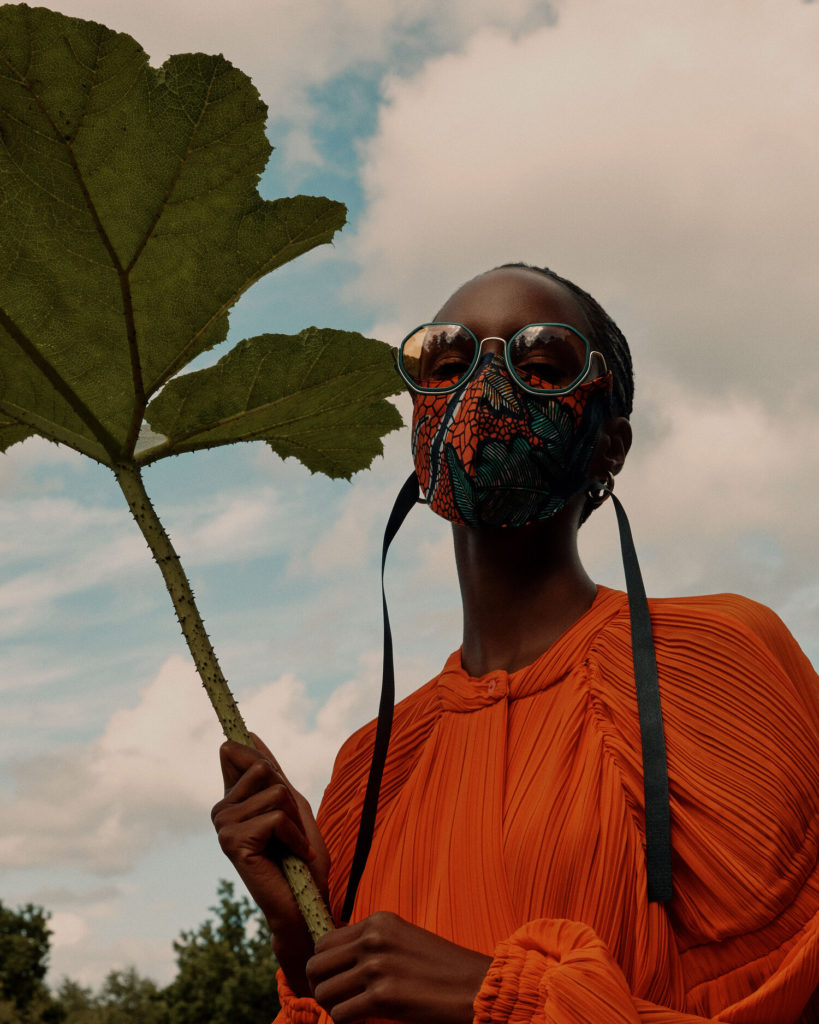 – What inspired you to launch Wires Glasses?
It was never my personal desire to create an eyewear brand, but I had a friend – Yair – who was a designer, and he made the first Wires Glasses using a single piece of wire and 3D printed parts. He printed the first prototypes in funky colours and I was excited by them. I wore them to parties around London with him and people would always comment on how fun and unique they were! So I wanted to support him to develop it into a proper production. We had a technology incubator – Impossible.com – and so my co-founder of Impossible and I decided to try and help him get Wires off the ground.
– Who is the Wires Glasses consumer?
Fun, artistic, with a conscience !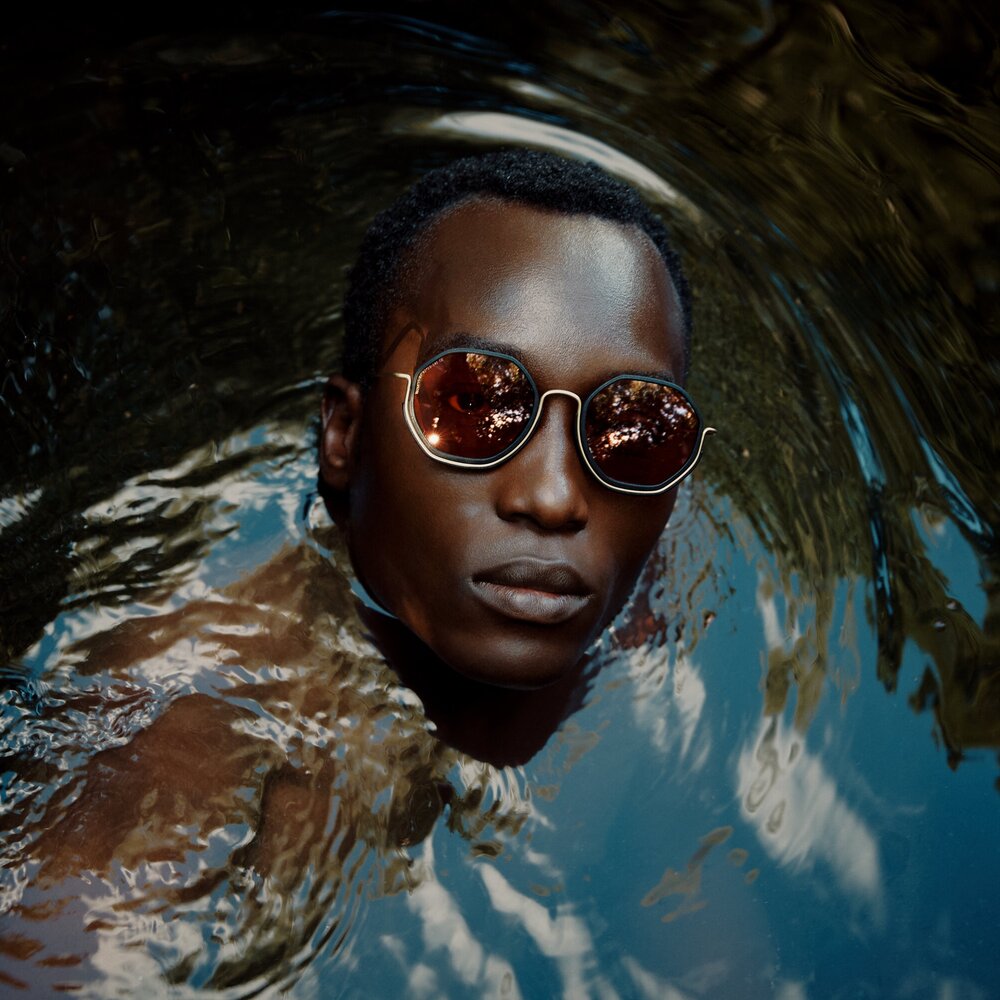 – You have had a very successful career in the fashion industry, do you have a favourite memory?
Oh wow, it would be impossible to reduce it down to one moment. So many! Dangling off the edge of an abandoned palace in India waving a butterfly net comes to mind though…
– What advice would you give your younger self?
Have fun, don't take things so seriously.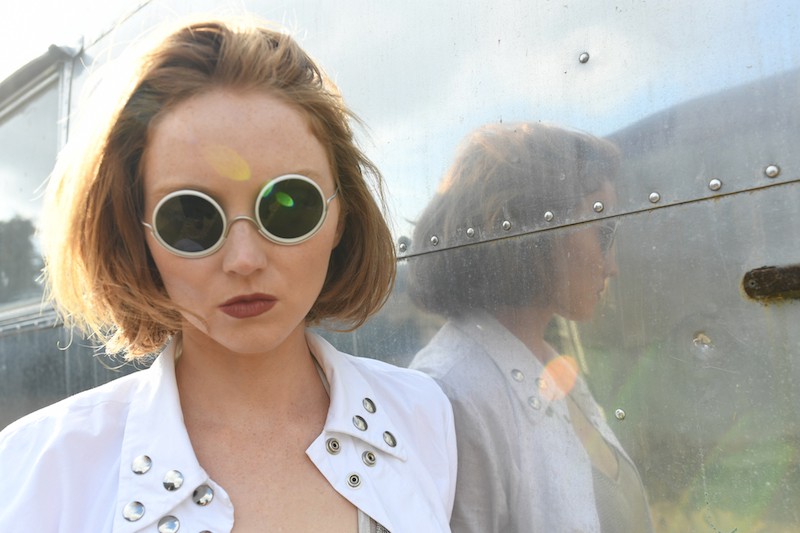 – What are you most looking forward to doing when lockdown lifts?
Wanderlust and dancing with friends and strangers (not when lockdown lifts, but when this whole period passes – which hopefully it will….)
Shop and Rent our favourite pieces from Wires Glasses below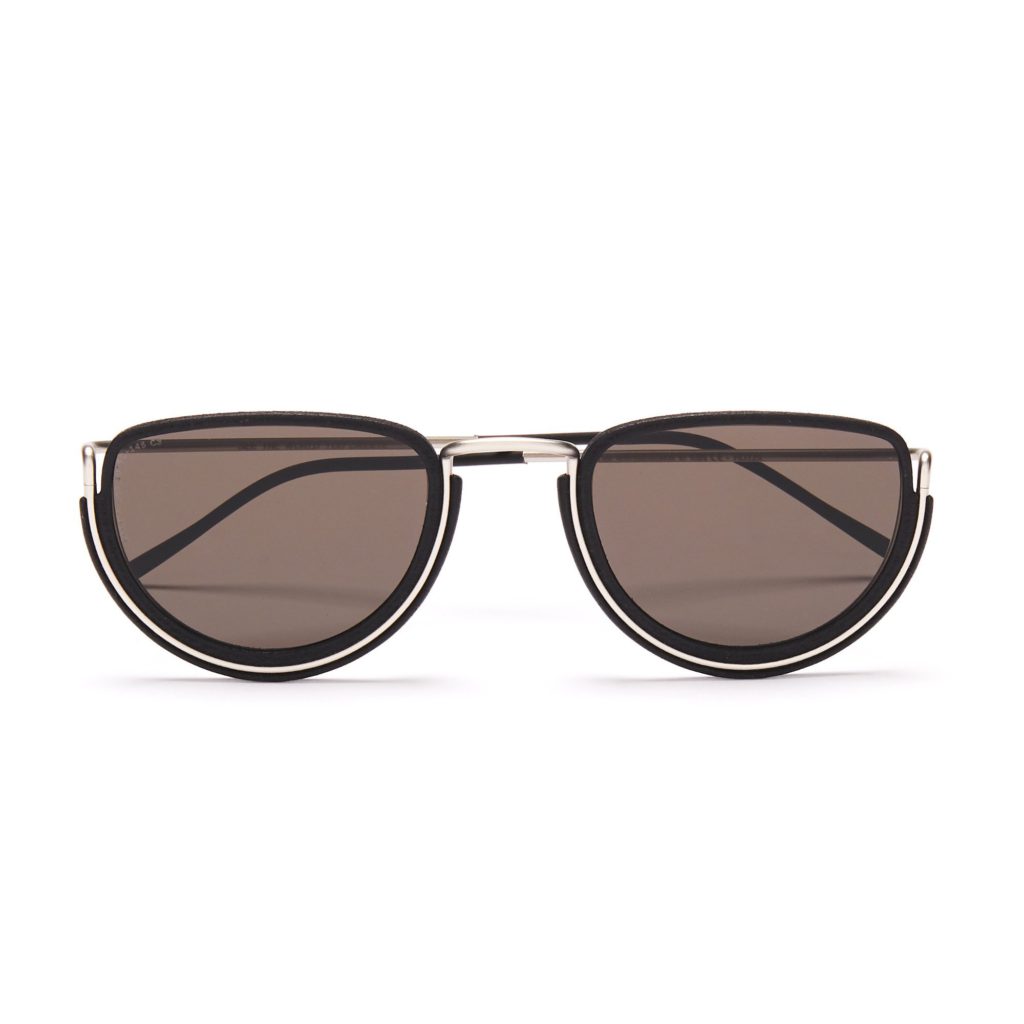 WIRES GLASSES Half Moon Sunglasses – RENT £6/DAY – BUY £165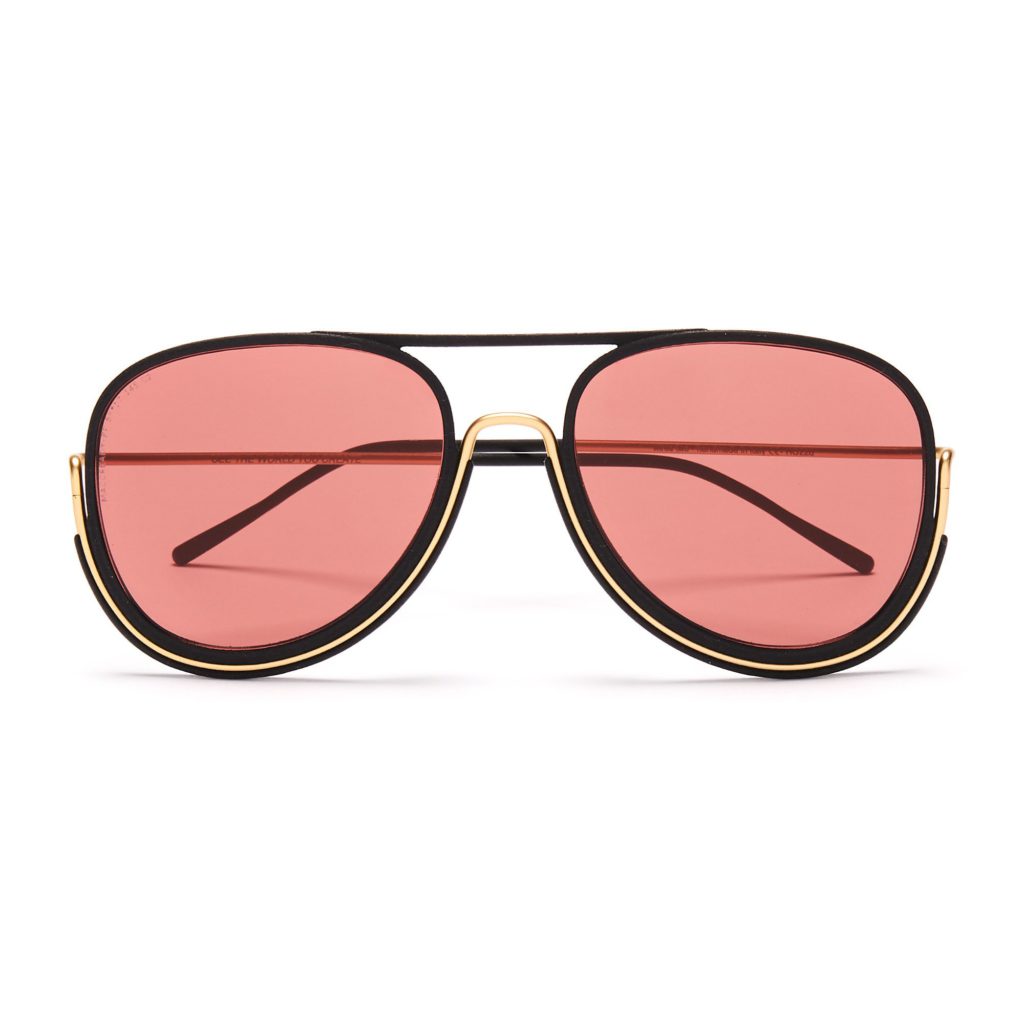 WIRES GLASSES Maccready Sunglasses – RENT £6/DAY – BUY £165