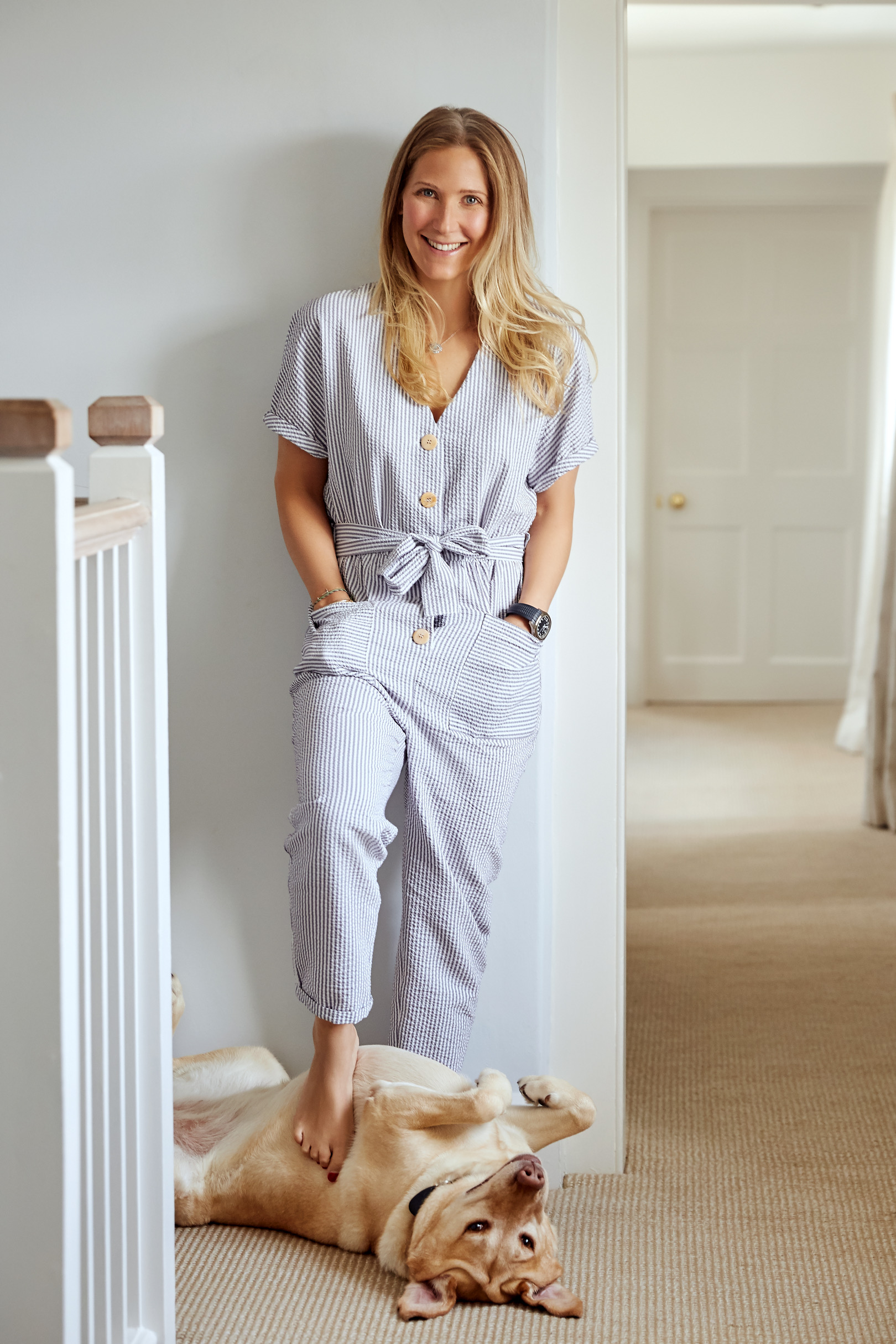 5 Minutes With… Leo Bamford 🦋
When did you first have the idea for Baba West, and how did this evolve to where you are today?
Baba West was born out of lockdown. We launched a children's multibiotic and vitamin a few years ago and have wanted to add to the range ever since. Lockdown seemed like the perfect time to make things happen.
When you were growing up, did you always want to be working in this industry?
Very much. I wanted to be a mother for as long as I can remember and I love working with children and mothers in the parenting world.
At MWHQ we are inspired by female leaders (particularly as our leaders are two incredible women!) – have you been inspired by past colleagues or leaders?
I am lucky to have been surrounded by very strong women my whole life. I'm absolutely crazy about the Little People Big Dreams book; my daughter and I spend hours reading about the lives of incredible women throughout history. Our latest hero has been Rosa Parks.
What's your favourite fashion trend for your children?
For my daughter, I'm obsessed with Arket organic tracksuits and my sons are rocking old skool, heavy lumberjack shirts at the moment.
What's most important to you when choosing an outfit for yourself ,and for your children?
Comfort has to be high up on the list. My children hate wearing anything itchy and as I get older, sustainability is more and more important to me. I love brands like the Kidswear Collective, who are all about pre-loved designer fashion for your children.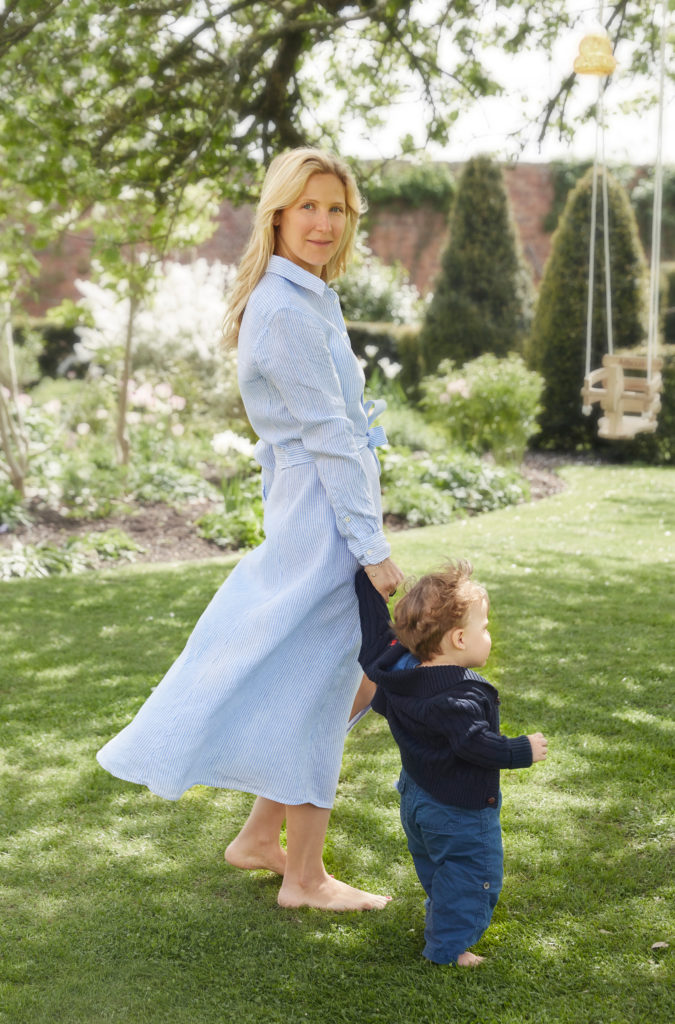 We share your passion for saving the environment. What do you like about the experience of rental and resale fashion and how it can help the current consumer climate?
I love how people are caring more about what they wear and what impact it has on the environment; there are more and more brands jumping on board. We all need to be more committed to sustainability and I am pleased to see many of the high street stores aiming for 100% sustainable fabrics. I've definitely changed the way I shop since watching Stacy Dooley's 'Fashion's Dirty Secrets'.
What are your favourite pieces from the MWK platform and what pieces would you choose from womenswear to match?
I have been lusting after all the Marie Chantal Christmas dresses and I've fallen in love with the House of Minimus Twill Canvas Boiler Suit. For me I also love the twinning vibe, so I would go for the House of Minimus Shirt Weight Canvas Boiler Suit and if we get to go out over Christmas, I have got my eye on a beautiful black Bandana Chanel bag.
What would you say has been the driving force for your success?
Not having to rely on others.
What were your favourite outfits as a child?
From my tomboy years, a pair of Levi's and DM's and later on an off the shoulder top with a puffball skirt which came with matching clip-on earrings.